tunesday – sweater curse
The grungiest uni assignment we ever did hear.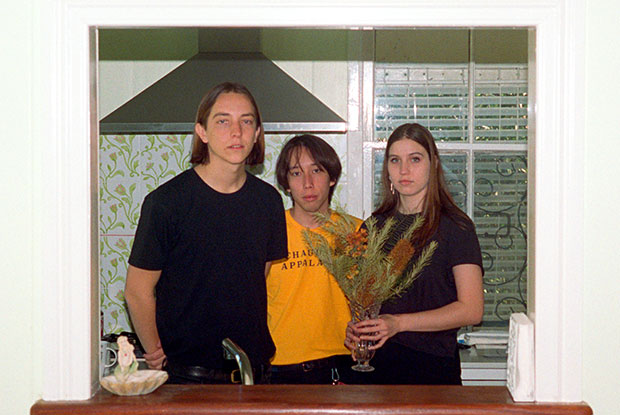 A song originally written for a uni assignment doesn't exactly scream rock'n'roll, but Brissie band Sweater Curse somehow managed to take their school work and make it mosh pit appropriate. Their track 'Mon's Song' happened after lead singer, Monica, had a feverish dream where she cut open her bandmate Rei's head to see what was inside. Yikes. The result however is a grungy, melodic earworm that thankfully, isn't the slightest bit murderous.