tunesday – split singles club vinyl subscription giveaway
Music nerds: you might want to go in the running to win these super-cool (and highly collectible) records, curated by local legends.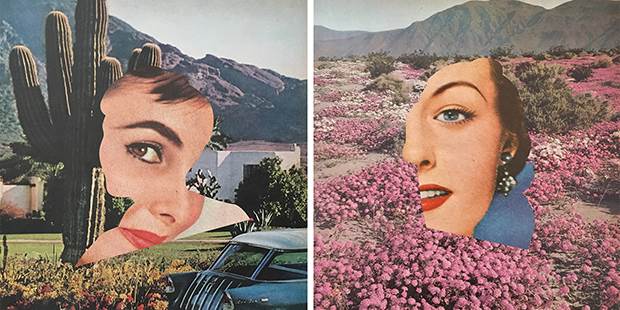 The Split Singles Club is a pretty special thing. Launched in 2017 by local record labels Milk! and Bedroom Suck, the vinyl subscription service delivers six double-sided 7" singles to your door, each side curated by one of the two friendly labels. And they don't just feature their own artists either. The Split Singles Club also shines a light on new, upcoming bands. Best of both words, ain't it?
If you're kicking yourself for not getting your mitts on these singles last year, relax – it's happening again in 2018. Only this time, there's two new sherrifs… uh, we mean labels in town. Yep, Melbourne-based legends Poison City Records and Our Golden Friend have taken the reins and selected an exceptional list of tunes for your listening pleasure. Subscribe to receive previously unreleased songs from Mere Women, Harmony, Bench Press, MOD CON, RVG and 808s & Greatest Hits, along with killer tracks from Stella Donnelly, Moody Beaches, Elizabeth (Totally Mild), Michael Beach, Way Dynamic and Bitch Diesel. Or, if you reckon today's your extremely lucky day, flick us your details – we've got one Split Singles Club subscription to give away. Good luck, music nerds!