tunesday playlist – songs that make life feel like a movie
The guys from Mansionair have put together a soundtrack for long drives and mindlessly staring out the window.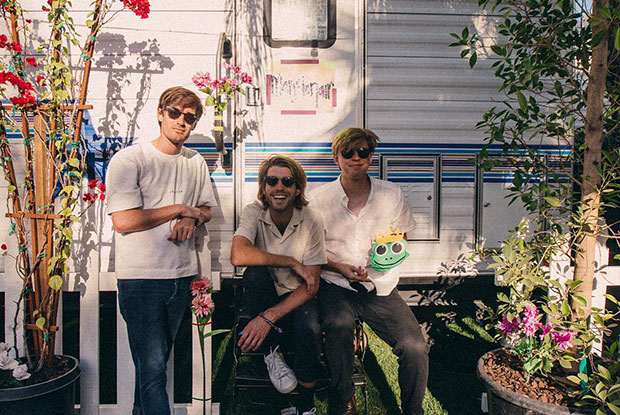 Photo by Jess Gleeson

Got a long bus ride ahead? A night time drive out to the sticks? Plug in this playlist curated by the guys from electronic indie pop trio Mansionair, and your trip might feel like a scene from a movie. Starting with slow-burning, shuffling instrumentals and working up to a host of groovy tracks, these songs will add an aura of mystery and intrigue to the scenes whizzing by outside your window. Treat your ears below, and if you'd like to catch Mansionair on tour, you can check out their upcoming shows here.