tunesday – mullum music festival ticket giveaway
Need a tuneful getaway? Then perhaps we can tempt you with a double pass to the rather wonderful Mullum Music Festival.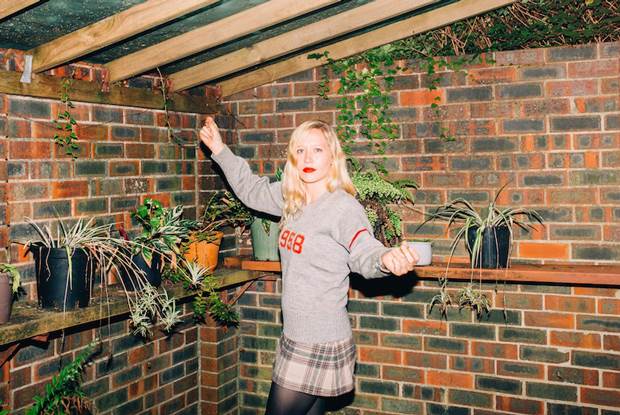 Need a tuneful getaway? Then you may like to hit the road and head to Mullumbimby, a sweet little town in the hinterlands of Byron Bay, where a rather special event is soon to take place. The 2016 Mullum Music Festival boasts a bunch of lovely performers (including Julia Jacklin – who we happened to interview in issue 74 – Henry Wagons and The Drones' Gareth Liddiard), all of whom will be mingling with the crowd at this very laid-back shindig.
Local bands and community groups will also be joining forces for the festival's annual street parade, and if you fancy learning a thing or two, you can always attend one of Mullum's creative workshops, which are free for ticket holders. This year, there'll be classes in blues singing, African drumming, '80s dancing, and plenty more, too.
The merriment kicks off on Thursday November 17th and wraps up on Sunday November 20th. To take a peek at the full line-up and book yourself a ticket, head over to the Mullum Music Festival's website. Oh, and if you reckon the universe owes you a favour, send us your name, phone number and email address – we just might be able to hook you up with one of the four gold double passes we have to give away.
Cute pic by Nick McKinlay.