tunesday – kllo
The duo's latest single is a tender piano ballad, tracked by '90s rave-style drums (don't ask us how they did it, but it works).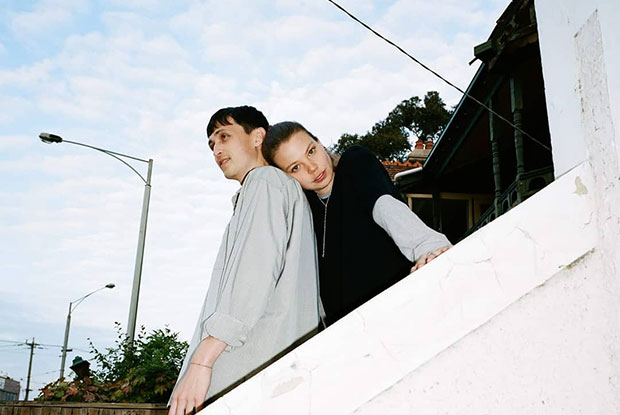 It's probably safe to assume that for every ear-pleasing tune an artist releases, there are three others that didn't make the cut. Kllo's "Still Here" is one of those tracks that nearly didn't see the light of day. Thankfully, bandmates (and cousins) Chloe Kaul and Simon Lam persisted, reshaping the song countless times until it became a tender, electro-ballad.

Truthfully, we weren't sure we'd hear Kllo's swirling melodies and dance beats again. After their last album, the duo took off around the globe and announced various solo projects. The excellent news, though, is that they're back together, with a new album called Maybe We Could slated for this July. Until then, plug in your earphones and press play below.