tunesday – eilish gilligan
Fill your ears with new dream pop from the Melbourne songstress.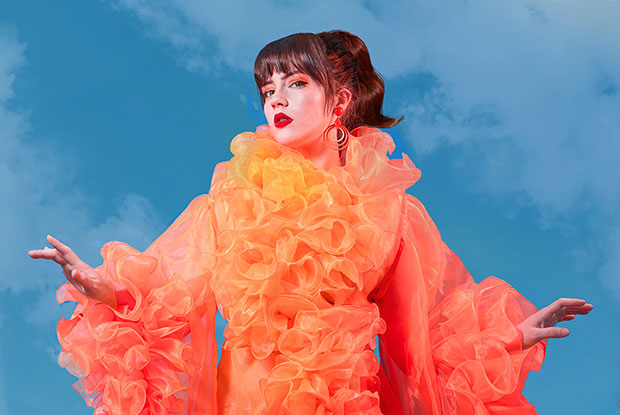 We don't get to hear from Melbourne lass Eilish Gilligan enough for our liking – she's released only a handful of singles in the last few years – but her latest, "I Just Want To Look At You", reminds us how sweet it is to have her back on our playlists. The song was born after someone uttered the exact words of the track's title to Eilish. It was a throwaway comment at the time, but she couldn't get it out of her head. "If you think about it, it's actually such a nice thing to have someone say to you," she says. "I've always thought that writing a song is like putting a beautiful frame around what could be considered an otherwise flippant or casual moment in time." True to form, Eilish turns a simple phrase into three-and-a-half minutes of warm, shimmering dream-pop. Treat your ear holes below, or catch Eilish live in Melbourne this March.