tunesday - cable ties
Well, this is a bit handy: a song for cheering on your mates when they're feeling like crap.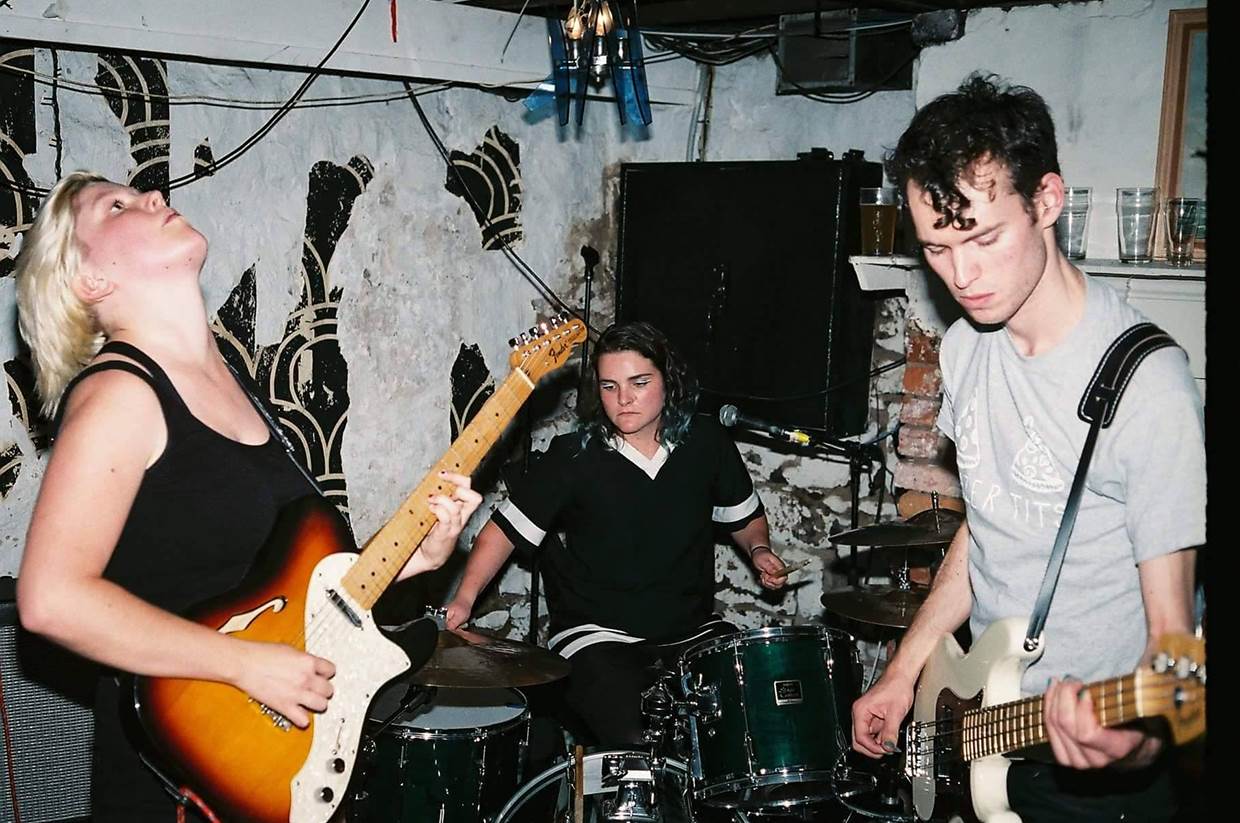 You know who your real friends are when you're broke, sick and/or you vomit on them. That's what this track from Melbourne good-time trio Cable Ties is all about – mates helping out mates when they're feeling like crap. We recommend listening when you've got a little space around you, because you just might want to break out into a dance or rip up the nearest available furniture. But that's what punk's for, innit? Called "Same for Me", you can stream it right here, right now, or head over to the Cable Ties Bandcamp page to sample more of their little rippers.