tour diary – eliott
Singer-songwriter Eliott snapped her way across seven countries in nine days.
Earlier in the year, singer-songwriter Eliott embarked on a nine-day tour across Europe. Camera in tow, Eliott snapped dozens of sun-soaked photos to document her whirlwind time across seven cities. Here, she shares her photo journal and tells us why photography is so important to her.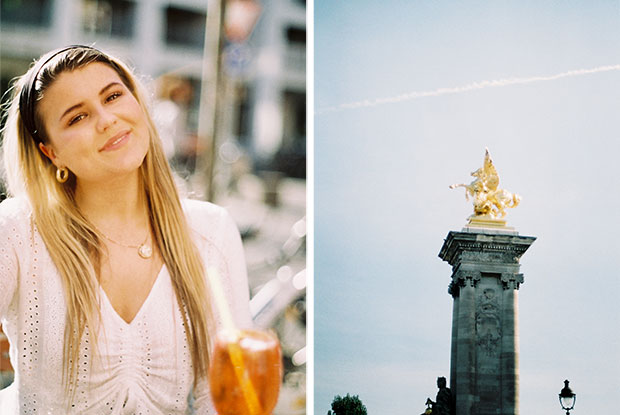 Tell us about when and where these photos were taken. These photos were taken during my first international tour with Dean Lewis. We did seven shows in nine days: Zurich, Berlin, Hamburg, Cologne, Paris, Amsterdam and London.
What was your favourite city to play in? I think my favourite was my first show in Zurich. Being the support act, I didn't really expect people to show up early and to take in my performance. But when I arrived, the room was packed out and every single person was just so engaged. It really blew my mind.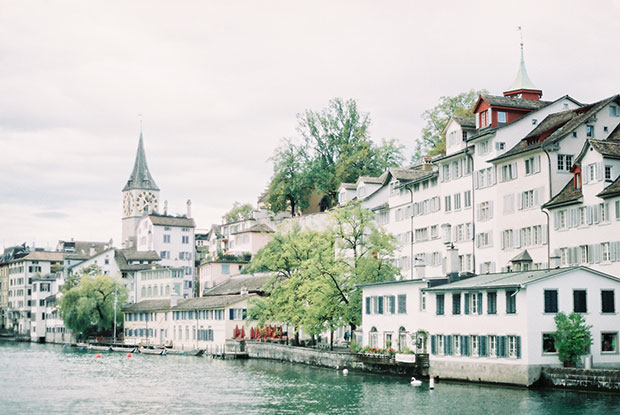 Which was your favourite city to be a tourist in? Paris was beautiful! I spent the day walking around looking at all the architecture and gardens. There is so much history there, I just wish I had more time to see everything.
What kind of mindset were you in when taking these snaps? I love taking photographs of beautiful buildings, flowers and people – it just makes all your problems seem so small when you walk around these cities. It was so surreal. Every time I took a photo of a place, person or garden, I just felt so appreciative that music can take me to such beautiful parts of the world.


What was a really special moment on tour? My mum came with me and we had a week to spare before I was to head off into the studio in Paris. We rode bikes around Barcelona, ate so much food and drank aperols in the sunshine. It was so special that she could come along with me. Being my first international tour, I don't know how I would have managed without her!
What is your song 'Photographs' about? 'Photographs' is about being emotionally transported back to a point in time simply by a sound, a voice, a song, or in my case, a photograph. In my experience, it was a fleeting glimpse of a photograph of me and my ex that prompted this song. The photo was of a time when I felt blissfully happy and in love. When I saw it, I felt that old flood of emotions and feelings.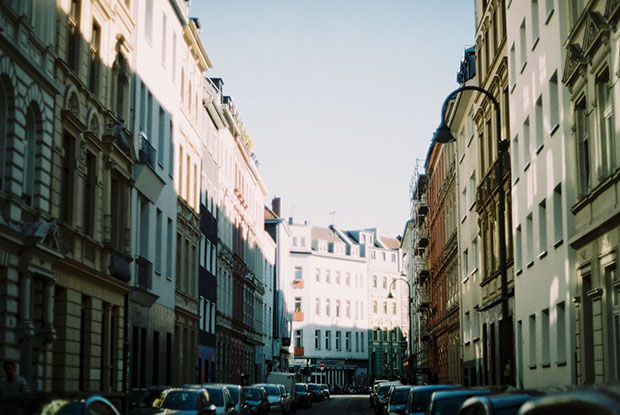 How does the act of taking photos influence your music? I've always loved film photography. I think it can capture something in such a raw and honest way, and that's exactly how I want my music to be captured, too.
What are the best and worst parts about travelling? People who don't know anything about the music industry have a pre-conceived idea that it's all glitz and glamour, but it's actually really hard work. You spend a lot of time moving from one city to another, but when you play those shows to a room full of people who are completely quiet and moved by your performance, it makes all the hard work worth it.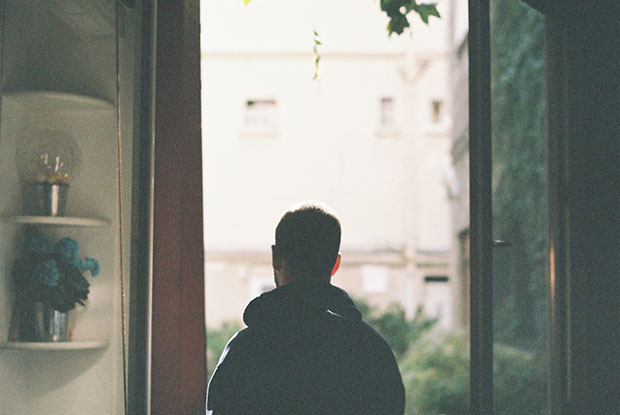 You've just released your EP. What's next for you? I start my headline shows this week, and then I'm playing my first ever festival, NYE On the Hill, which I'm so excited about. I'll be releasing the song my friend Jack (who is also my producer and co-writer) and I worked on in Paris in the New Year, and then continue to keep writing and working on an album. I'm so excited for 2019.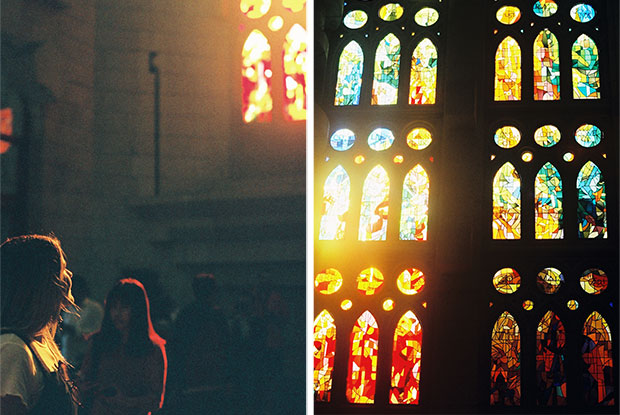 All photos by Eliott.


Eliott's EP tour kicks off in Melbourne tomorrow, before she heads to Brisbane and Sydney later in the week.