throwback thursday - anna brownfield
Way back in issue 36 we met Anna Brownfield, a filmmaker from Melbourne who seemed to embody the concept of DIY.
Way back in issue 36 we met Anna Brownfield, a filmmaker from Melbourne who seemed to embody the concept of DIY. Not only was her movie-making an entirely independent labour of love, she'd also just released a feature-length documentary exploring the ins and out of her city's craft movement.
Three busy years later Anna's still living the celluloid lifestyle, albeit with a wee bit more funding and a little tot in tow. We got back in touch with the talented lady to find out what's new in the world of do-it-yourself indie flicks.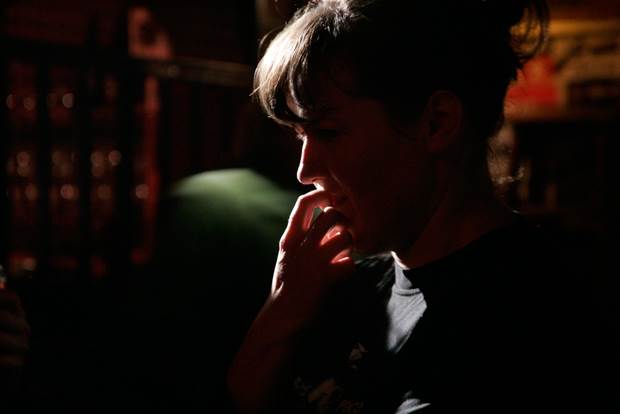 What have you been up to since we interviewed you in frankie magazine? Lots! Making it Handmade has had numerous screenings around Australia and also screened on ABC2! This was very exciting as, being an underground independent filmmaker, I never thought my films would have such mainstream appeal.

Also, I was heavily pregnant when I appeared in frankie, so the other major thing that has happened is that I gave birth to a lovely boy called Royce. So as you can imagine, a large part of my time is being consumed by the ongoing creative project of raising a child.

For people who missed the frankie article, tell us a little about who you are and what you do. I'm an independent filmmaker, probably best know as a feminist erotic filmmaker. While sex and sexuality is often the main focus of my films, I believe that you should make films about things that you are passionate about, hence why I made Making it Handmade about the indie craft movement. I've always loved craft and was truly inspired by the amazing women (Pip Lincolne, Rayna Fahey, Casey Jenkins, Faythe Levine, Gemma Jones) who appeared in the documentary!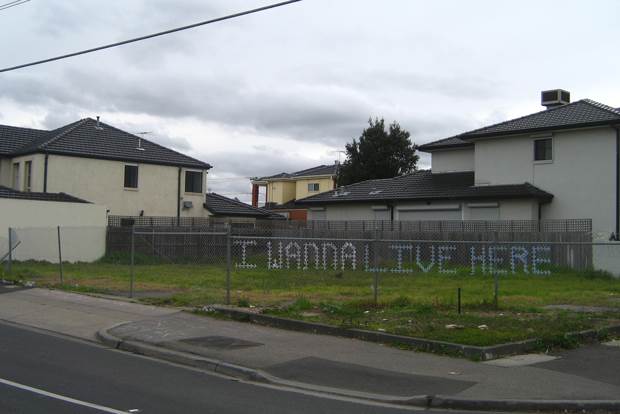 What kind of reaction did you get from the article? My nephew thought I was cool and told all of his girlfriends who read frankie magazine about it! I thought this was funny because I think of myself as being a big dag who's a bit of a nerd!

What are you currently working on that you want to tell us about? I've got several projects on the boil. I'm working on two documentaries, one called Doing it Her Way! that is about the rise of feminist pornographers, and another called Man Made that is a follow up to Making it Handmade, about men and craft.

Tell us about your recent foray into video art. Australian sculpturess Annee Miron (who is an old friend) approached me in regards to a sculpture/performance piece she was making with a Finnish choreographer, Favela Vera Ortiz. It's entitled Falling and explores sleep. I loved the idea and began working on a video element that concentrated on visually representing sleep cycles. My partner thought it was funny I was working on a piece about sleep as I'm a bit of an insomniac!

Making the videos for this piece was liberating as it isn't a narrative film, and I could think outside the box and make a more experimental work. So I was able to have fun and play with video again, like I did in a lot of my early work.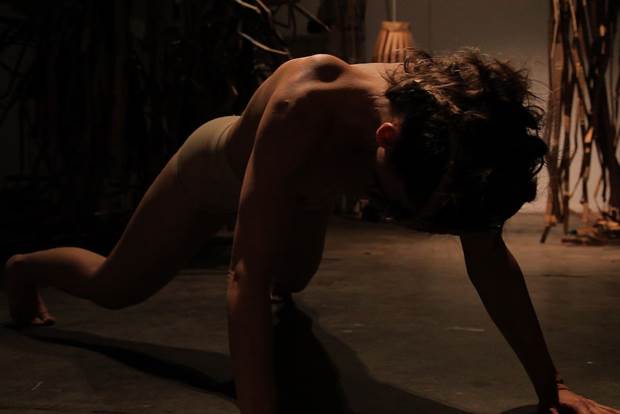 What do you think the state of the Australian documentary industry is currently like? I feel I'm so out of the loop in regards to the film industry as I work outside of it. However, in Australia at the moment it seems the only way to get a documentary made is if a TV channel is on board. So if you're making something that is edgier or controversial, it's hard to find someone who is willing to take a risk! I feel this narrows the type and content of documentaries that get funding, but hey, that's never stopped me!

How are you trying to have an effect on that? You can be crushed by a system or you can rise above it! While it would be great to be able to make a full-time living out of making films, at the same time my artistic integrity and staying true to my ideas is very important to me, so if that means I don't get funding etc, it's never going to stop me from making the film I want to make.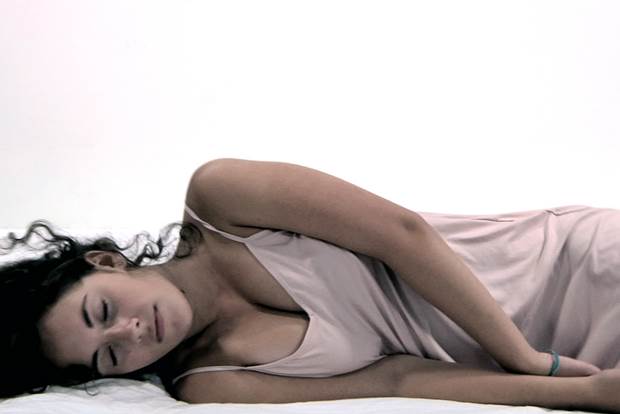 Has your filmmaking style changed or grown over time? If so, how? I think as a filmmaker your style always changes and grows over time, often in subtle ways, but there are still elements that will always be there. Personally, in my scripted work, I think aesthetically it's a lot slicker. In terms of documentaries, I'm still learning a lot as I do it all myself, so it's hard to reflect on that as I'm so emerged in it!

What has been your career highlight to date? There are two. Standing in front of a sell out session of Making it Handmade in my hometown at the Melbourne International Film Festival five weeks after giving birth was pretty awesome! The other would be winning Hottest Feature at the Feminist Porn Awards in Toronto Canada. I was too far along in my pregnancy to attend but I'm hoping I will get a chance to go with my next erotic film!

Where is the best place to get more information? Check out my website poisonappleproductions.com.au.