the little library café
Kate Young makes food inspired by literature – bless her bookworm-ish heart.
Kate Young's earliest memories of reading are suffused with dreams of delicious food and beverages – like The Famous Five's lashings of ginger beer and Winnie the Pooh's honey pot. So the British chef decided to do something rather lovely, and start cooking up food inspired by the literature she loves.
Over on her website, The Little Library Café, you'll find recipes for oh-so many bookish treats, from fried chicken and rolls (from To Kill a Mocking Bird) to pink grapefruit marmalade (from A Bear Called Paddington) and currant buns (from The Tale of Peter Rabbit). Oh, and some extra-exciting news: the lady has a cookbook in the works! How fitting.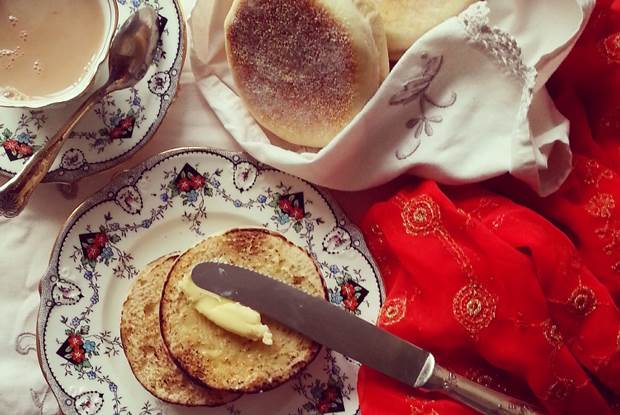 Muffins from A Little Princess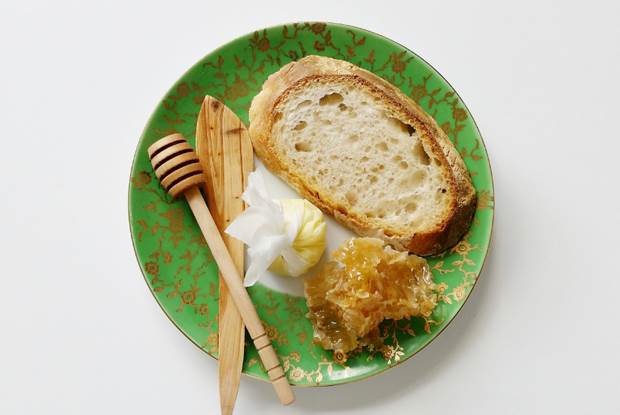 Bread, butter and honey from I Capture the Castle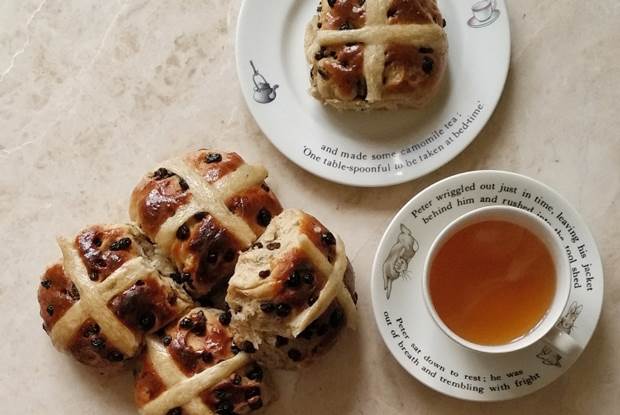 Currant buns from The Tale of Peter Rabbit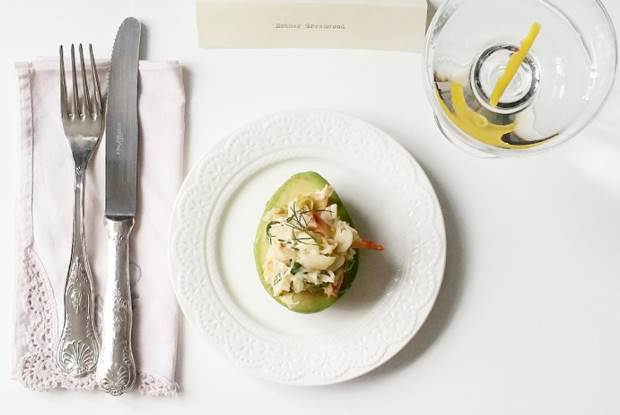 Crab, avocado and mayonnaise from The Bell Jar