the art of the pitching
Our editor Sophie Kalagas talks all things writing on the Two Words With Taku podcast.
If you consider yourself a writerly type, you've probably thought long and hard about pitching (perhaps even to this very magazine). Submitting your work to a publication can be scary and confusing if you've never done it before – how do I make my email stand out from the hundreds of others? Will the editor even read it?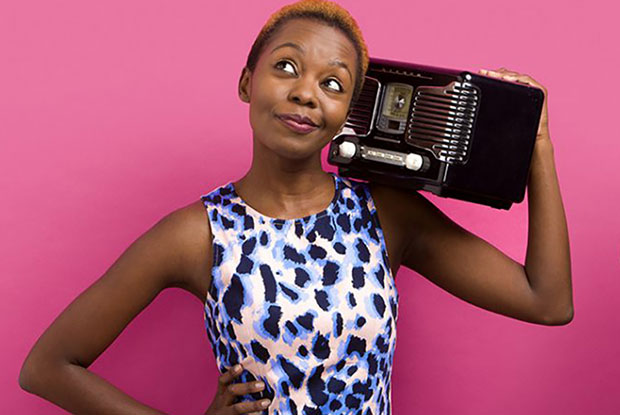 Recently, our editor Sophie Kalagas went on the podcast Two Words with Taku to talk about just this. Hit play below to find out Sophie's top tips (hint: maybe don't mail in your pitch on a raw potato) and make sure to subscribe to Taku's podcast for more conversations on writing.



If the name Taku Mbudzi rings a bell, that's because she took home the gong for the writing + podcast category from last year's Good Stuff Awards!  The talented writer, comedian, podcaster and budding TV producer is passionate about sharing stories from all kinds of writers on her podcast Two Words with Taku. If you've got a good yarn up your sleeve, you might also like to submit it to the 2019 frankie Good Stuff Awards too.