super-useful (and cute) tech for creatives
Upgrade your home or studio set-up and your productivity, as well.
Remember the heart-pang when your crush signed into MSN Messenger? Or the moment all the cards bounced down when you won Solitaire on your computer? Those were great tech memories, unfortunately not linked to moments of high (or in fact, any) creative productivity.
But fun stuff and procrastination needn't go hand in hand. We've rounded up some of the cutest, most useful technology and gadgets to get your creative juices flowing, and flowing, and flowing (like when you're at karaoke and Mariah Carey's "Emotions" comes on and you just… can't… stop).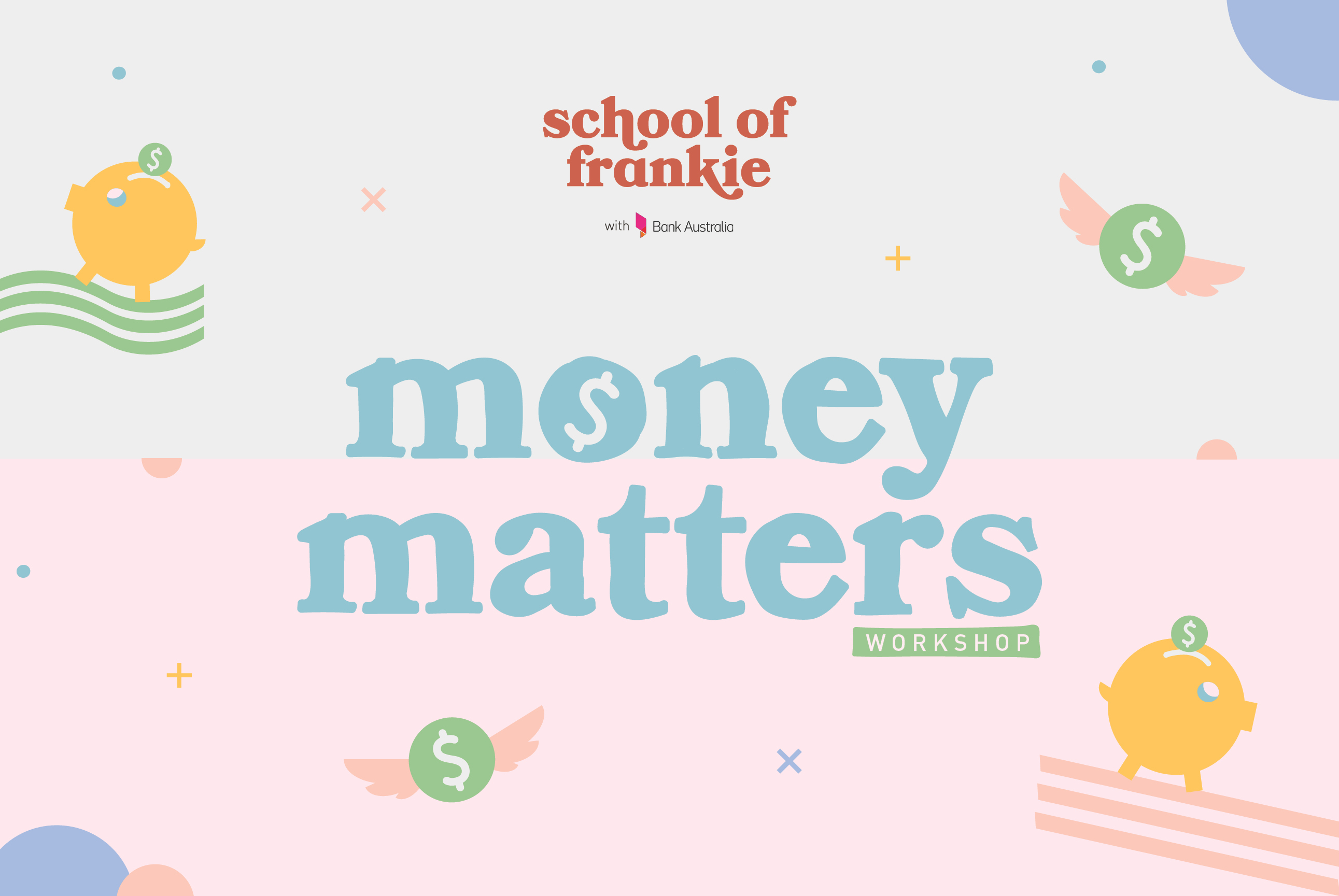 1. Hurrah! You can officially leave that pesky charging cord at home thanks to this new powerful, super-thin MSI laptop. It has 16 hours of battery life, and is designed specifically for creatives.
2. Look, sometimes no one is going to be there to remind you to stay positive, and that's when you need your portable charger to step in and do it constantly, in big red letters.
3. Padded shoulder straps on backpacks can seriously change lives (or at least, spinal alignment). Your laptop will sit snug in this beauty of a backpack from Fjällräven.
4. When you're done with this eco-friendly phone case, simply bundle it up with your corncobs and banana peels and pop it in your backyard compost. No, really.
5. Doodle the day away with this smart pad from Wacom – you can use whatever paper you like, and your notes will automatically be converted to editable digital files and saved to the cloud. It's basically magic.
6. Set up shop in the backyard with 10 hours of your favourite podcasts as the soundtrack, thanks to this cute lilac speaker.
7. The days of waiting for your favourite song to be played on the radio so you can hit record on your cassette deck may be gone, but that doesn't mean the old-school magic needs to completely disappear. Get nostalgic with this USB drive that looks like a mixtape.
8. How satisfying was dramatically flipping your phone shut after a call? Channel that flip-phone power with these '90s tech stickers.
9. Wrap your precious laptop up in some baby blues. This '70s-inspired patterned cover will make your day more groovy, baby – yeah!
10. Instead of praying to the heavens to give your phone extra life when you're at 3 per cent, pack this portable charger decorated with the cosmos. (It will actually work.)
11. Make invoice time more fun/remotely bearable with this smart bulb that changes colour. Maybe soft pink to lift the mood?
12. Most standing desks are black plastic contraptions that ruin your carefully curated aesthetic – except this spiffy Melbourne-made electric one with a sleek bamboo top.
13. We challenge you to find a hard drive that can withstand being pummelled by keys, drink bottles, miniature daschunds and whatever else you keep in your bag like this bright and rugged one from LaCie can.
14. These days, headphones are going cord-free, but that doesn't mean they have to be style-free, too. Take important calls and listen to important tunes from 2002 with these pretty-as-a-picture marble earbuds.
frankie was a guest of MSI at the CES conference in Las Vegas, where they announced the release of a new laptop within their Prestige creative series – the PS63 Modern.