stocksy united call to artists is now open
Exciting news, shutterbugs: Stocksy United are looking for new photographic and filmmaking contributors!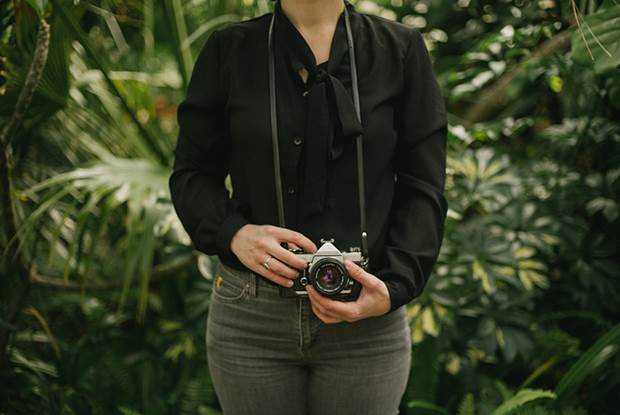 If you're a shutterbug, then you probably already know the name Stocksy United – but just in case you don't, let us give a little rundown. Ahem. Stocksy is an artist-owned platform co-op, based in the land of maple syrup and Alanis Morissette, aka Canada, and they specialise in licensing super-spiffy-looking photos and videos to top-notch agencies and brands. For the past two years, the only way to get in the door with Stocksy was by invitation – but as of last Wednesday, all this has changed. For the next wee while, anyone in the world who reckons their snaps and/or films cut the aesthetic mustard can put themselves forward for representation. Exciting, huh? Apparently, they're looking for artists with "an edge and eye for storytelling", and who are able to use "colour palettes that bring intrigue and lighting that challenges assumptions as we evolve past Instagram styles and challenge artistic directions in 2018" (according to Stocksy's head honch-ette, Brianna Wettlaufer). Swing over this way to apply.
Sweet snap by Stocksy photographer Daring Wanderer.