spaces volume four is back
We've re-released SPACES volume four for your eyes' pleasure – hurrah!
Oh, hello there. Did you happen to get your mitts on the latest edition SPACES? No? Then fear not, crib-loving friend, for it is available to buy once again. It was snapped up mighty fast last time, so we recommend you get your skates on, should you wish to peruse 260 pages of spaces where creative folk work, live and play. Scroll down to get a glimspe of what you'll find inside, and pop over to our online store to nab a copy for yourself or an interiors-obsessed mate.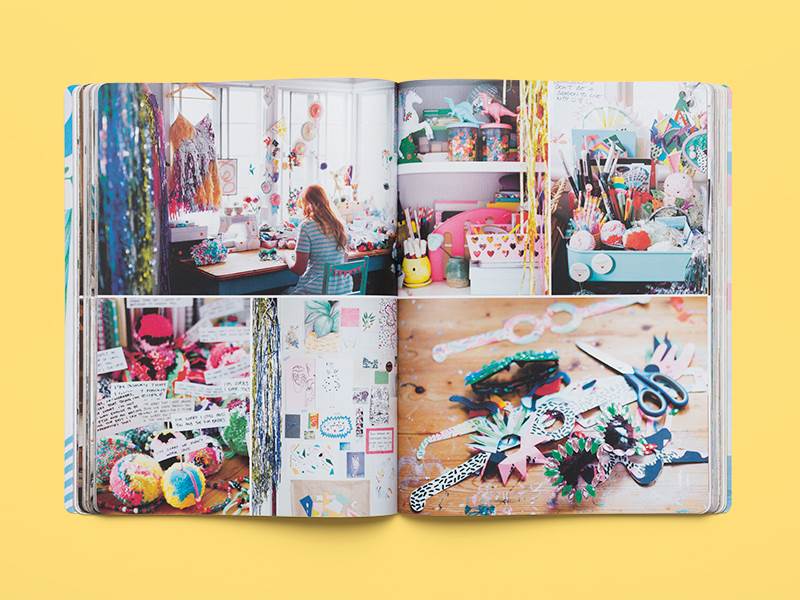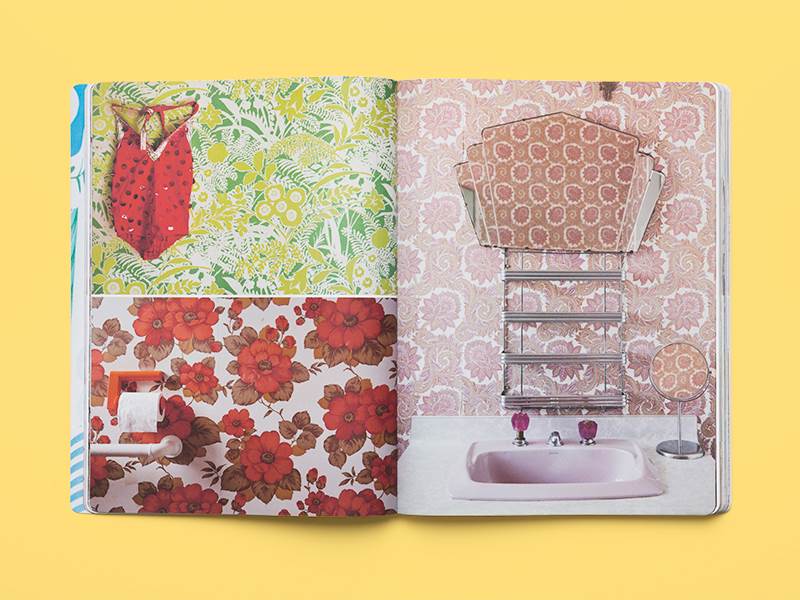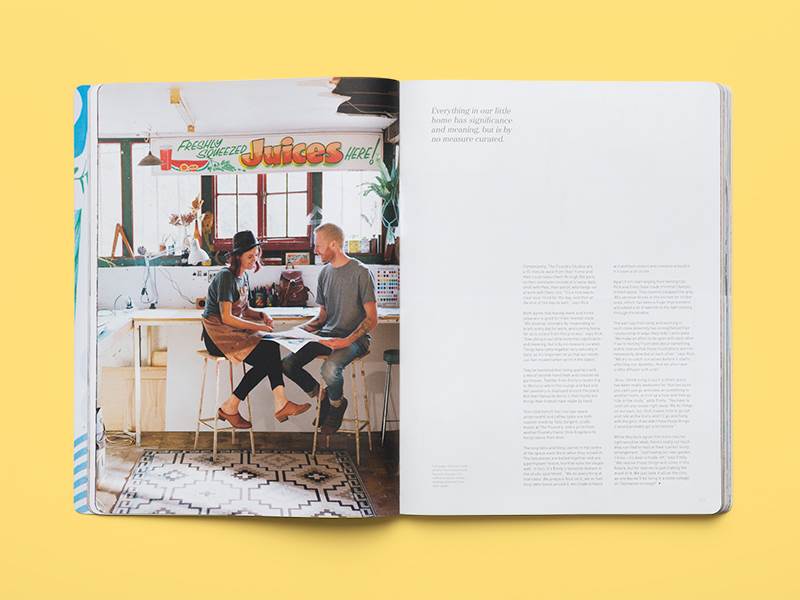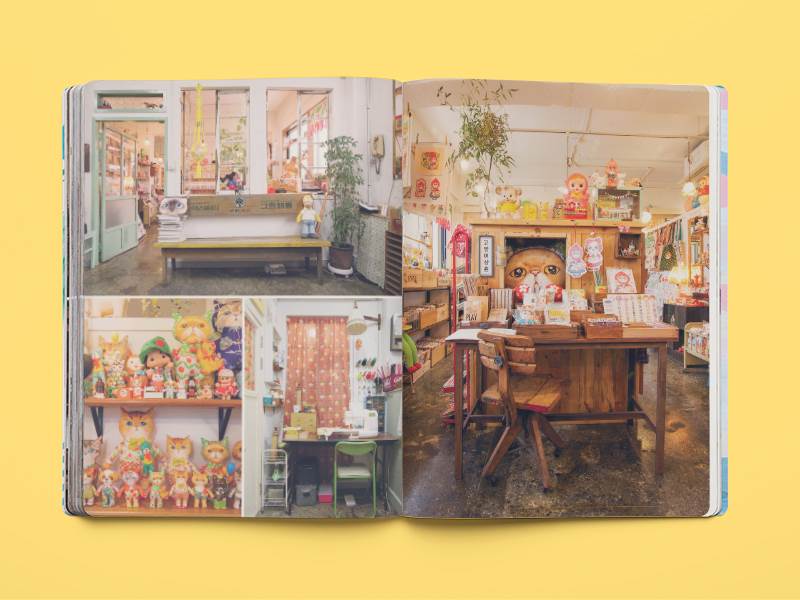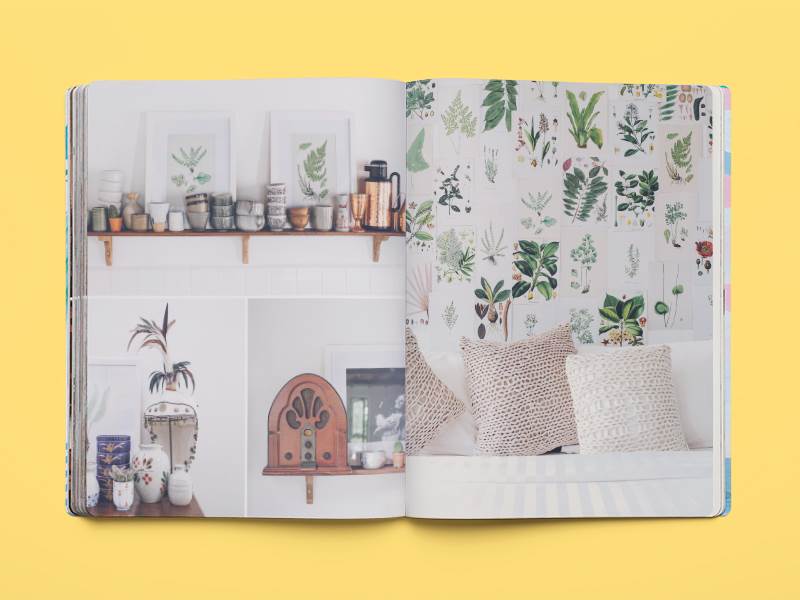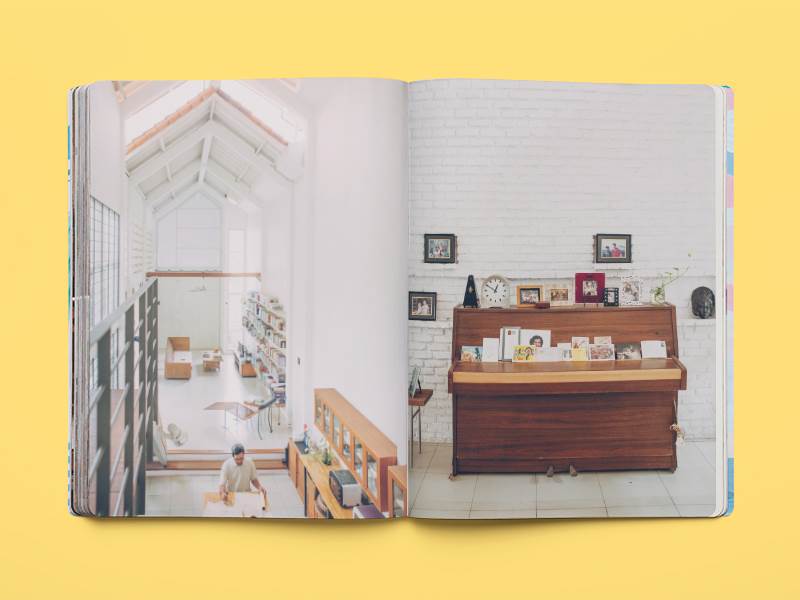 Head this way to nab SPACES volume four.