sasha arutyunova photography interview
Sasha Arutyunova sees a little sparkle in commonplace scenes that the rest of us wouldn't look twice at.
Born in Moscow, raised in Florida and currently based in the Big Apple, photographer Sasha Arutyunova has taken inspiration from all around the traps. Whether shooting found objects, portraits or candid moments in someone's day, she sees a little sparkle in commonplace scenes that the rest of us wouldn't look twice at.
We popped a few questions through to Sasha about her favourite things to capture and the strangest thing that has stimulated her creativity.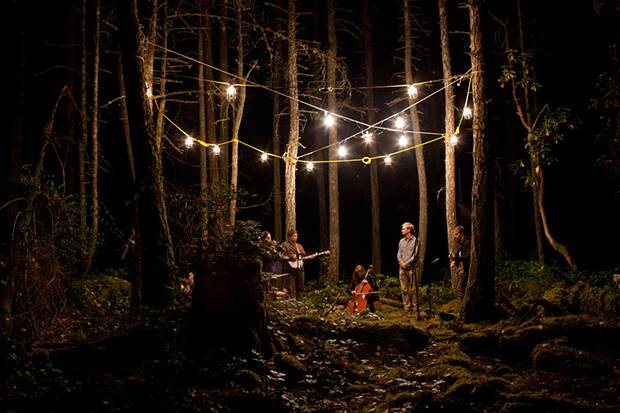 What is your name and how old are you? My name is Sasha Arutyunova and I'm 24 years old.
Where were you born and where do you live now? I was born in Moscow, Russia, grew up in Pompano Beach, FL and currently live in Brooklyn, NY.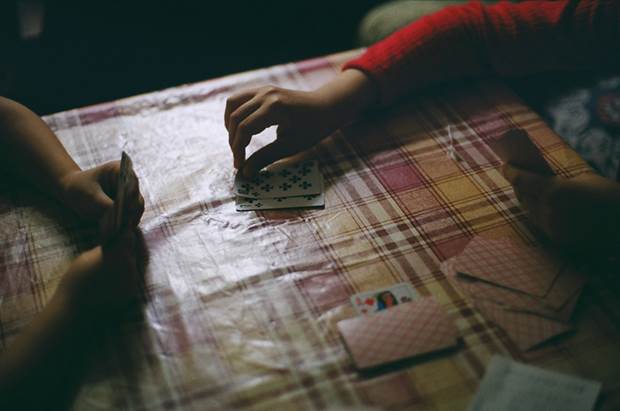 How does where you grew up affect your photography? South Florida is definitely a place where a lot of the ideas that I've been working with over the years first incubated. Every year after moving to the US I travelled back to Moscow to visit family, and to attempt to continue developing my Russian identity in a way. As I grew older and my life as an American began to deepen and solidify, it become more complicated to have both feet evenly dipped into both ponds. My understanding of myself became more dissonant with the internal multicultural cocktail I was trying to keep perfectly balanced.
As a teenager I regarded Pompano Beach as a little bit of a non-place that I was trying to get out of as quickly as possible, but once I moved to New York it became apparent that it was just as a significant part of this identity dialogue I was having with myself as Moscow was. A lot of the work I created in college was about trying to reconcile this feeling of not fully belonging anywhere. Now I think I see that concept a little less romantically. I see my pursuit and critique of the idea of belonging as a means to shape the world that my images inhabit.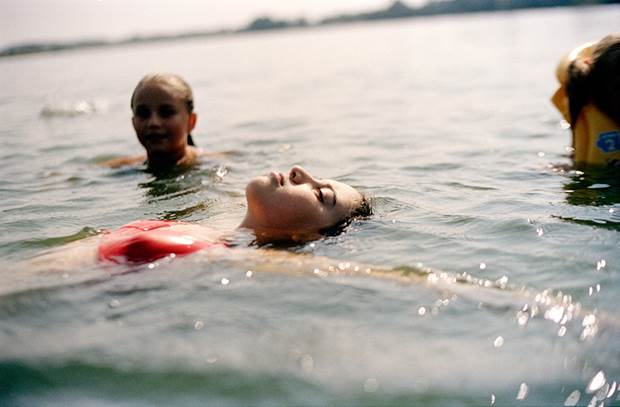 What areas, things or people in your neighbourhood do you most like to photograph? At NYU I was fortunate to befriend a lot of really talented folks from many different artistic disciplines, many of who have now moved on to develop their own niche communities and create really exciting work in the city. I've really enjoyed documenting these actors, writers, musicians and filmmakers who make up the world around me here. A lot of my recent portrait work has pulled from these communities.
Other neighborhood staples include the family of stray cats on my street, families on the subway, strange light occurrences in my apartment, windows of all kinds and foliage in Prospect Park.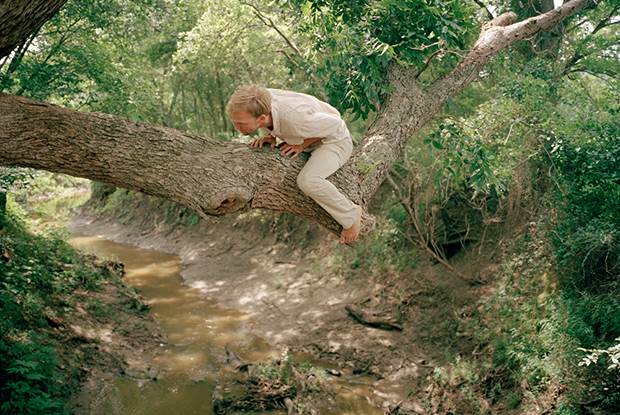 What do you shoot on (digital or analogue) and why do you choose to use that type? For my personal work it's primarily analogue, unless I'm shooting video. I enjoy the permanence of having the images that matter most to me recorded on a negative. I'm very distrustful of hard drive functionality over time, and having a physical object with my picture rendered on it gives me a certain peace of mind and satisfaction. It's like, "Here, here is the thing that I've made, it exists in space and you can touch it, it's real".
Over the past year or so I've been shooting most of my color work on a Mamiya 7. It's a new format for me and definitely something I'm grappling with, but the detail and tones that I'm able to pull out those images surprise me every time. I love shooting 35mm BW as well; there's an incredible satisfaction I feel out of making a successful image on that format. It feels like a little victory.
Is there a certain camera or type of film that you wish you could own? I would love to have a 4x5 camera and the means to afford printing and scanning 4x5 film. I would love for Polaroid SX-70 film to exist again. Part of me wishes I was born earlier so I could have had the opportunity to work with it more than a couple of times in my life.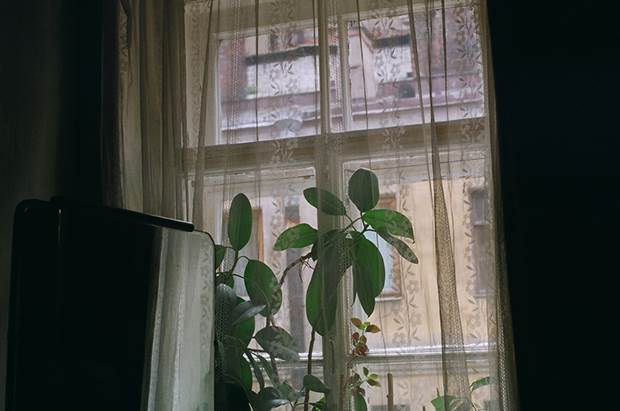 What kinds of ideas and things are you working on at the moment? Currently I'm entering the phase of making sense of all of the work I've been blindly shooting for the past two years. That's generally my process, shoot as much as possible and make sense of it later. I'm really excited about what's in the pile - I just have to excavate the project from within it.
I also work with two companies in addition to my personal endeavours: an audio/visual production house called Mason Jar Music and a documentary cooperative called Nomadique. This April I'm touring with Mason Jar for the Midwest premiere of a documentary I helped film and photographed, titled The Sea In Between. This is the fourth and final tour of the film, and I've assumed the role of photographer/videographer/merch girl in the process. Selling t-shirts and DVDs is far more stressful than I realised. With Nomadique I am primarily working on curating a series of site specific group art shows we've been mounting in the city this year, as well as helping organise community events like artists dinners and group critiques. I'm also creating some installation work for the playwright Kristine Lee. I'm a little all over the place.
What kind of subjects interest you the most? A friend of mine said it best when he described my preferred subject as "the candid and the found". I'm interested in idiosyncratic details, collisions of people and objects in space (sometimes literally), intimate moments punctured by some tragic detail. Additionally, my life and those dear to me, my general experience of life and the chaos of living are all subjects that are a part of the work. Photography is definitely a coping mechanism for me, a way for me to understand my experiences by spitting them back out in rectangular form.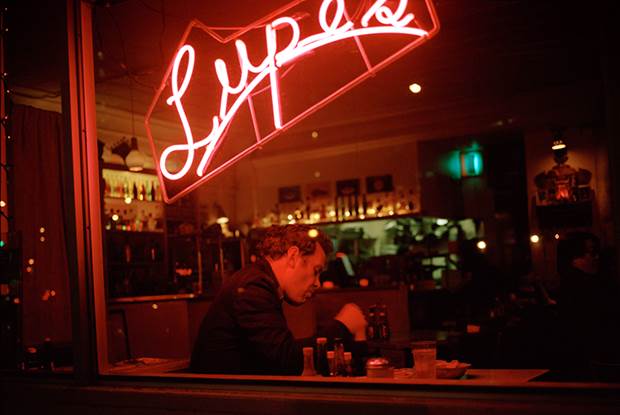 Do you prefer to create set-up photographs, or just wander the streets until you see a photo? Set-up portraiture is definitely a challenge for me, but something that I am actively working on. I definitely feel most comfortable reacting to the world as it's happening, as opposed to constructing it.
If you were to teach a photography appreciation class, what kind of lessons would you try to teach your students? Two of the most formative classes I took at NYU were "Social History of Photography" and "Aesthetic History of Photography" taught by Shelley Rice. I learned that photography doesn't exist in a vacuum, that it's intensely, constantly in dialogue with the changes of the world around it as well as the place within art history that it falls. One of the things I'm pushing myself to do now is to put down the photo blogs and head to a museum. I think all artists can benefit from taking the time to become educated about what came before them.
What are some of the challenges that you are facing in modern times as a photographer? I don't think this is particularly unique to my generation in any way, but I definitely think it takes serious effort to not mend your style to whatever type of work is currently trendy. After seeing a lot of work that looked the same, I started to feel like that this was just the language that was available - that was the work I was supposed to make. That's when I think it's helpful to switch to a different medium as a source of inspiration, or just to try to shoot as much as possible to get whatever it is you're emulating to become more of your own.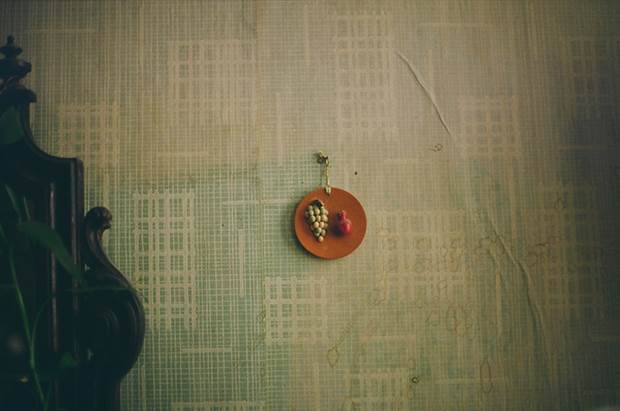 What is the strangest thing or thought that has inspired a photo? In 2008 I worked on a project photographing all of the people with whom I've had failed or complicated romantic relationships with in the past. At the time portraiture was a terrifying venture for me, so I decided to take on a project as personally intense as possible to attempt to get over that fear. I had a hard time articulating what the project was really about to my subjects and ended up with a slough of portraits laden with varying levels of tension and awkwardness. When I ultimately made the prints and displayed them in a small college classroom it was an overwhelming feeling to be surrounded by the eyes of people who once filled that very specific emotional place for me. It was definitely cathartic.
How does your photography reflect you as a person? I would say it's quietly perceptive in the way I hope myself to be, it's struggling with romanticism and constantly falling in love with everything, it's both tender and critical. It's a very honest window into things that have stirred or pulled at my heart.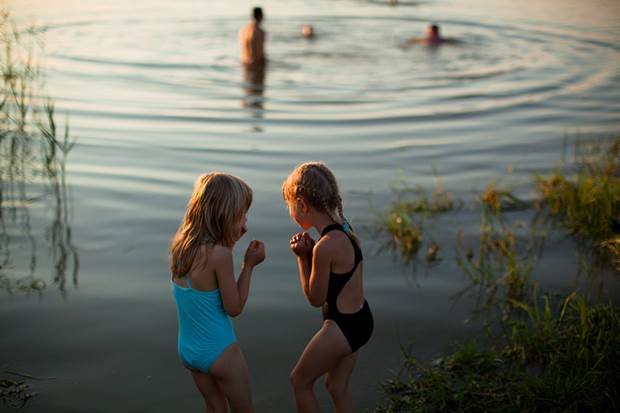 What other budding photographers do you love? There's a slough. Denis Nazarov, Michelle Watt, Michael George, Peter Curtis, Jonno Rattman and Dylan Sites are folks I went to school with who consistently blow me away, whose careers I'm so excited to witness as we grow together. Others who I've been inspired by are Ryan Pfluger, Bryan Schutmaat, Cynthia Henebry, Jake Stangel, Daniel Shea, Adam Golfer, Nicholas Haggard and perhaps the most by the very much established Christopher Anderson.
What do you enjoy doing when not taking photos? Curating is a new interest of mine that I developed kind of by accident through my work with Nomadique. It's something that I'm learning about through trial and error, but I'm very excited at the prospect of displayingg the work of people who I think really deserve more exposure. I also love road trips, seeing new and exciting theatre, hearing my friends play music, and playing a sport called Circle Rules Football.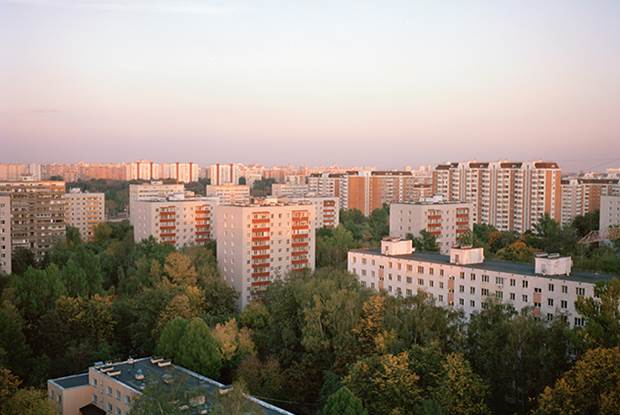 Where can we see more of your work? My blog and my portfolio. If you live in New York, some of my recent work will be on display for a couple more weeks at Think Coffee on 8th Ave and 14th St. If you're a fan of singer/songwriter Josh Garrels, a series of my images is included in the DVD box set of The Sea In Between.