rose liu photography interview
Rose Liu describes herself as a "dreamer, slow walker and constant traveller."
Rose Liu describes herself as a "dreamer, slow walker and constant traveller", and there's no doubt that the China-born, Big Apple-based photographer manages to catch a strong sense of wistful calm in her assortment of snaps. Inspired by fairy tales and femininity, her folio is emotional, soft and always rather lovely. We asked Rose a few questions about the whimsical shots she takes.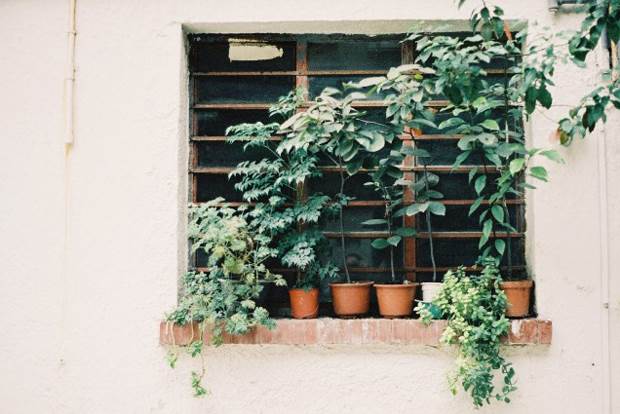 What is your name and how old are you? My name is Rose Liu and I am 23 years old.

Where were you born and where do you live now? I was born in Tianjin, China. I live in Brooklyn, New York now.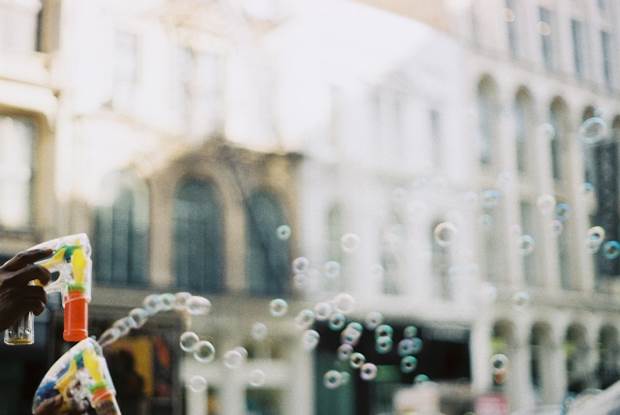 How does where you grew up and where you live now affect your photography? I technically grew up in multiple cities: Tianjin, Shanghai, Seattle and Boston. There were not a lot of art scenes in China when I was growing up. I never felt like I fit in; I was lonely and just immersed myself in my imaginary world. Japanese art has a great influence on my work growing up; I guess that is reflected in my art through a dreamy, poignant and quiet vibe in my photographs.

I moved to America when I was 16 and that is when and where I was artistically born. I am a city girl by nature, so I moved to New York after I graduated from college in Massachusetts. I am in love with New York because the constant buzz makes me feel like I am a part of something bigger than myself. I am excited to see what I will be creating here!

What areas, things or people in your neighbourhood do you most like to photograph? If I am not working on a particular conceptual project, I like to photograph food and flowers... just simple, everyday things.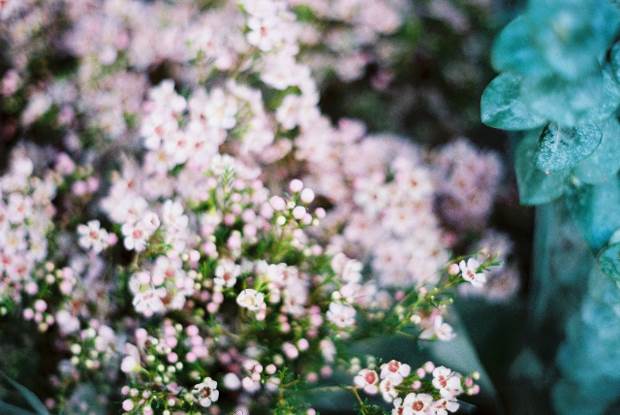 What do you shoot on (digital or analogue) and why do you choose to use that type? Mostly analogue because of its colour, tonality and timelessness, and you tend to think more before you click the shutter.

Is there a running theme to the work you create, or do you just make whatever comes to mind? I am drawn to the female form because I find the strength and fragility of women is incredibly beautiful when it coincides. I would say that femininity is a running theme in my work.

What kinds of ideas and things are you working on at the moment? I am working with my friend Laura on an online magazine called Meow, which consists of both literature and photography. Meow is an intersection between mental health and art; it is a magazine about breaks from reality through feelings of depression, mania and loss. We are just starting up so we've got a lot more to work on.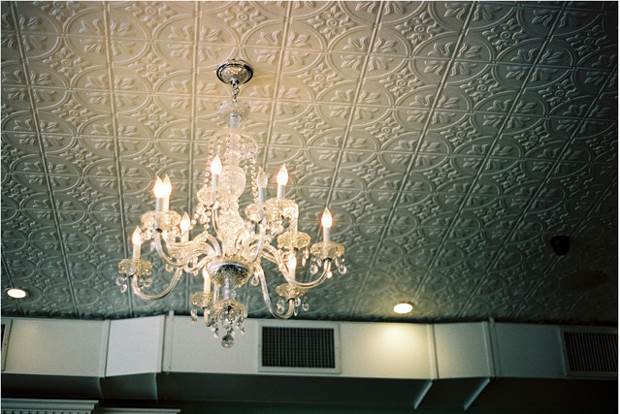 What kind of subjects interest you the most? People: my friends, family, and strangers I pass by.

Do you prefer to create set-up photographs, or just wander the streets until you see a photo? I actually don't have a preference. I have done both and I think that as long as the process does the job and conveys the message I want to tell, it's okay.

If you were to teach a photography appreciation class, what kind of lessons would you try to teach your students? The fact that a good camera does not necessarily take good pictures, the photographers do. Also, the basic technique knowledge is very important. I honestly think that these lessons are the only thing I could teach, because you can't really teach art.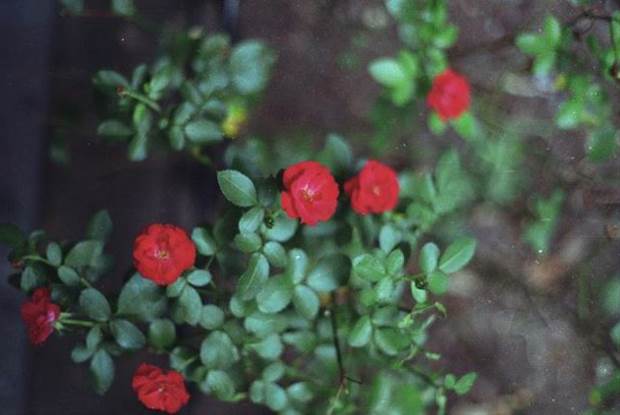 What other budding photographers do you love? Gia Coppola, Alice Gao, Andrew and Carissa Gallo, Stella Berkofsky, to name a few. I don't personally know any of them, but they are all young and talented. I hope that qualifies "budding".

What do you enjoy doing when not taking photos? I actually find this hard to answer. I enjoy watching movies, reading and hanging out with my family.

Where can we see more of your work?
My website: roseliu.me and Instagram: @roselxx