pre-order the 2020 frankie diary and calendar
Oh happy day! Our 2020 calendar and diary are here, filled with the wonderful work of Indigenous artists from remote communities around Australia.
Oh happy day! The 2020 frankie diary and calendar are now available for pre-order (because who doesn't love getting their stationery sorted early?). Plus, if you pre-order, you'll score a bunch of free gift cards, too. Woohoo!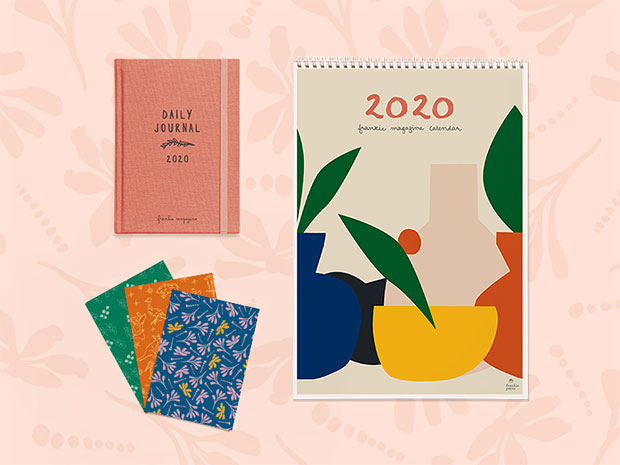 PEEK INSIDE THE DIARY

We're super-excited to share the below pages with you. Created with the help of Magpie Goose, the 2020 frankie diary brings together a collection of art made by Indigenous artists from remote communities across Australia.
As you organise your days, months and year, you'll also connect with First Nations people, culture and stories, and just a wee part of our country's rich, ancient history.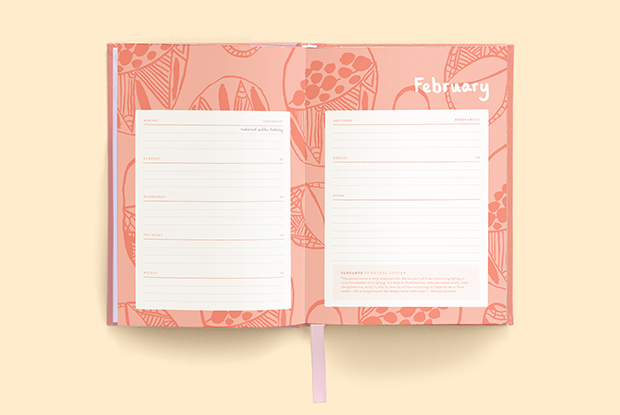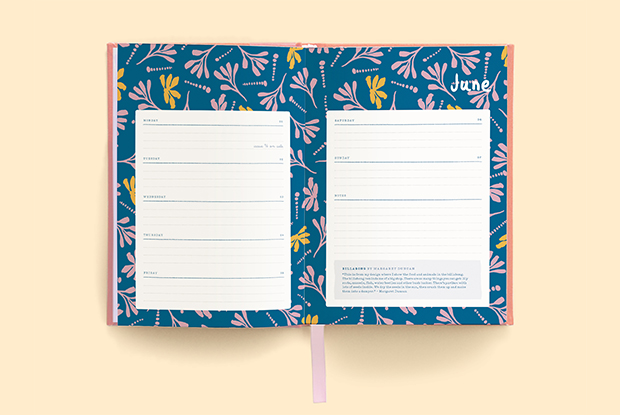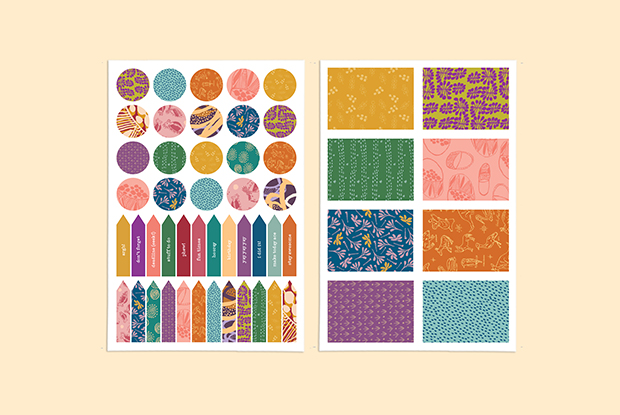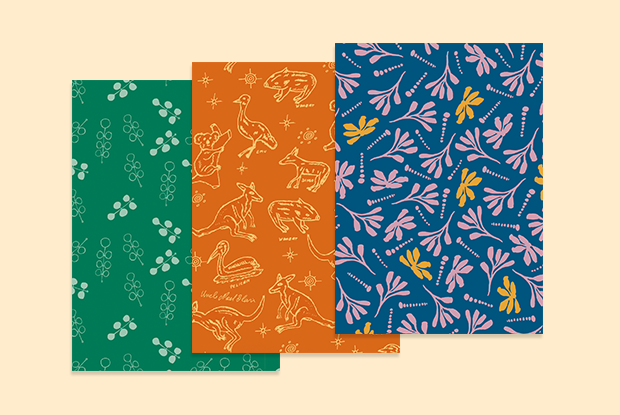 A CALENDAR CHOCK-FULL OF LOVELY ART

Meanwhile, the 2020 calendar will deliver 12 months' worth of goodness to your wall, with ever-so-lovely illustrations from artists like Sarah Walsh, Jeannie Phan and local lady Ellen Porteus. Feast your eyes on some pretty pages below.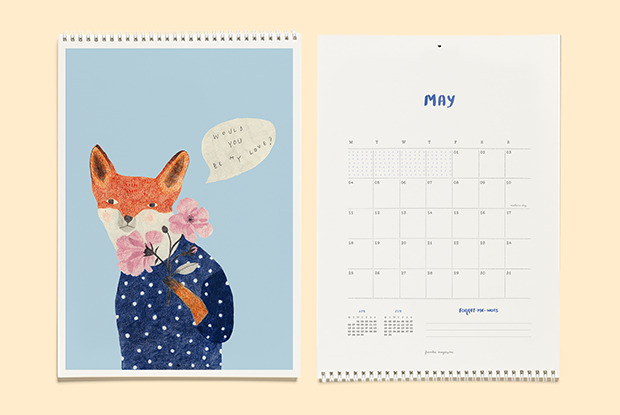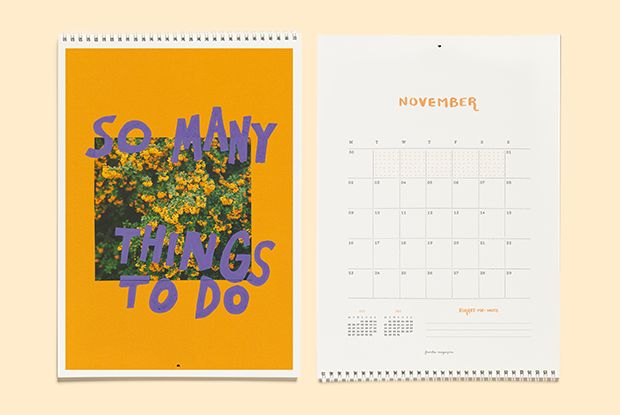 HOW DO I GET MY MITTS ON THESE?

The truth is, our annual diary and calendar tend to sell out, so if you're keen to make a start on your 2020 planning, it's a wise move to pre-order them using the links below.
2020 diary (plus free gift cards with pre-order): $29.95
2020 calendar: $32.95
Diary, calendar and gift cards: $59.95

Or, find the lot in our online store at frankie.com.au/shop.