phoebe powell's week in india
The Melbourne photographer spent a week exploring three of India's northern cities. 

Melbourne shutterbug Phoebe Powell recently took a trip to northern India with small group tour company G Adventures. There was so much to see and photograph that Phoebe got what she describes as a 'visual hangover'. She took thousands of snaps, but we've collected some of our faves for your viewing pleasure. Read on for Phoebe's recollection of her trip. It was a doozy!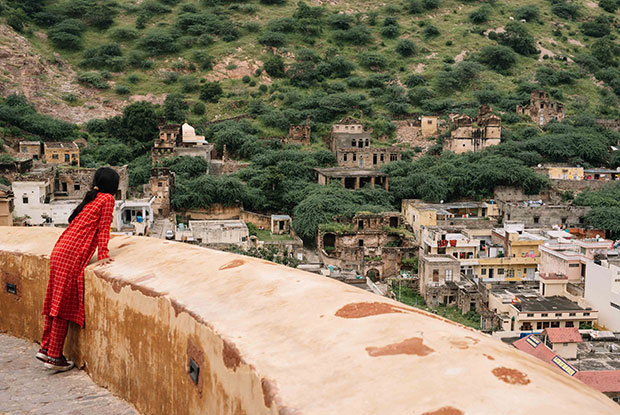 Amber Fort, Jaipur
Words and photos by Phoebe Powell
I'd never been to India before taking the Golden Triangle tour of Delhi, Agra and Jaipur, and I was totally blown away by the colour and vitality of it all. Even the drive from Delhi airport startled me out of my jetlag. It felt like a rollercoaster ride, destined to end in a collision with a rickshaw, truck or cow, but Indian drivers are expert navigators. They beep their horns instead of using the indicator to say, "Coming through!"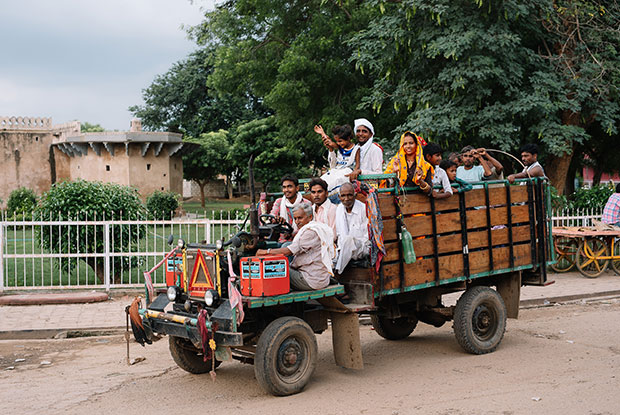 Chand Baori, Jaipur
I photographed anything that caught my eye, and ended up with 4000 snaps. I felt like I had a visual hangover! Every day our friendly tour guide Jai took us to the most incredible architectural landmarks, then through fragrant markets and busy streets. I remember being chased by monkeys, the taste of strong, sweet chai, and seeing the light glisten off the Mirror Palace at Amer Fort. At the end of the day, the whole group would gather to swap stories over a curry.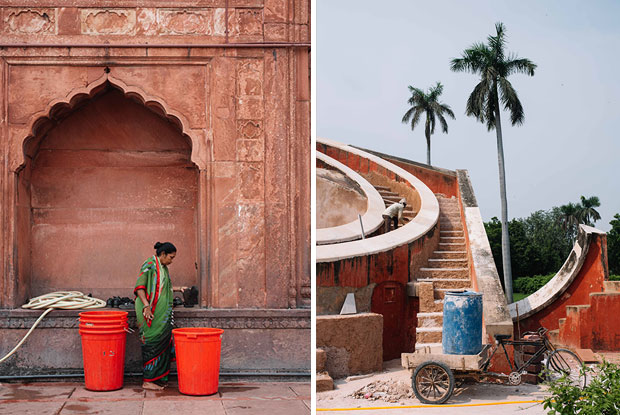 Jama Masjid, the Great Mosque, Delhi; Jantar Mantar, Dehli
Life plays out at ground level in India. Shops spill out onto the street, and daily tasks like getting a haircut or having a cup of tea happen right on the footpath. I loved wandering around, taking pictures and chatting with locals.
At first, I was a little intimidated asking people for portraits when I didn't speak the language, but I was always met with eager nods, beaming smiles and sometimes a theatrical pose.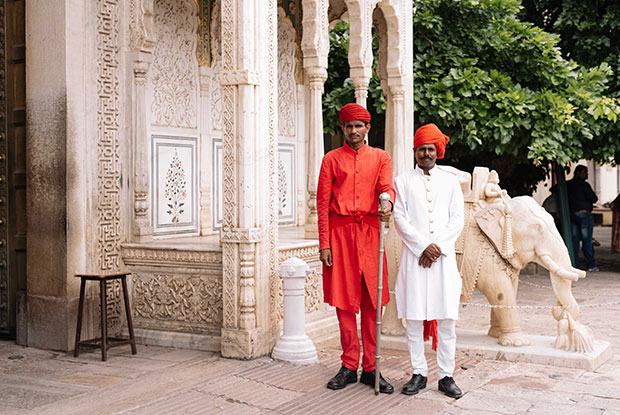 City Palace, Jaipur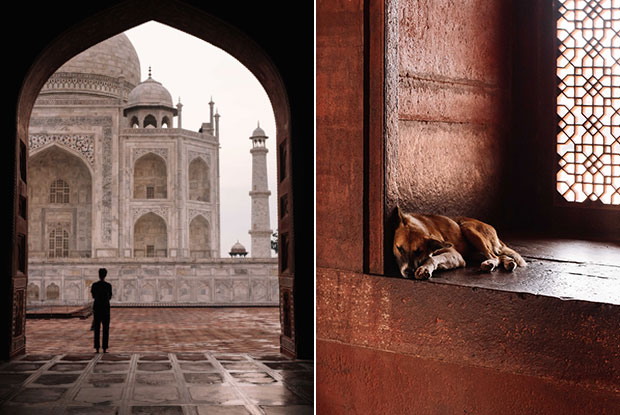 Taj Mahal, Agra; Fatehpur Sikri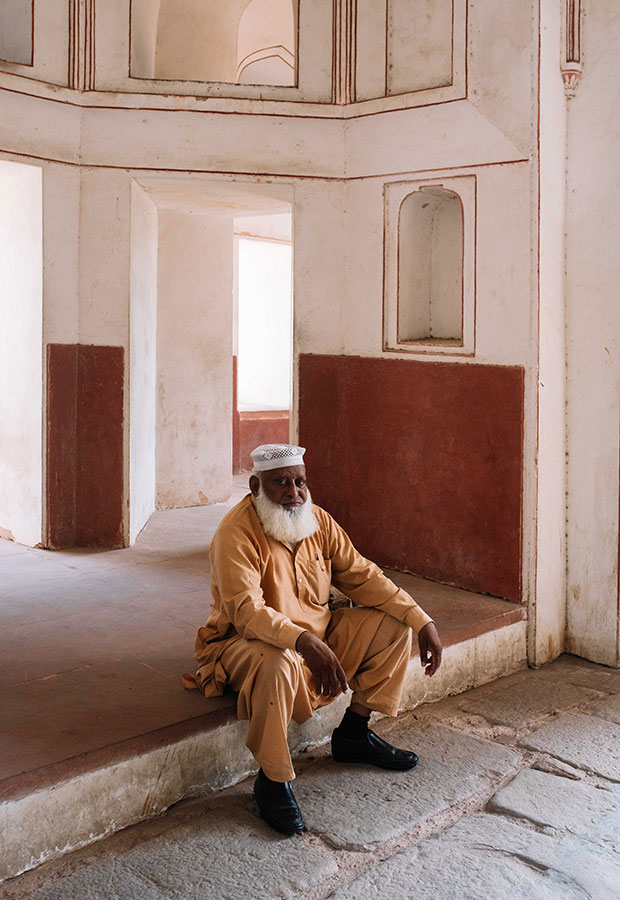 Humayun's Tomb, Delhi
India has a massive population, so I expected busy and pushy characters, similar to other huge cities. But people were so generous with their time, whether stopping to give recommendations or to just have a chat. In places where there was poverty and struggle, there was also so much warmth and kindness. India felt incredibly open and welcoming, and that's what I'll remember the most.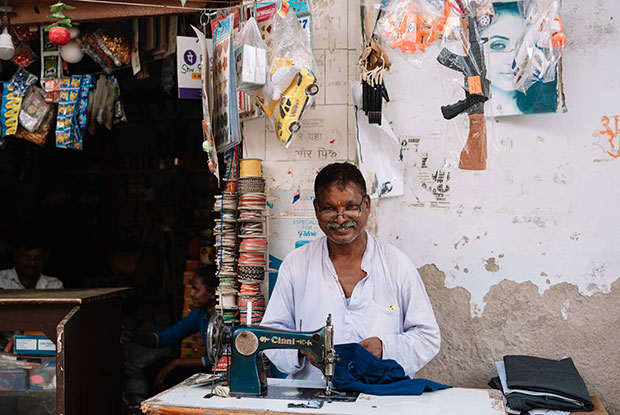 Agra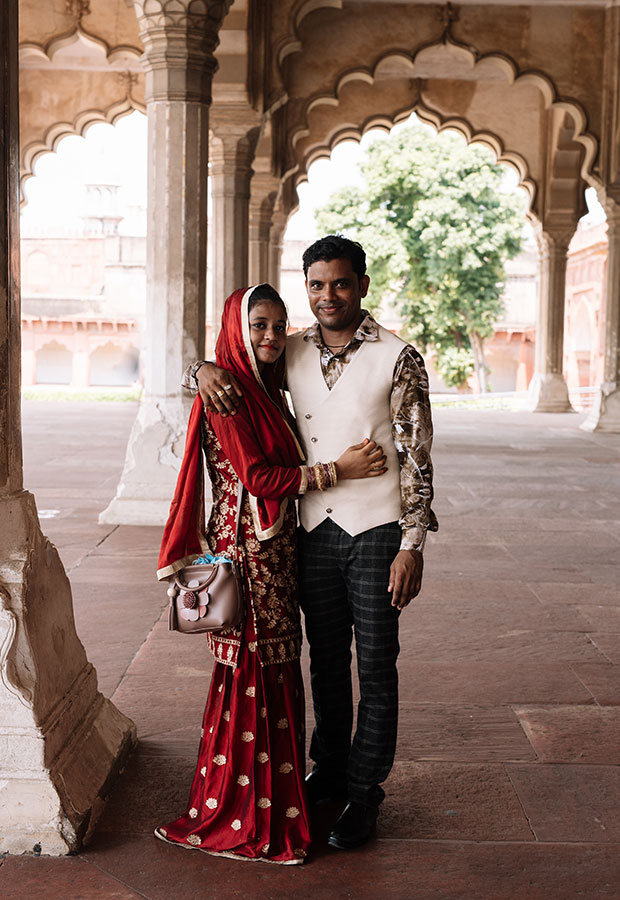 Red Fort, Delhi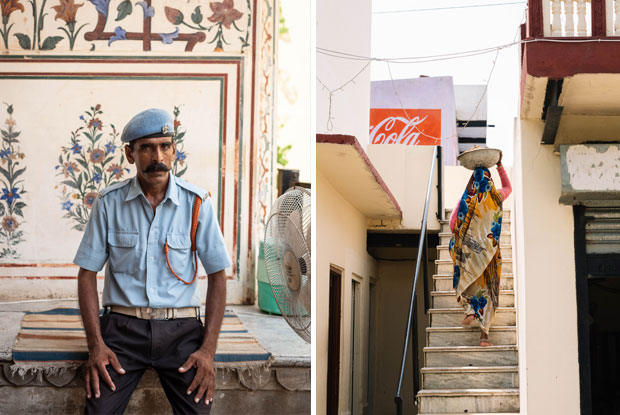 City Palace; Roadside restaurant between Jaipur and Delhi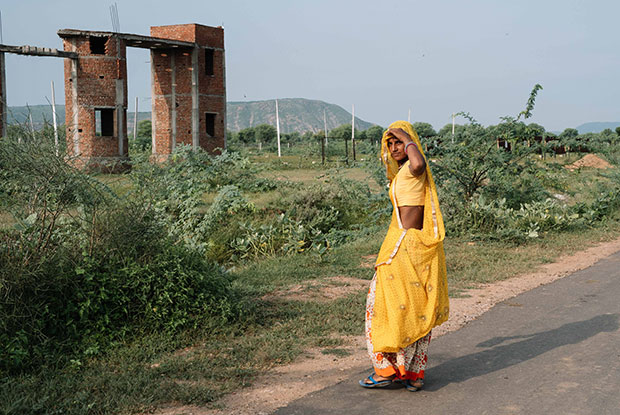 Dhula Village
Phoebe visited India with our mates at G Adventures, a small group travel company and social enterprise. If you'd like to see this lovely place with your very own eyes, and perhaps find out more about the Golden Triangle tour, head over to gadventures.com.au.