maria platero photography interview
Maria Platero is a Spanish photographer who likes nothing more than capturing the ridiculousness of the lives we lead.
Maria Platero is a Spanish photographer who likes nothing more than capturing the ridiculousness of the lives we lead. With her tongue firmly planted in her cheek, she snaps away at things around her, resulting in some rather absurd, smart and eye-catching pics.
Have a read of our chat with Maria below.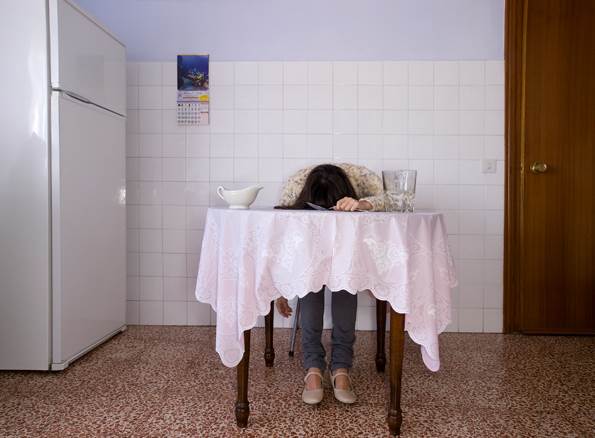 What is your name and how old are you? My name is María Platero and I am 39 years old.

Where were you born and where do you live now? I was born in Madrid and I live in Madrid now, too.

How does where you live affect your photography? Madrid is the most important city culture-wise, in the country. There are many events, openings, exhibitions, etc. which somehow feed on my cultural appetite. And of course, as in any big city, they occur a lot of absurd events that feed my creative spirit.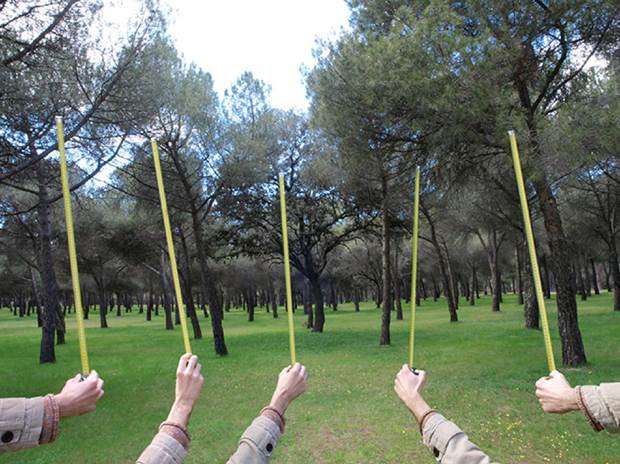 When did you first know you wanted to be a photographer? I think when my father lent me his old SLR (Canon FTB) when I was a child. I thought it was the most marvellous object I had seen.

What kind of subjects interest you the most? I am interested in topics such as the lack of sense of things, or the ridiculous condition we all share. And especially in that human necessity to order what is possible; in knowing how these hierarchical and systematic ordinations of how things are or how things should be affect our understanding of reality. Underlining the absurdity of the established conventions that regulate our life.

Is there a running theme to the work you create, or do you just make whatever comes to mind? In my opinion there is always a running theme, even when you think there is not.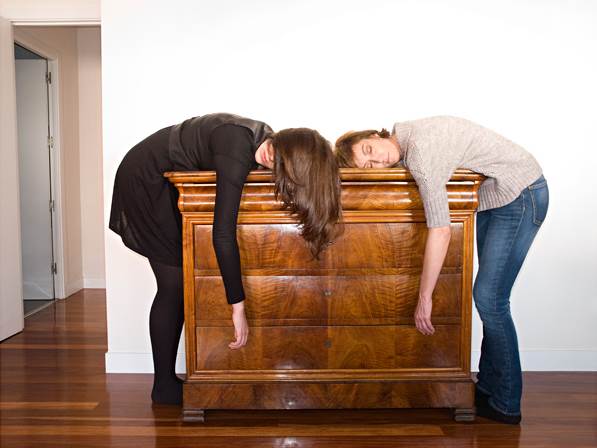 When it comes to taking photos, do you have more of a controlled/set-up or spontaneous style? Definitively controlled. I almost always make drawings in a notebook of what I imagine before taking the photos. I draw very badly, so my drawings are basically sticks floating in an undefined space. Meanwhile, until I do the photo, I am on the lookout for locations and models (usually friends) that can work well. But the images that really work out are the ones in which something uncontrolled happens.

What advice can you offer on finding your personal style or aesthetic? Follow your obsessions. Have fun.

What are the hallmarks of a great photographer? A great photographer is clearly obsessed with something. A person who desperately needs to communicate with others (good communicator). Great photographers think in images all the time. I also have the theory that good photographers are usually good cooks…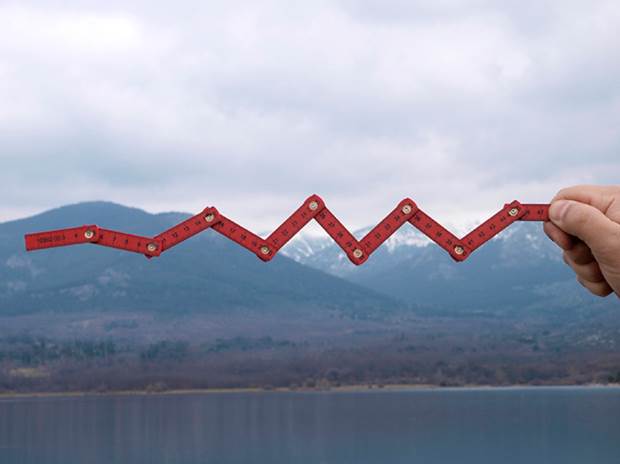 What is the strangest thing or thought that has inspired a photo? I would probably say La búsqueda de Mary Decker (Mary Decker's Search), my first series, which was inspired by the act of stretching out the hand to reach for something. Everyday life is the strangest thing of all, though (I still do not have a very clear idea of what we are doing on this planet…).

What other photographers do you love? Uffff… so many! Duane Michals, Shoji Ueda, Philip Lorca Di Corcia, Nadav Kander, Joan Fontcuberta, Gonzalo Puch, Ricardo Cases, Alejandra Franch, Castro Prieto, Vallhonrat, Elssie Ansareo, Marta Soul, Julio Galeote… just to name a few. The list could go on and on…

What do you enjoy doing when not taking photos? Travelling, going to the movies, hanging out with friends, cooking.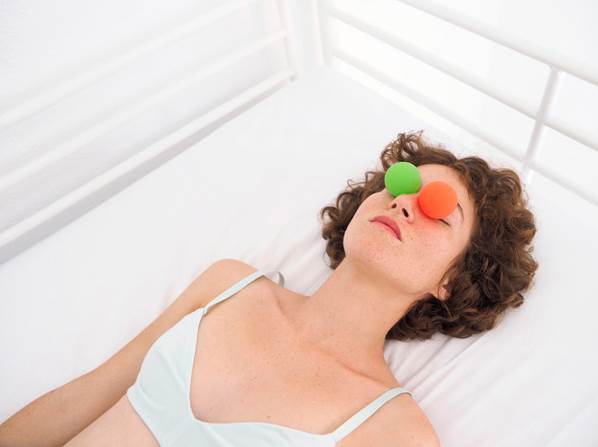 Where can we see more of your work? On my website, mariaplatero.com.
.