making a mess of it
We asked a few photographers how they make art out of chaos.

Queen of Cleaning Marie Kondo has been touting the benefits of an orderly life, but tidiness isn't everyone's cup of tea. What if we actually need a little bit of mess to truly spark joy, and boost our creativity? Sometimes it's fun to wreak havoc, especially if you're an artist. We chatted to three shutterbugs about how they toe the line between order and chaos.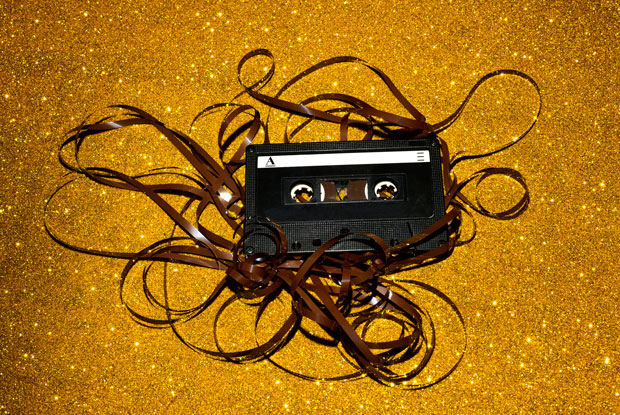 JUAN MOYANO // PHOTOGRAPHER BASED IN TARRAGONA, SPAIN
Tell us about your style. I photograph a lot of objects. Sometimes they appear chaotic, baroque and messy, and other times they appear lined up in a neater way. The fragility of things is a constant in my photographs – objects that break or spoil, spilled liquids, squeezed things, dropped things. It's a metaphor for the ephemeral, the fatal and the accidental, because everything can change in just a second.
Tell us about the process of taking this photo, named disgust, of a hand getting stuck into some pasta and avocado. Where did you get the idea? Most of my photos are very studied; I know what I want to say. But some other photos are the result of improvisation during the session. That's the case with this one – it started out as a session inspired by food of the '70s. When we finished, I put the pasta cake in the fridge. The next day, when I opened the fridge, I found the cake there, big and colourful, and I thought about photographing it shattered, so we started to destroy it.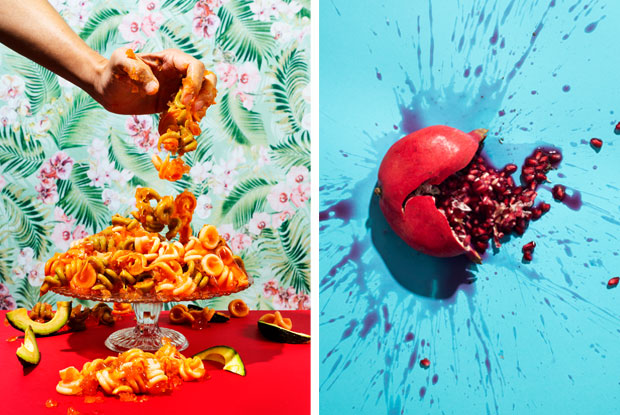 A lot of your photos show people playing with their food, like squeezing a papaya or digging into a cake. Why does that interest you? It is not about playing with food itself. I want to show the beauty of the imperfect, of the broken, of the crumbled, of the decomposed. The chaos that appears in my photographs seems accidental, but it's not, it's studied. For example, in a photo where a pomegranate is squashed against a blue background, I hit the pomegranate several times until I found out where I had to hit it to get the splashes I wanted. I like the chaos, but only aesthetically. It's difficult not to end up with a very messy studio, sometimes.

--------------------------------------------------------------------------------------
JESSICA BYRUM // PHOTOGRAPHER BASED IN BILLINGS, MONTANA, US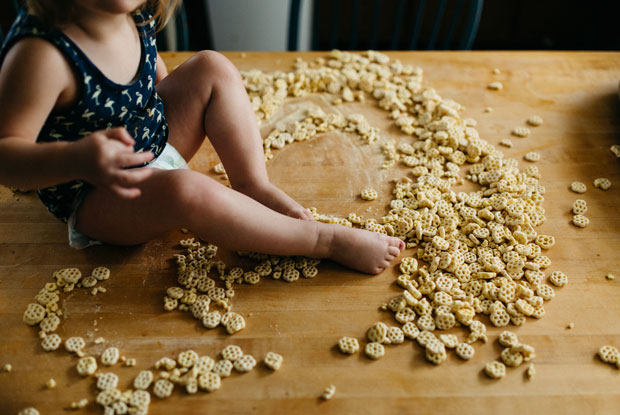 People say you should never work with kids or animals, but you seem to love it! Why? I like to photograph what is important to me. Obviously my children are the most important, and the animals on our little farm make for some fun pictures, too. I like the chaos of it, if I'm being honest. I even tell my clients with small children that I thrive on the chaos, and that they have nothing to worry about when their two-year-old isn't cooperating.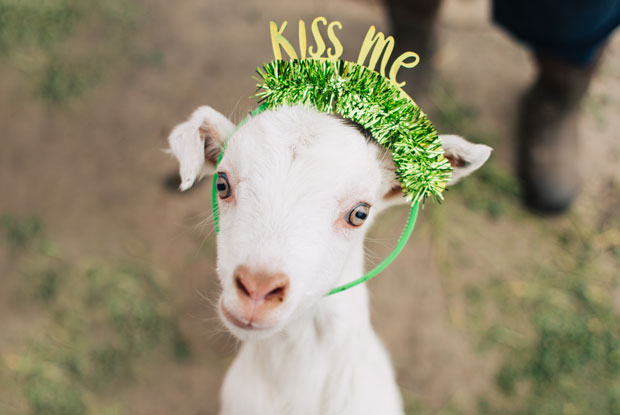 Your photos of kids making a big mess make us smile. Has appreciating chaos and mess through photography made you appreciate it more in real life? Absolutely! I encourage my children to be children. They are ages one, three, four and five. I have my hands full enough as it is. If I was worried about keeping them (and everything else) clean all the time, I'd be a crazy person. Kids are supposed to be messy.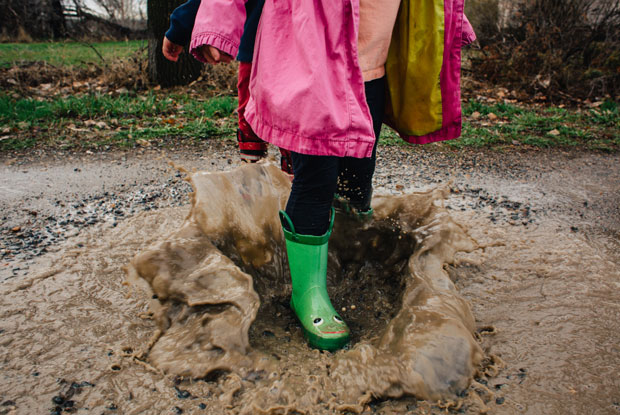 You've said you like to capture "the moments in between". What do you mean by that? When I shoot a session, we start with the 'stand and smile' pictures that everyone wants for their Christmas card. But once we get that, and we're adjusting to a new spot or set-up, I keep shooting. Wiping tears, dusting off dirt, trying to keep baby happy for another five minutes – those images are always my favourite.
--------------------------------------------------------------------------------------
AUDREY SHTECINJO IS A PHOTOGRAPHER BASED IN BELGRADE, SERBIA

What inspires your photography? I have a graphic design background, and I think that comes out in my images. I always think about how a graphic designer can use my photos. I like to think about the stories behind objects. How can I make them look abstract or funny or have some deeper story behind them? Sometimes I just find an object has an interesting shape, so I start from there.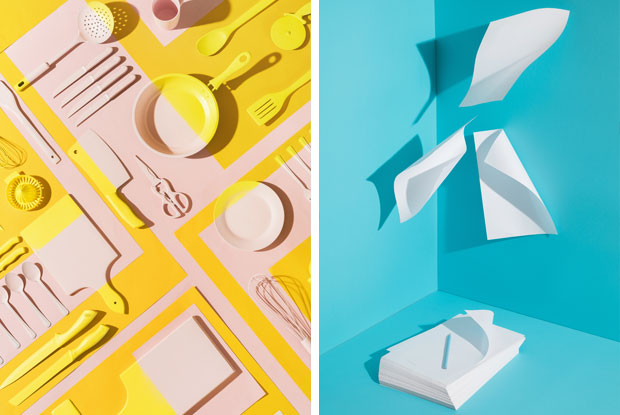 Your photos feature lots of little objects presented in an organised and eye-catching way. Do you have a more organic/chaotic creative process or do you plan everything methodically and in great detail? During a shoot, the studio is always in chaos, but the centre of the set-up is always organised. In some ways, I think I'm a control freak. After a shoot I need a lot of time to clean and put everything in its place. In photos, everything needs to be in its place because that's an important part of composition.
Are you trying to create order out of chaos? Yes, that's precisely right. I think creating an orderly image is a trick way of making it a strong one.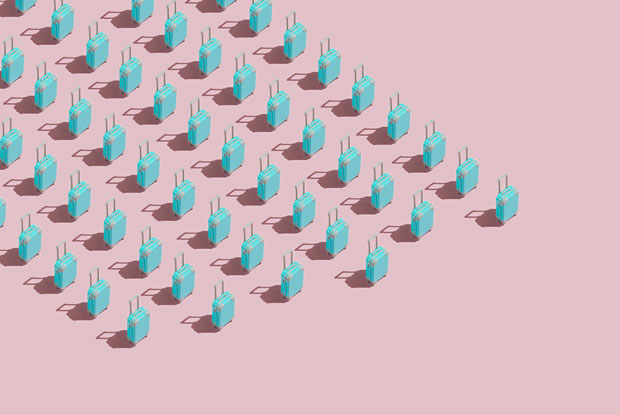 This lovely article was created in collaboration with Stocksy. If you're looking for more reasons not to clean your room, take a look at their curated image library.