lisa sorgini photography interview
Lisa Sorgini isn't afraid to take a cheeky peek into her neighbours' front yard – all in the name of inspiring sweet pics.
Byron Bay shutterbug Lisa Sorgini isn't afraid to take a cheeky peek into her neighbours' front yard – all in the name of inspiring sweet pics. When she isn't snapping the likes of Courtney Barnett or Cash Savage, she's happily living life in the slow lane in her beachside home. We were lucky enough to have a chat with the talented lady about what inspires her work.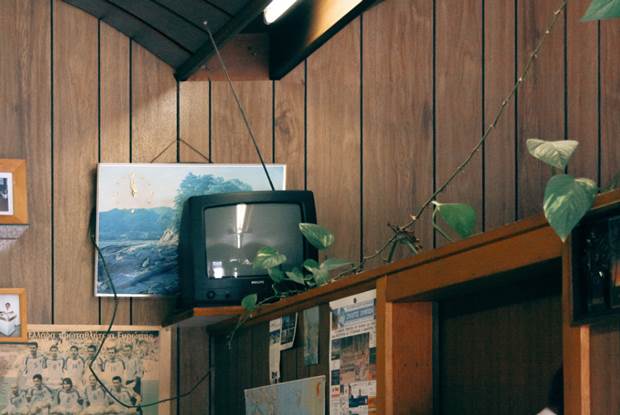 What is your name and how old are you? Lisa Sorgini, 35.
Where were you born and where do you live now? I was born in the Adelaide Hills and spent the first few years of my life in a beautiful big old farmhouse. My family then relocated to northern New South Wales when I was around five. I have spent most of my adult life travelling as much as I can, and now live at the beach just near Byron Bay with my partner and 15-month-old son, Ari.
When did you first know you wanted to be a photographer? On my first overseas trip I was completely overwhelmed with the feeling of needing to hold on to the incredible new things I was experiencing. I was also struck with a desire to capture not only the sights, but also the way places felt, smelt and sounded somehow. By the end of that trip I came to realise that photography can do that, and I was completely hooked.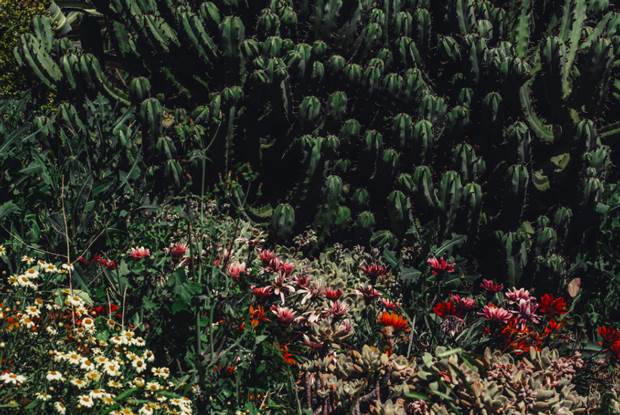 What areas, things or people in your neighbourhood do you most like to photograph? This seems slightly voyeuristic, but people's front yards always fascinate me. I think it's because the front yard is the façade of how one presents one's life and way of life to the world. Whether consciously or not, it's a glimpse into how someone lives. I find that so intriguing.
What kind of subjects interest you the most? Any imagery that evokes a feeling for me – be it amusement, loneliness or heartbreak.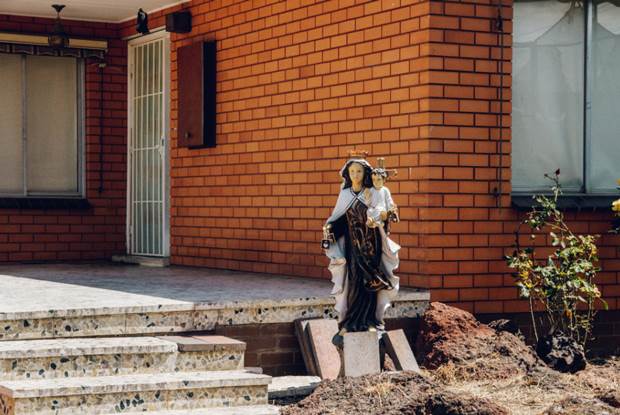 What do you shoot on – digital or analogue? Digital is my go to for convenience when shooting weddings and commissions, and also truthfully because I am not very patient. I do really love the slow, deliberate process and the aesthetic of shooting with film in my personal work though. I hope to get much better at it.
What kinds of ideas are you working on at the moment? Generally, I have a million ideas going at once. I have now accepted that that's how my brain works rather than trying to fight it.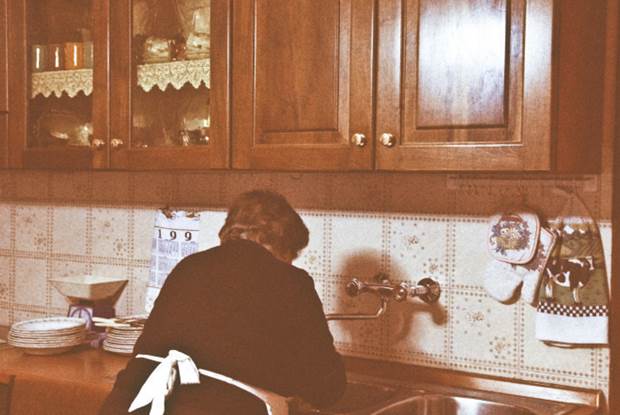 What advice can you offer on finding your personal style or aesthetic? Can you 'find' your aesthetic? I'm not sure. I think it finds you – if you allow it the space.
What do you enjoy doing when not taking photos? If I'm not working on images or shooting a commission or new work, you can generally find me planning my next adventure with my partner, playing at the beach with my son Ari, drinking a nice glass of red, op shopping for treasures or swimming in waterfalls.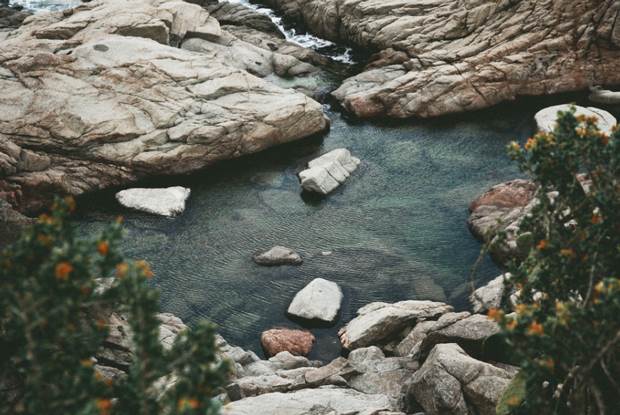 Where can we see more of your work? Over on my website and on Instagram @lisa.sorgini