introduction to knitting workshop giveaway
We've got one spot in this beaut Melbourne workshop up for grabs, folks. Be in it to win it!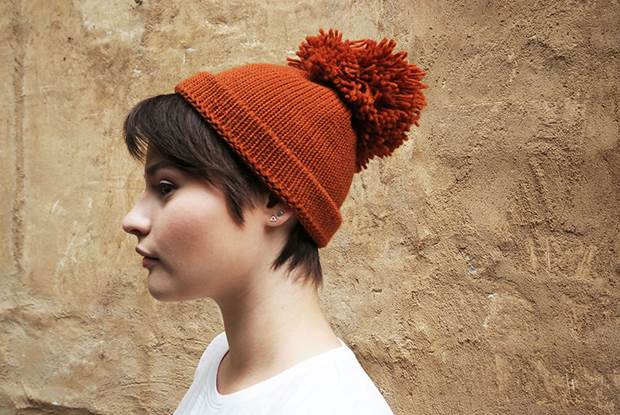 Some crafts can seem a bit daunting at first, what with all the jargon and equipment you feel like you need to get your head around – which is where beginners classes like this one come very much in handy. Introduction to Knitting at Footscray Community Arts Centre in Melbourne runs over three Thursday evenings (from June 14th to June 28th), and covers everything you need to know to produce your very own designer knitted accessory. Pretty ace, huh? You'll also get to have a yarn with a bunch of new craft-inclined mates and learn from the super-talented Lorena Gonzalez from Loré Loré (a splendid local knitwear label). Scoot over to the FCAC website to book your place, or shoot through your details to enter our comp – we've got one spot in the course to give away. Good luck, folks!