frankie diy - christmas bon bons
Our gift paper book isn't just for wrapping - here's a nifty and super easy way to turn the pages into snazzy Christmas bon bons, minus the dad jokes.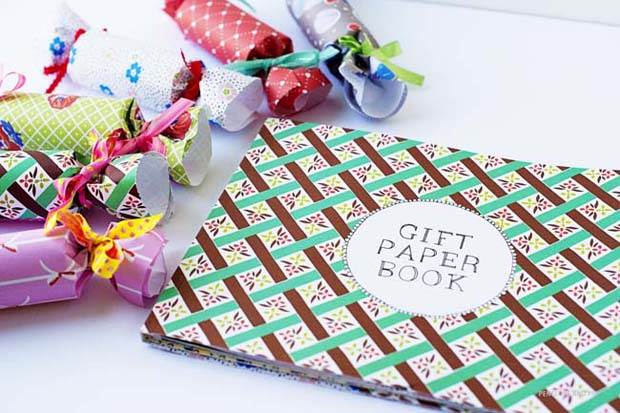 Christmas crafts are pretty much one of my favourite things to make. I still have ornaments on my tree I made when I was a little girl and making Christmassy things is a great way to pass time over the holidays.
When frankie announced their gorgeous gift paper book had arrived in store I knew straight away the beautiful papers would make super cute mismatched Christmas crackers.
If, like me, you are tired of the traditional red, green and white bon bons, this year make your table pop with bold colour, fancy ribbons and handmade tissue paper crowns instead.
The best part of making your own crackers is you can fill them with whatever you know your guests will love. No more bad dad jokes and strange plastic toys!
Let's get started with materials: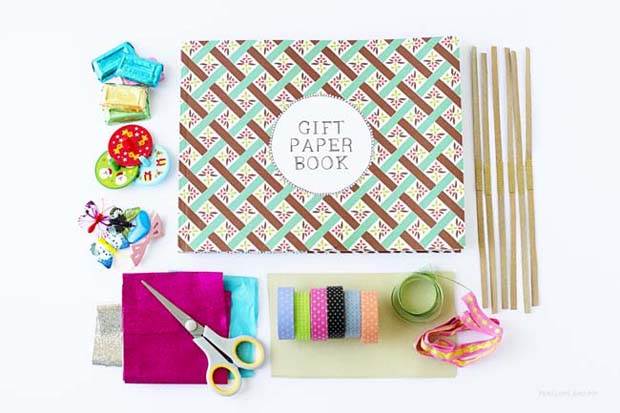 MATERIALS
Snaps (pick them up at your local craft store)
Ribbon
Cardboard
Washi tape
Toys or chocolates to fill your crackers with
Tissue paper
Scissors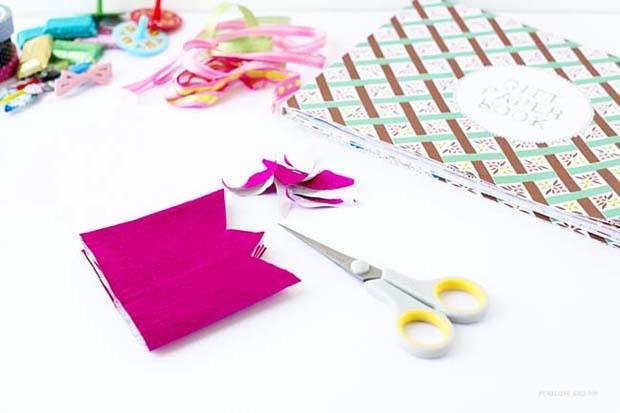 INSTRUCTIONS
1. Measure the tissue paper around your head and trim to size (you can assume your head is pretty much the same size as everyone else's, but if you have a crazy uncle with a large head, maybe make some a bit bigger).
Fold the tissue paper and cut little triangles out of the top.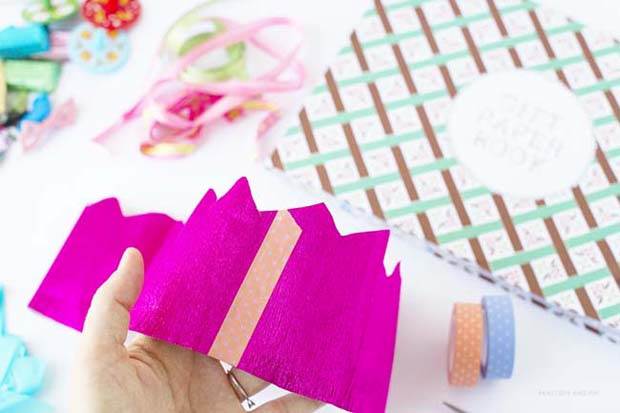 Once your triangles are cut out, attach the ends with washi tape.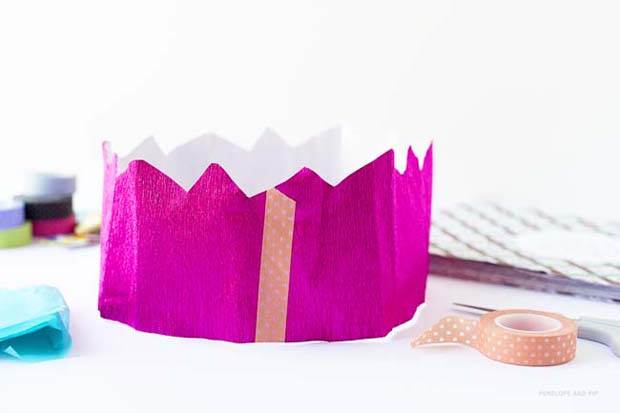 Make as many as you need for your crackers.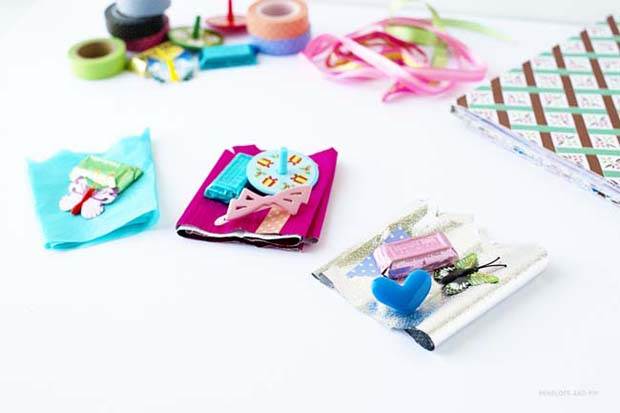 2. Make little piles on the crowns with the goodies to go into your crackers.
I put cute hair clips, chocolates, spinning tops and butterfly magnets (you might want to add some more manly things in for the boys!)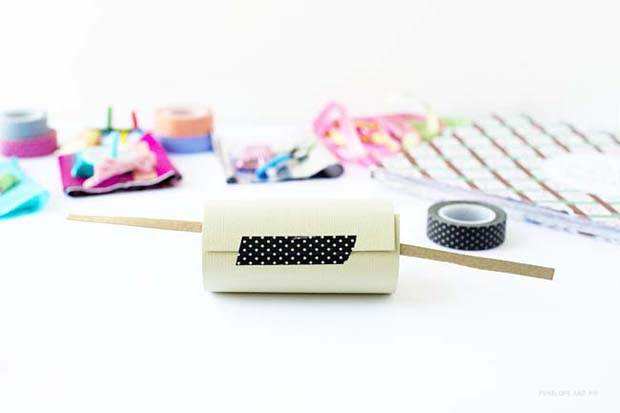 3. Cut your cardboard in a rectangle (mine were 10cm x 18cm), roll into a cylinder and attach the ends with washi tape. Pop a snap in there and attach on one side of the cylinder with washi tape.
(I'm suggesting not to use toilet rolls for hygiene purposes, however, that option is there if you think your guests won't mind).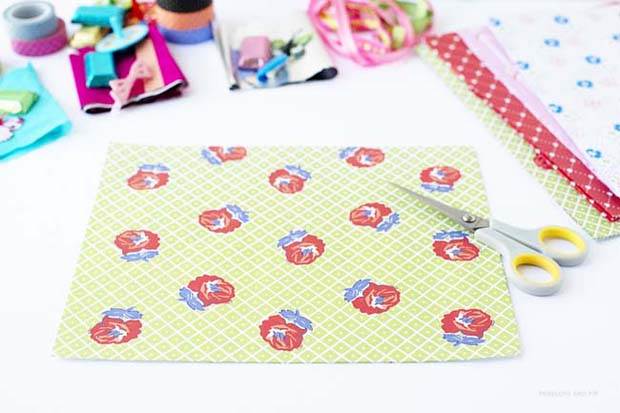 4. Cut your wrapping paper out. frankie have conveniently folded the wrapping paper into rectangles in their book and one rectangle is magically the perfect size!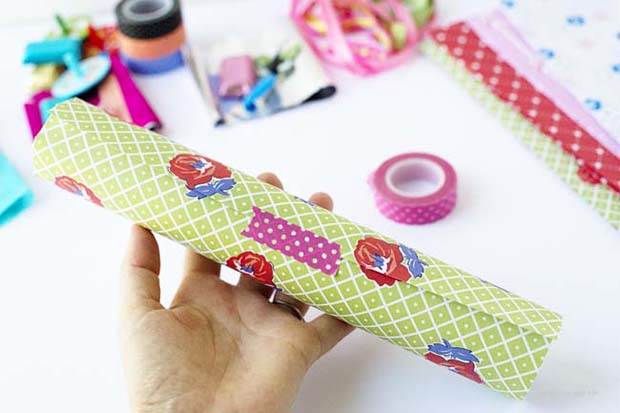 Wrap your paper around the cardboard cylinder and attach the ends with washi tape.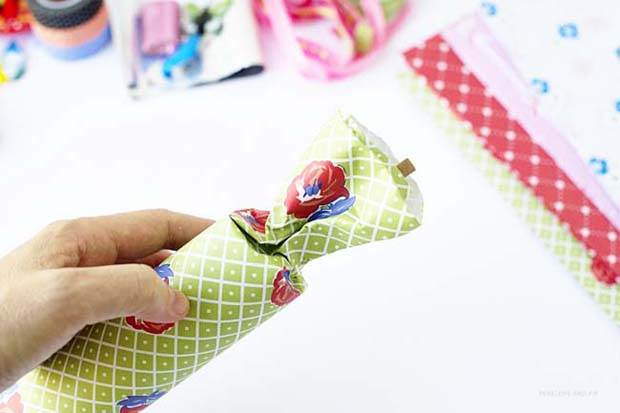 5. Twist one end of the wrapping paper - be gentle as you don't want the paper to rip.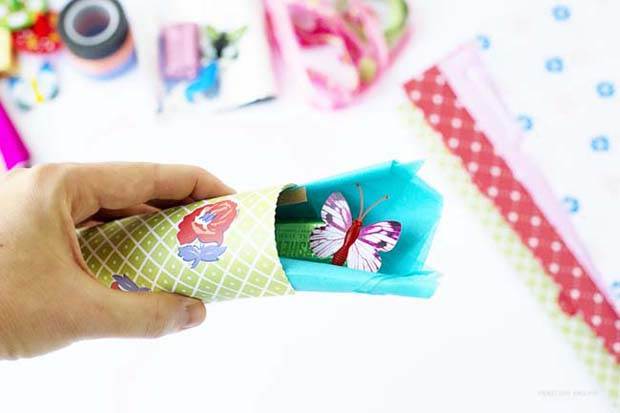 Flip over the cracker and pop your goodies in the other end.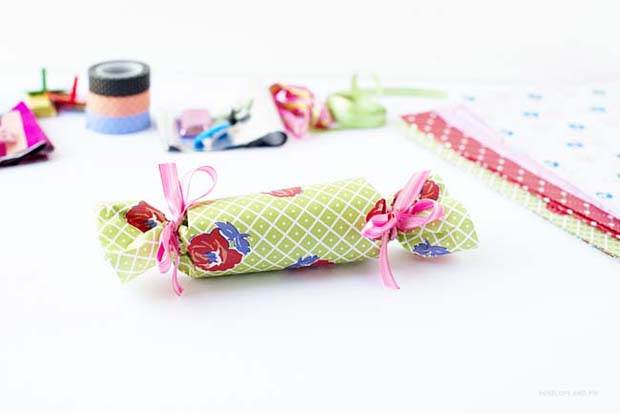 6. Now all that's left to do is tie ribbon on the ends. The key to making these crackers bright and colourful is to use contrasting washi tape and ribbon.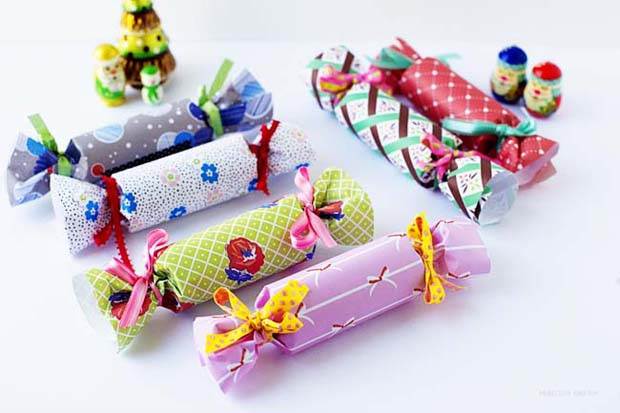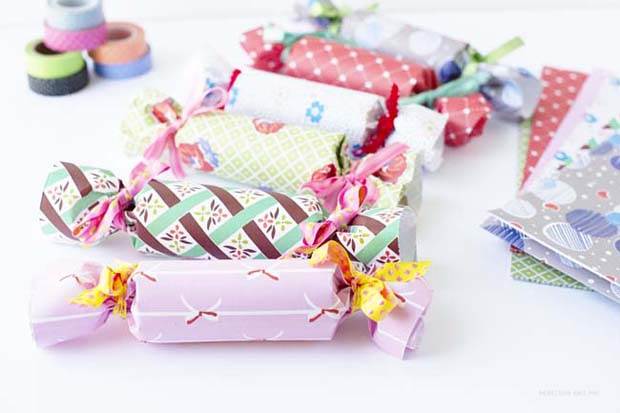 These crackers will look very cute on your Christmas table!