holly mccauley's india snaps
Take a wander through frankie designer Holly McCauley's beautiful travel snaps.
Flipping through issue 61, you might have had a gander at The Thing About India, where frankie designer Holly McCauley gave us a bit of a rundown of her recent trip to the subcontinent. The pretty piccies you'll find on those pages were just the icing on the delicious photographic cake, so we thought we'd share a few more of Holly's snaps, as well as a description of her favourite location along the way.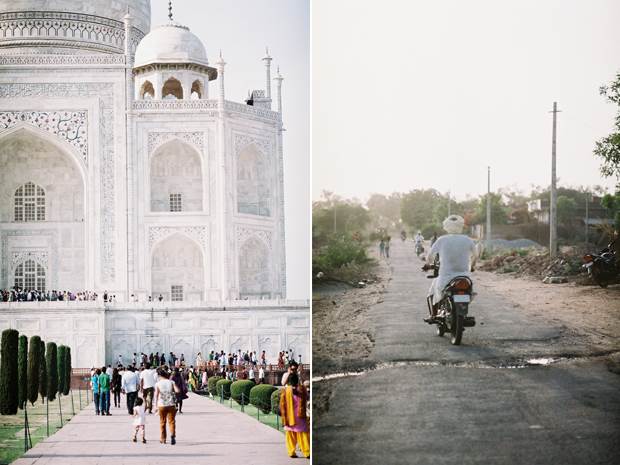 Having been fascinated by India and its amazing scenery and textiles for a long time, I felt like the luckiest of lucky ducks to be hopping on board a Geckos tour that took me through the northern regions of the country.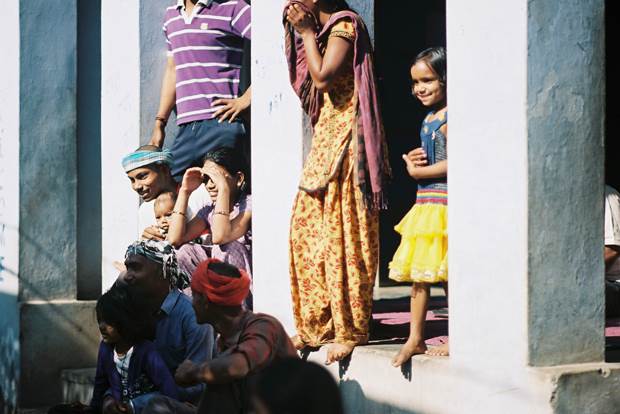 With a jam-packed schedule, one of my favourite experiences of the trip took place when we explored the Ghats of Varanasi in the state of Uttar Pradesh. On a sweltering morning we rode by tuk-tuk through the craziness that is Varanasi, weaving through a sea of humans, animals, motors and the continuous drone of horns down to the ancient Ghats where the Ganges is paid respect.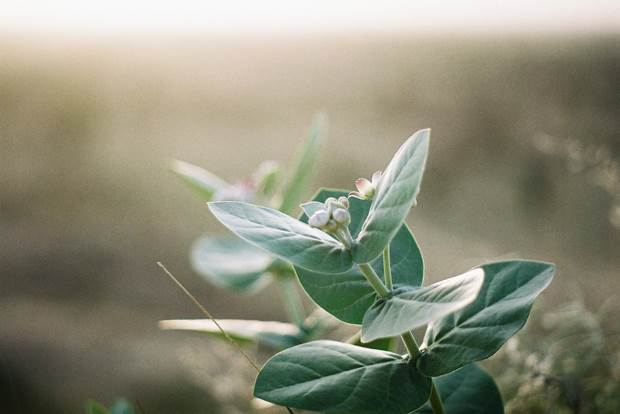 In a bustling city that has an almost mythological feel to it, I was really struck by the calm serenity of this goddess river and everything that it represents. I can't begin to imagine the significance that this huge body of water holds for the Hindu people, but for a few hours, I was able to be fully in its presence, trying to envision what life was like here in ancient times.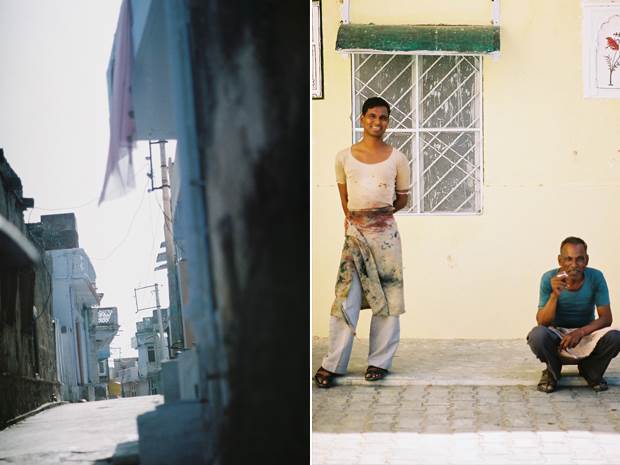 Varanasi is a beautiful and ancient place, from its architecture, to its markets and winding side streets, and I was so glad to be immersed in its mayhem and, at the very same time, its quiet peace.