heather lighton photography interview
Heather Lighton snaps away at everything from pooches to timeworn buildings, fashiony types and her closest pals.
You might remember that a few months back we blogged about H by Heather Lighton, a Melbourne-based, handmade jewellery label making all sorts of deliciously sweet trinkets. We also mentioned that the clever designer (who, unsurprisingly, is named Heather Lighton) is just as handy with a camera, snapping away at everything from pooches to timeworn buildings, fashiony types and her closest pals.
With so many balls being juggled at once, and a background in fine art and design driving them all, we had a few questions for the creative lady about her photographic pursuits.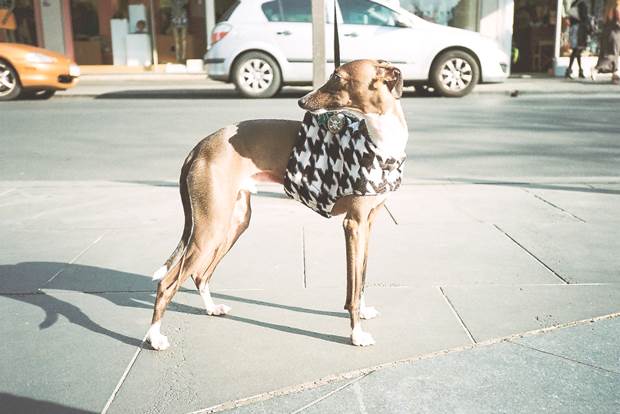 What is your name and how old are you? Heather Erinn Lighton - I don't want to say my age!

Where were you born and where do you live now? I was born in Melbourne, grew up in Hobart and moved back to Melbourne.

How does where you grew up and where you live now affect your photography? I moved to North Carlton this year, which is a suburb full of beautiful dogs - so I think I'm taking even more photos of dogs. The older I get the more I appreciate architecture, so I also enjoy photographing houses in my area.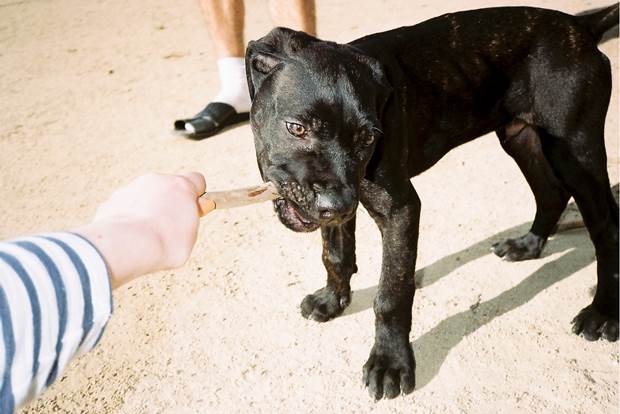 What areas, things or people in your neighbourhood do you most like to photograph? Although I don't seek it out, I always seem to end up photographing dogs. Sometimes I find their expressions and faces more interesting than people's. Saying that, I also really love photographing people, especially pretty girls and my friends.

What do you shoot on (digital or analogue) and why do you choose to use that type? When I'm working for a client or shooting fashion I use digital, but when I'm shooting day-to-day I use film. I love the grain and the unexpected surprises film gives you.
Is there a certain camera or type of film that you wish you could own? Everything I want right now I own. :)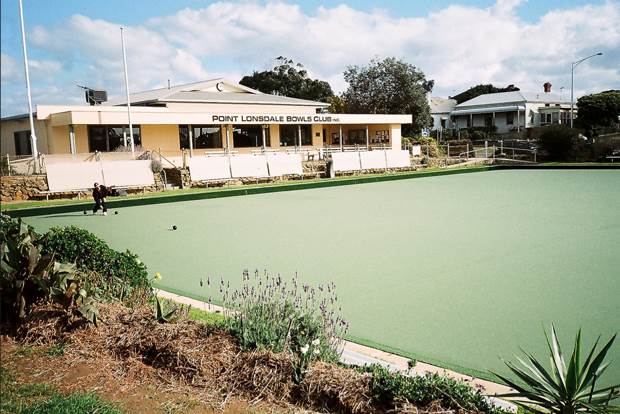 Is there a running theme to the work you create, or do you just make whatever comes to mind? If there is any theme, it would be to create images that feel light and airy and in the moment.

What kinds of ideas and things are you working on at the moment? Right now I am working with some local designers to create lookbooks and campaigns for their designs that are a little different to the norm. But I'm always working on 100 things at once in my mind.

What kind of subjects interest you the most? I'm interested in things with a story. I am also drawn to things that are extremely beautiful, as well as those that are quite ugly.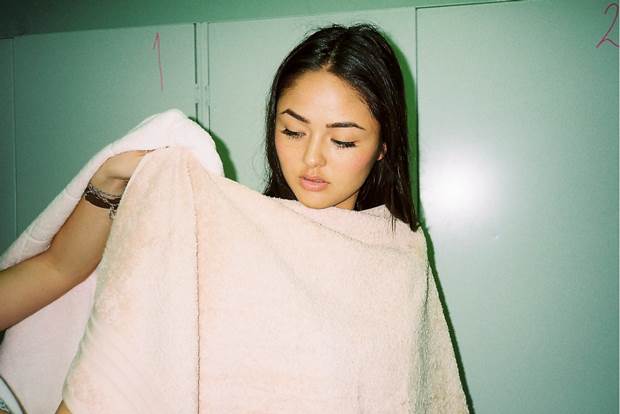 Do you prefer to create set-up photographs, or just wander the streets until you see a photo? I highly enjoy both. I enjoy the methodology and rigidness of creating the perfect studio set up, as well as the spontaneity and adventure of street photography.

If you were to teach a photography appreciation class, what kind of lessons would you try to teach your students? To look, then look again. To think before you take a photo. I'd also encourage people to look to the past as well as thinking in the future.

What are some of the challenges that you are facing in modern times as a photographer? The biggest problem is having your work circulating without you knowing about it. I often find my photos being used without me being told about it.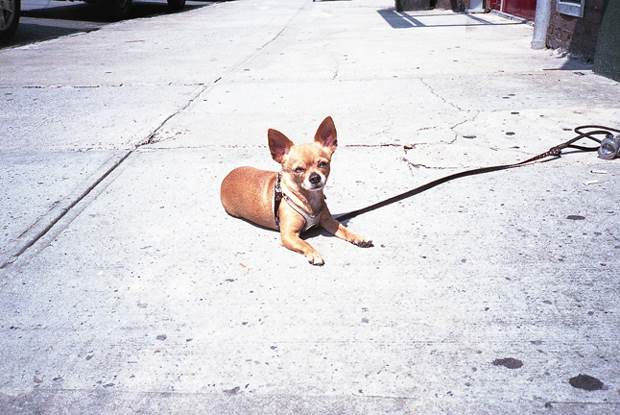 What is the strangest thing or thought that has inspired a photo? One day I was having trouble thinking of ideas. I got out from my desk and lay on the floor and all of a sudden I was inundated with inspiration. I do like working on the floor.

What other budding photographers do you love? Most of my favourite photographers are old or dead. Of the young, alive and living in Australia, I love Gen Kay, Jamieson Moore and Ryan Cookson.

What do you enjoy doing when not taking photos? When I'm not taking photos I'm either looking at other people's photos, reading, writing, or spending time with my dogs and boyfriend.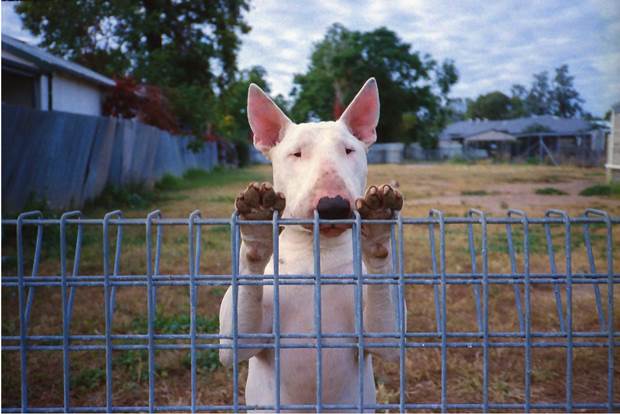 Where can we see more of your work? heatherlightondiary.tumblr.com or follow me on instagram at @hbyheatherlighton. My inspiration journals are heatherjournals.tumblr.com.