grandpa's missing photos
A loving grandson has dropped everything to track down the locations of his gramps' old snaps.
When Dave Tomkins found his gramps' old photos in the back of a cupboard, he had no idea how they would change the course of his life.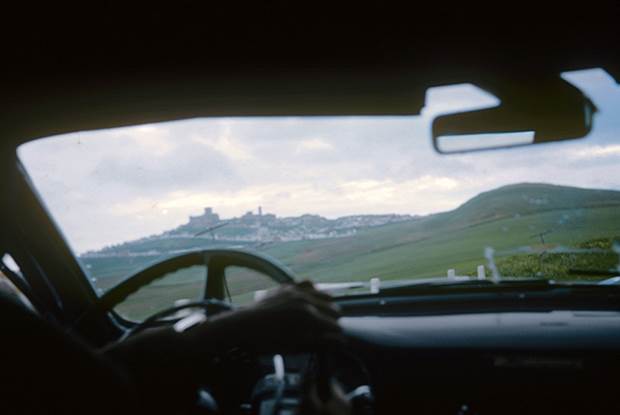 Grandpa Stephen, a former buyer for Prouds The Jewellers, travelled for work and always made sure to take his beloved Voigtländer camera with him. During his trips, he captured wide smiles, shared meals, raised glasses, Venetian canals, New York cityscapes, and plenty more. Even though he didn't think so, Stephen was a dab hand behind the lens.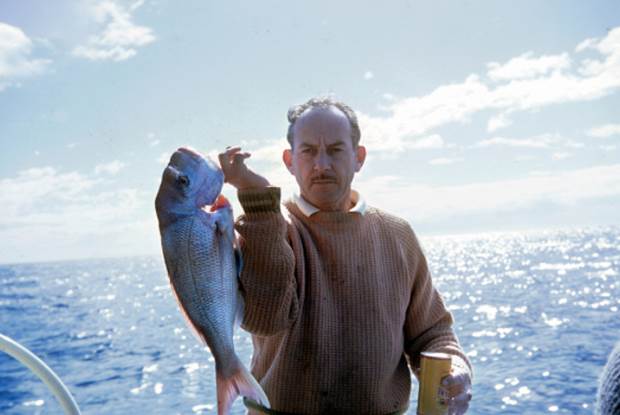 Unfortunately, Grandpa Stephen couldn't quite remember where he took any of the snaps, so Dave asked the internet. He posted 50 of the best images online, and within a week people had identified the exact locations of Grandpa Stephen's photos. The response prompted Dave to quit his job, jump on a plane and travel the world, re-photographing all the same places.
Today, there are just two "missing photos", and Dave's not giving up hope that somebody knows where his grandpa took them. Pop over this way to check out the clues and see if you can help.