good stuff entries close this monday!
Eep! There's only four days left to submit!
Sound the alarm – there's only four days left to submit your creative baby to the 2019 Good Stuff Awards! We don't mean to send you into a panic, but if you're an artist, crafter, designer, musician, fashion designer, photographer, writer, podcaster, video maker, small business or community minded legend, making kickass work, you should probably let us know about it.
We run the Good Stuff Awards each year to give folks who make rad stuff a hearty pat on the back. Oh, and winners across the 11 categories each score a very handy $1000 cash prize, plus, they're invited to a special dinner with our amazing lineup of judges, AND they'll land a feature in issue 89 of frankie.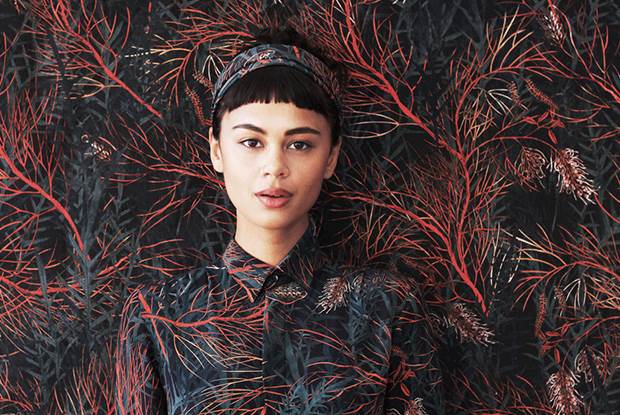 This amazing collection comes from 2017 fashion winner, Annie Hamilton.

Get more details on the link below and send us your lovely work soon. Every piece submitted actually gets seen by the frankie team, so you never know what could happen.

Entries close this Monday, January 14th, 2019 at 9am.  Best of luck!