frankie good stuff 2017 award winners
Allow us to introduce the winners of the 2017 frankie Good Stuff awards. They're all pretty ace, if we do say so ourselves!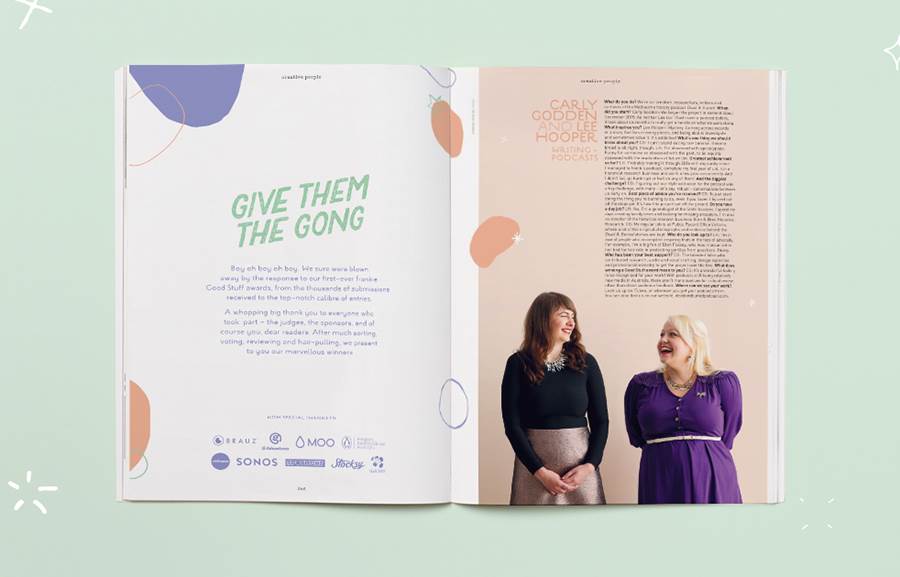 We were absolutely blown away by the response to our first-ever frankie Good Stuff awards, from the thousands of submissions received to the top-notch calibre of entries. After much sorting, voting, reviewing and hair-pulling, we hereby present our marvellous winners:
People's choice: Anna Ross – Kester Black
Fashion: Annie Hamilton
Photography: Bri Hammond
Writing + podcasts: Carly Godden and Lee Hooper – Dead & Buried
Craft: Freda Cheung
Art + illustration: Freya Jobbins
Design: Jen Lo
Community: Jordyn de Boer and Tania Potts – Boomerang Bags
Small business: Megan Elizabeth – Wool days
Music: Swim Team
In our brand-spanking new issue 77, you can find interviews with all of these nice types – and, if you pop over to our Good Stuff winners' page, you can take another peek at their wonderful work.
A whopping big thank you to everyone who entered, our stellar lineup of judges, our rad sponsors and you, dear readers. Have a scroll below to check out some snaps of our winners' shindig at Craft & Co (balloon wall and scrummy spread included!). We can't wait to see all the good stuff that's still to come.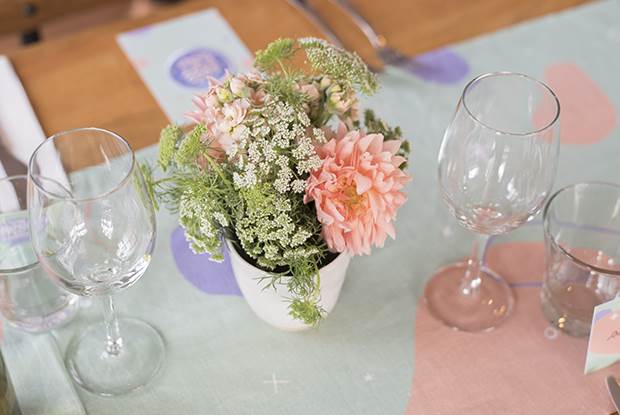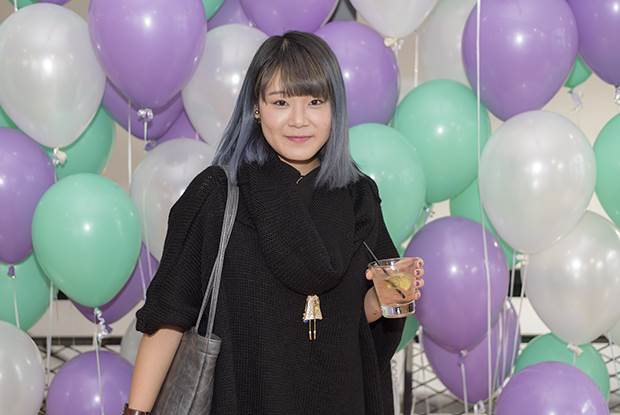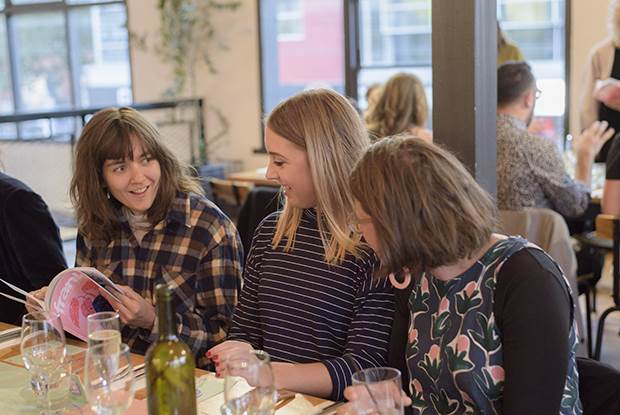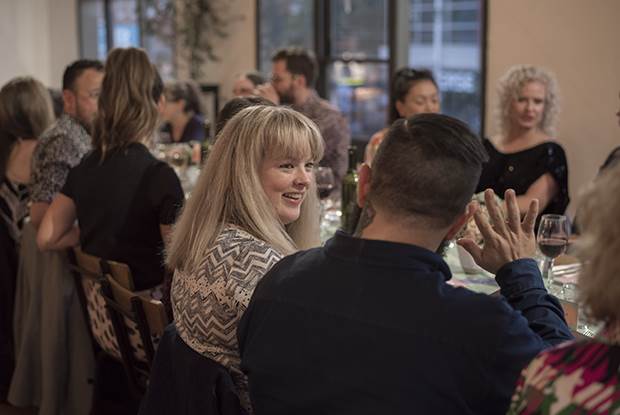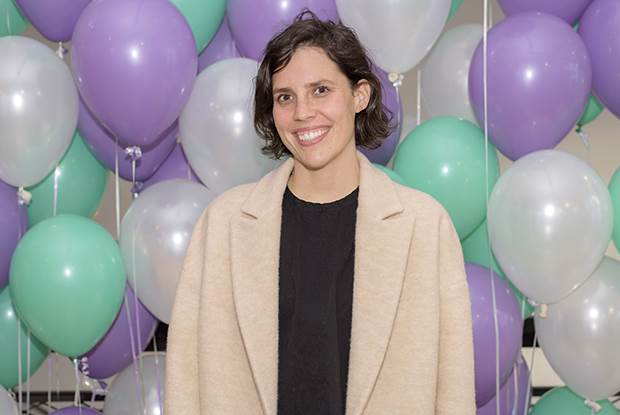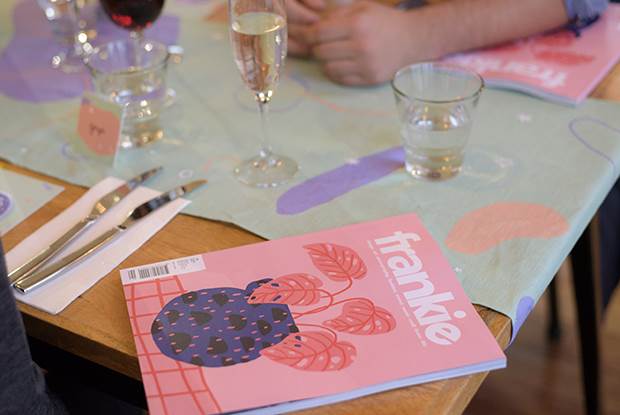 Sweet snaps by Heather Lighton.