frankie fodder: strawberry and basil no-churn ice-cream
Sweet treats don't get much simpler (or drool-inducing) than this.
Strawberry and basil are the best of summer friends. The fruity herby-ness of the pairing is perfection in cocktails, salads and, like you see right here, ice-cream. This no-churn ice-cream comes together in minutes and will be waiting for you in your freezer six or so hours later – no fancy ice-cream maker required!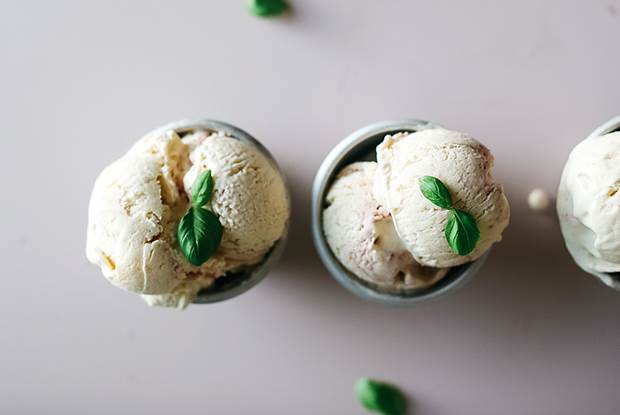 INGREDIENTS:
600ml thickened cream
395g sweetened condensed milk
300g strawberries, hulled
10 basil leaves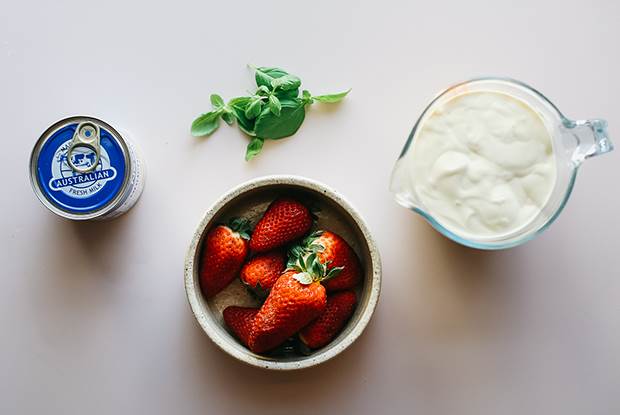 METHOD:
1. Place strawberries and basil in a blender and blend until smooth.
2. Pass mixture through a fine sieve to remove seeds, then set aside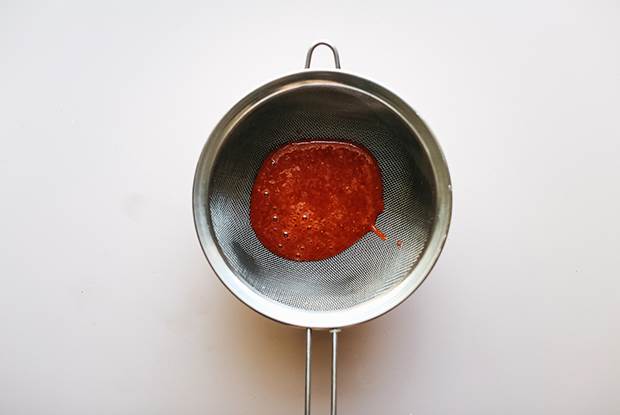 3. Place cream in the bowl of an electric mixer (or you could use a hand mixer) and beat on a medium speed until soft peaks form.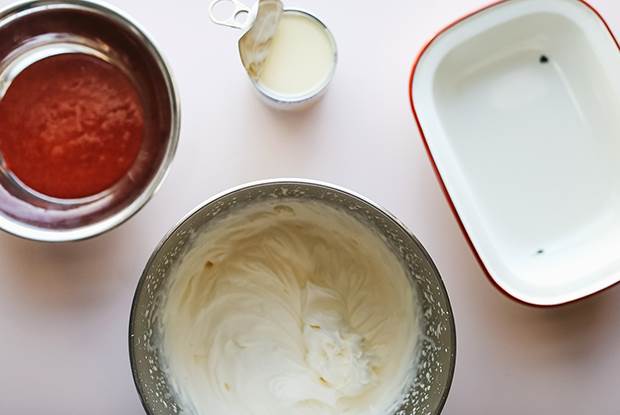 4. Fold through half of the sweetened condensed milk, followed by half of the strawberry basil puree.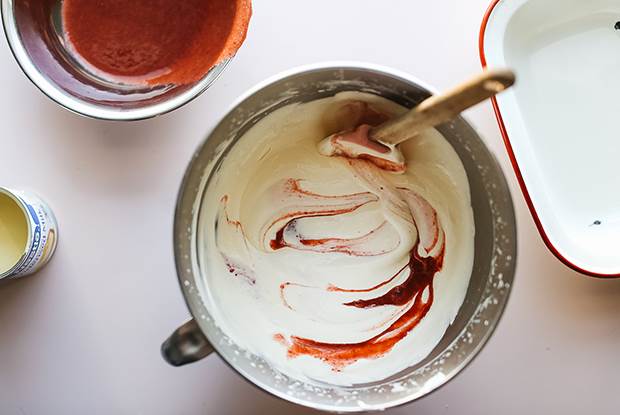 5. Repeat with the remaining sweetened condensed milk.
6. Add half of the remaining puree and fold through, leaving swirls throughout the mixture.
7. Pour it all into a 1 litre capacity container. Top with the remaining puree, swirling it through with a spoon.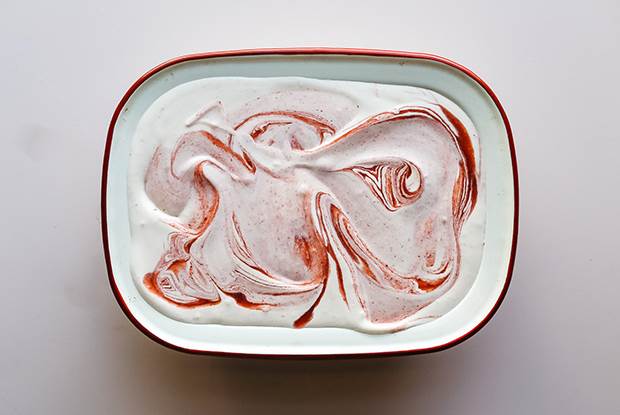 8. Freeze covered for six hours or overnight. The ice-cream will last about a week.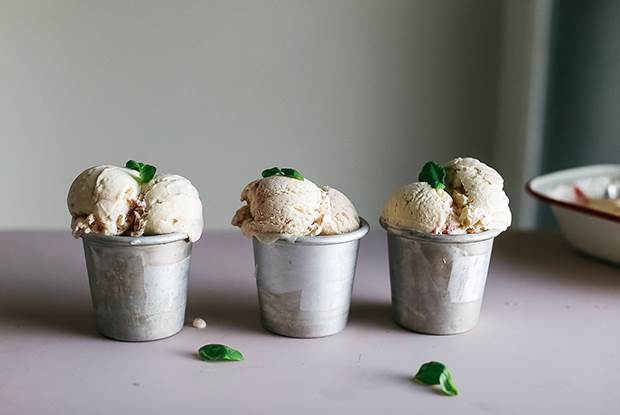 For more scrummy recipes from Erin, check out her blog, Erin Made This.