frankie exclusive diy: taco pocket square
Q: Is that a taco in your pocket, or are you just happy to see me? A: It's a taco.
Tacos make people happy; it's just what they do. So why not have a go at wearing one on your person? (Because that would probably wind up smelling funky and causing serious hygiene issues, silly.)
But what if you could make a very dapper taco from fabric and lace? Well, thanks to crafty lady Cintia Gonzalez, now you can.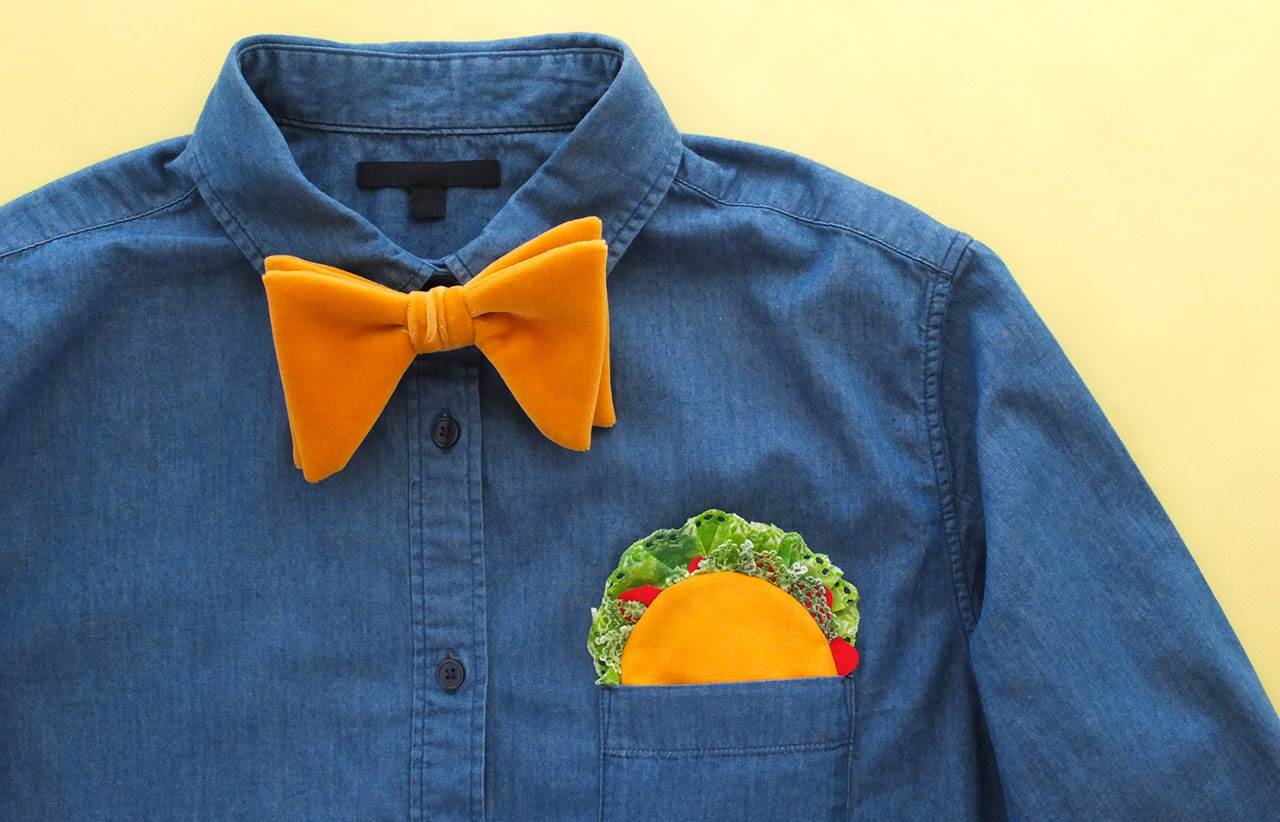 MATERIALS:
yellow cotton cut into two 22cm squares and one 11x20cm rectangle
10cm red jumbo ric rac
25cm assorted cotton lace
green fabric marker, paint or crayons
pencil
jam jar lid
scissors
iron
sewing machine
pins
general sewing supplies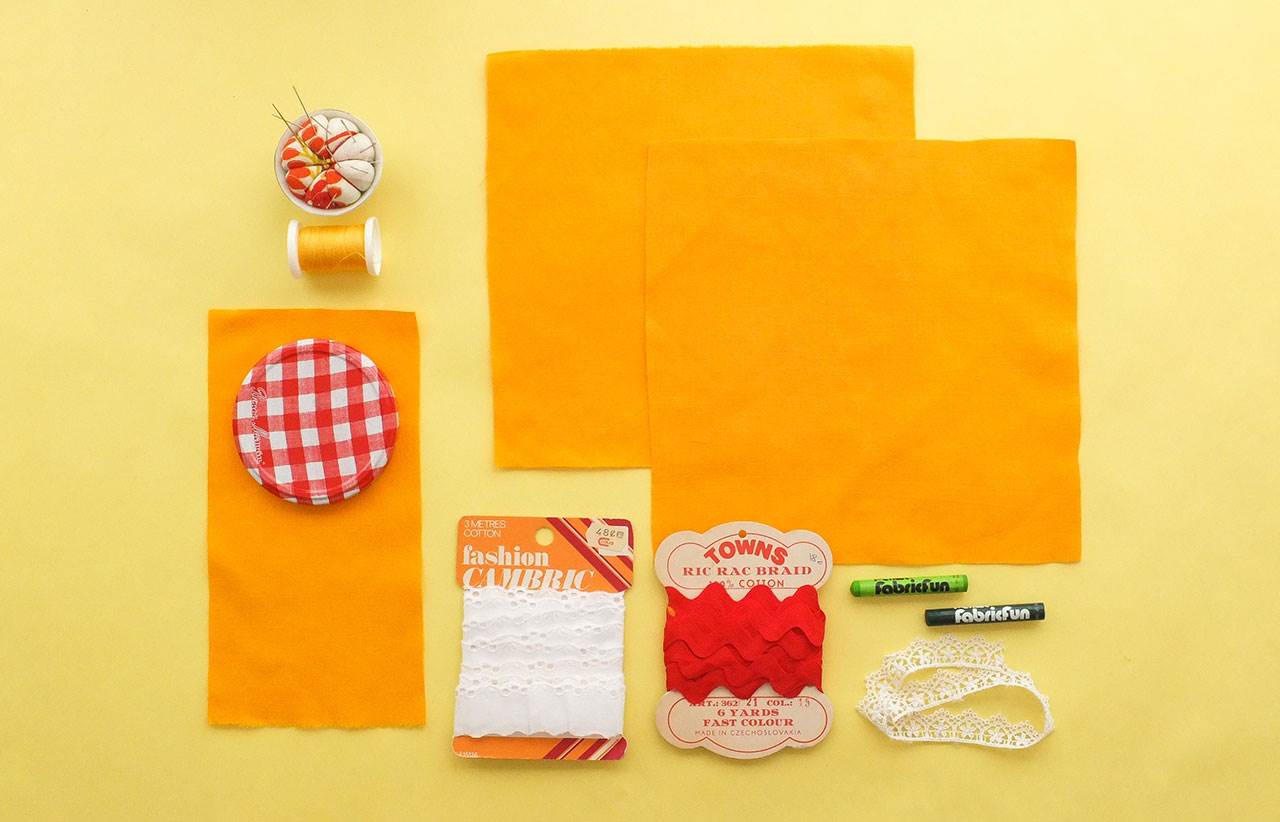 INSTRUCTIONS:
1. Colour lace with fabric markers or crayons, and set colour with iron according to product instructions.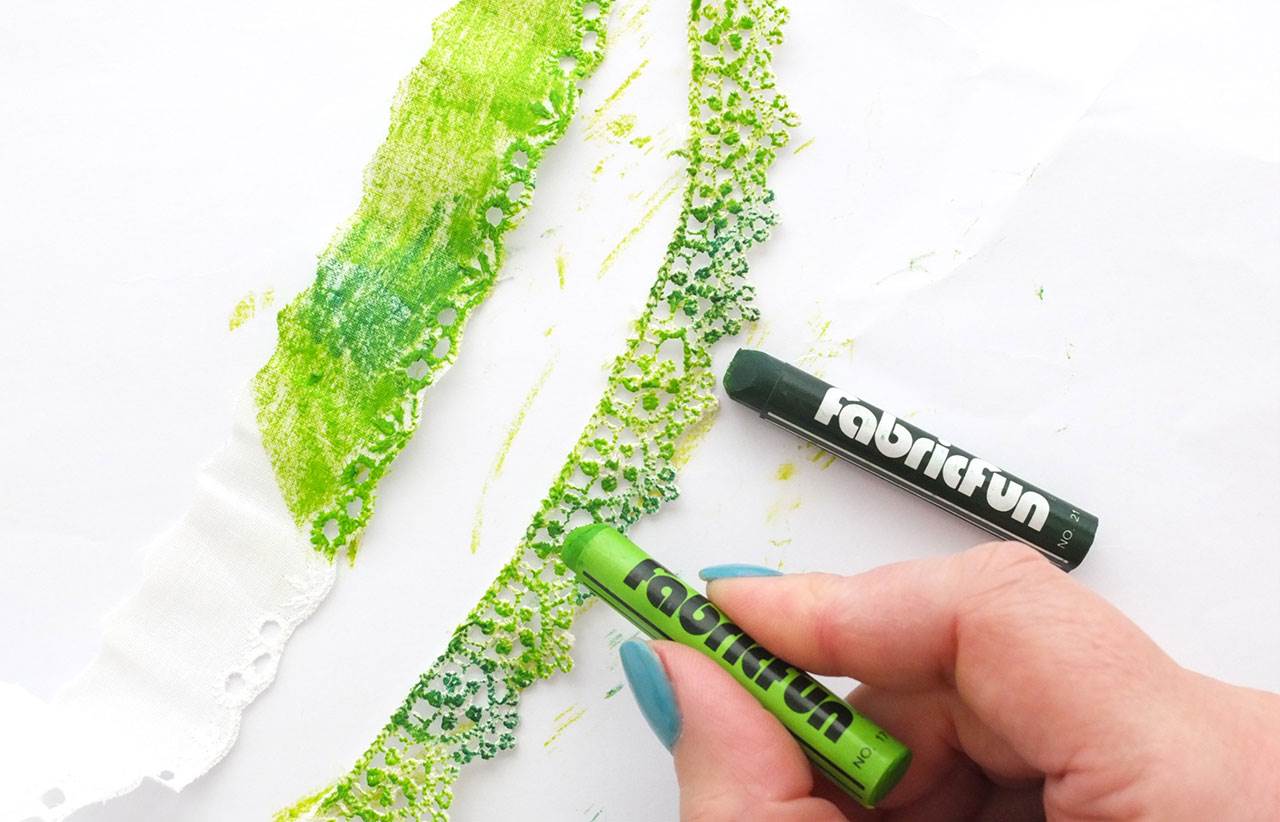 2. Fold yellow fabric rectangle in half and trace a semicircle with your jam jar lid.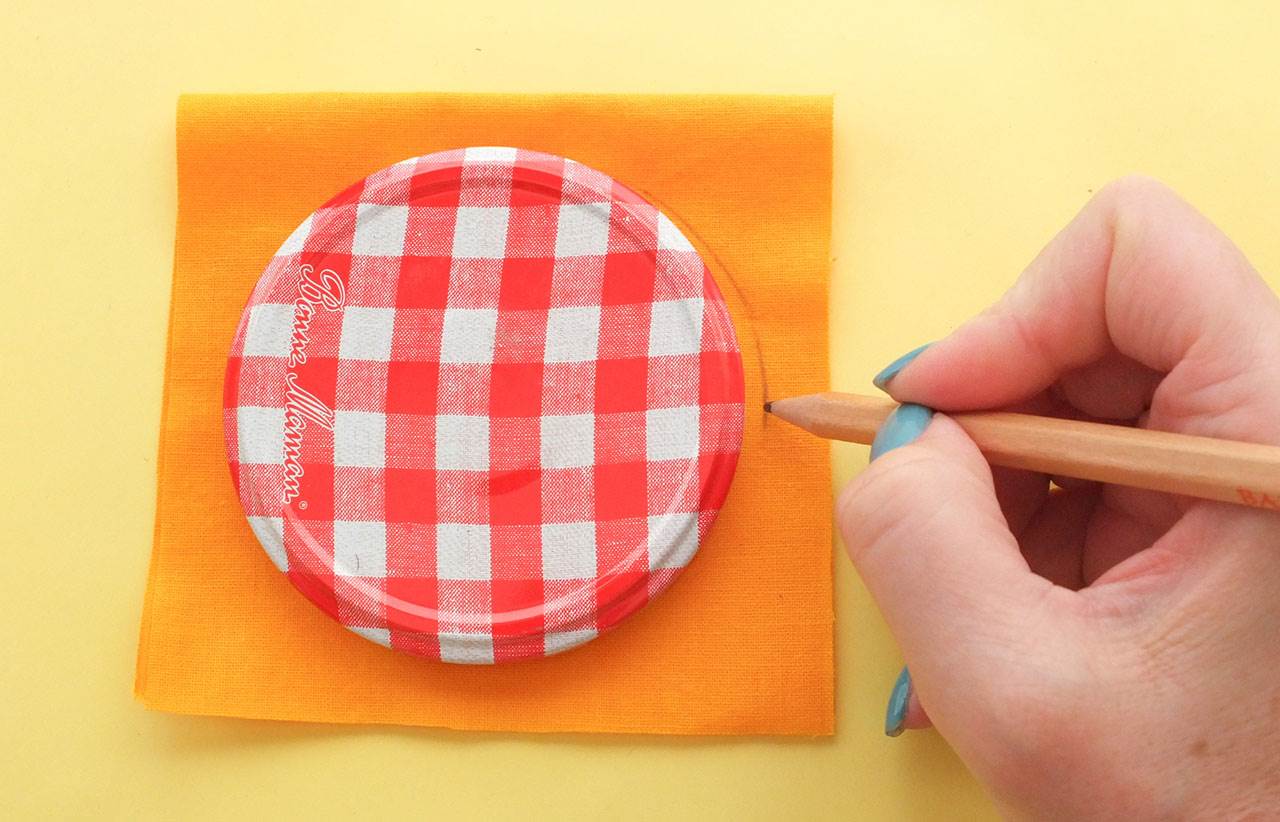 3. Cut through both layers of fabric around the semicircle, leaving a 1cm seam allowance and about 4cm of fabric on the bottom of the semicircle.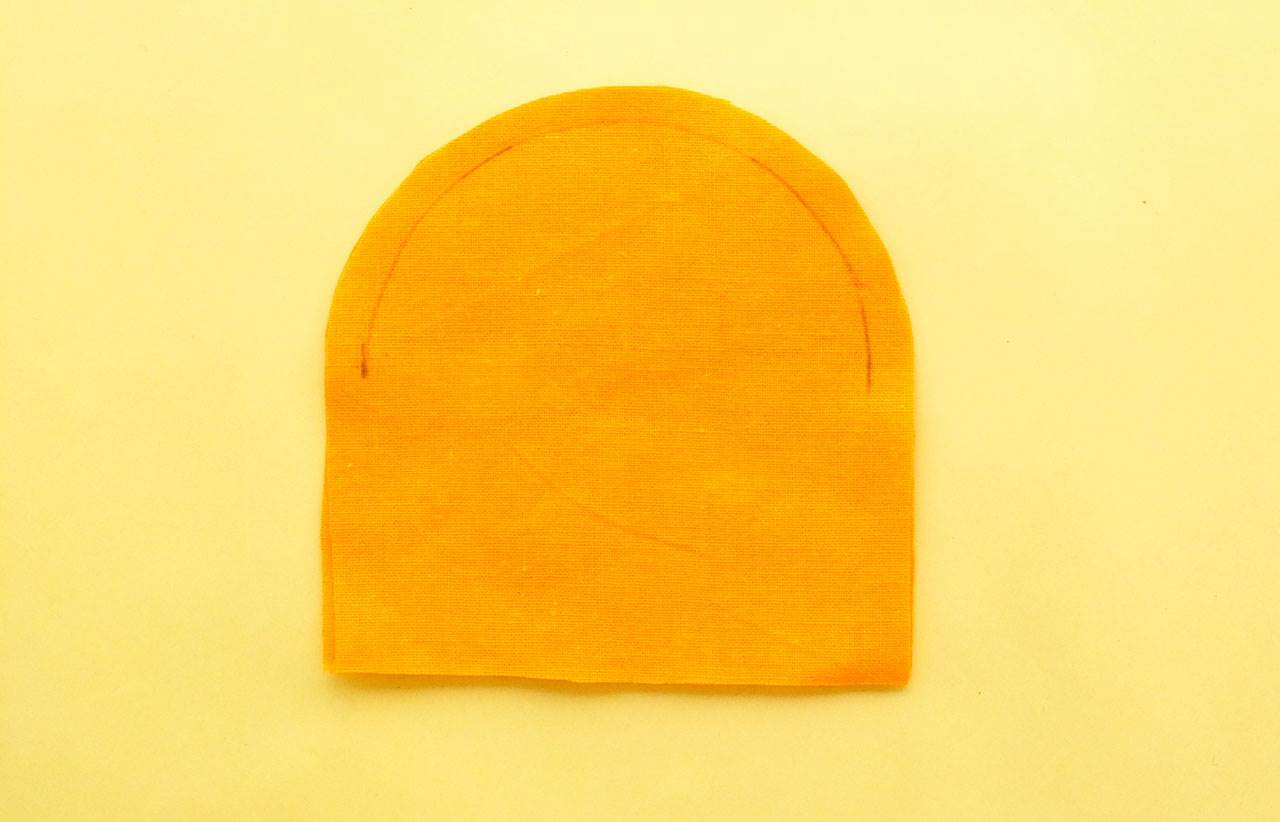 4. On one piece of the semicircular fabric, pin your green lace and red ric rac, facing down. Use plenty of pins to hold it all in place. Add some gathers to the lace to make it look like ruffly lettuce.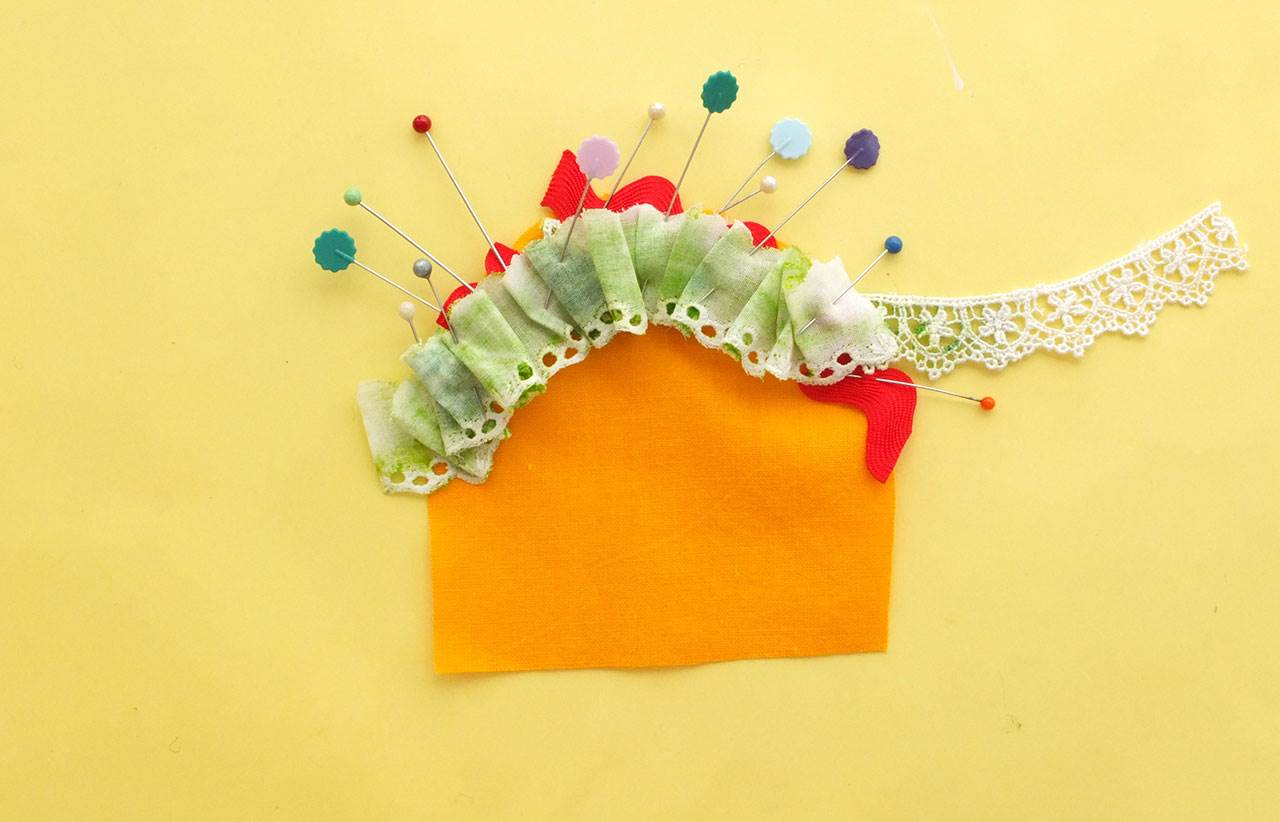 5. Sandwich with the other piece of semicircular fabric.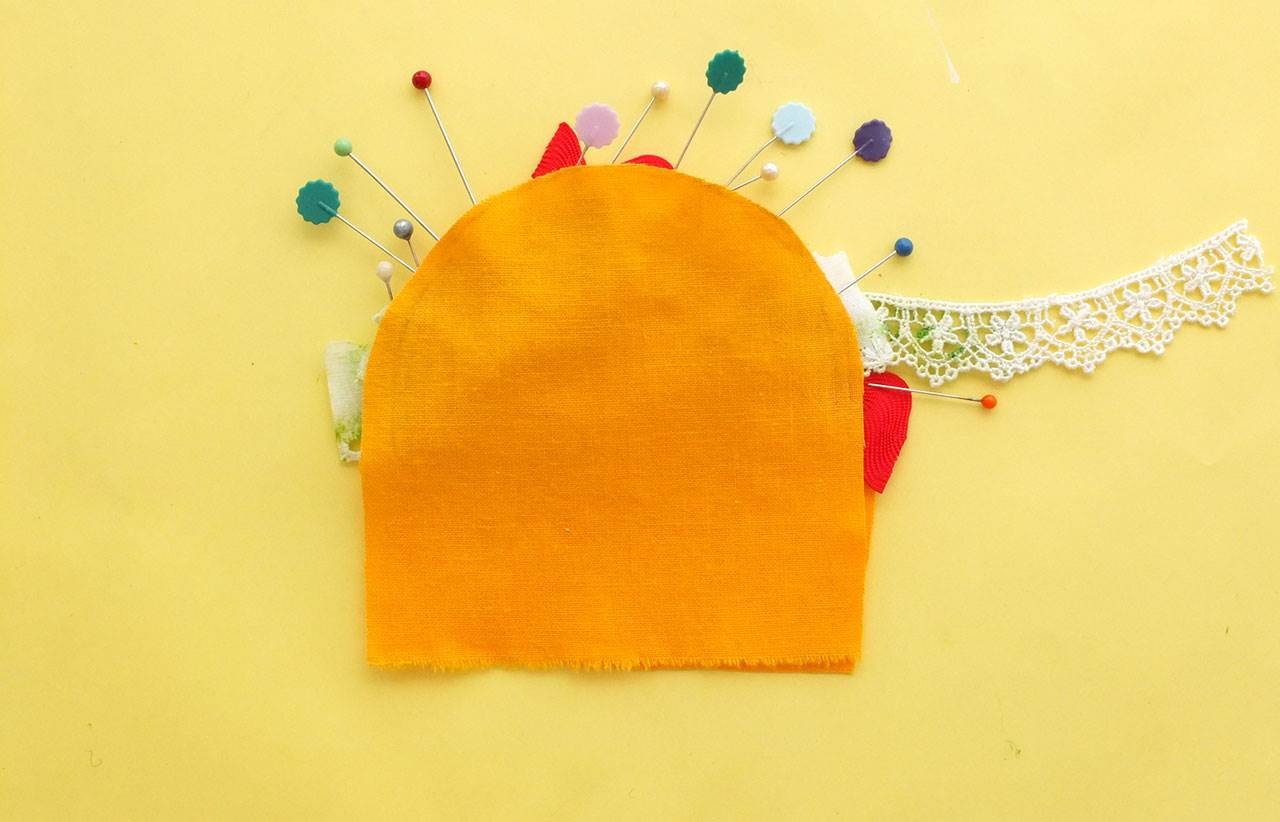 6. Sew semicircles with 1cm seam allowance, making sure you catch the edge of your trims. Trim excess trims and bulky fabric.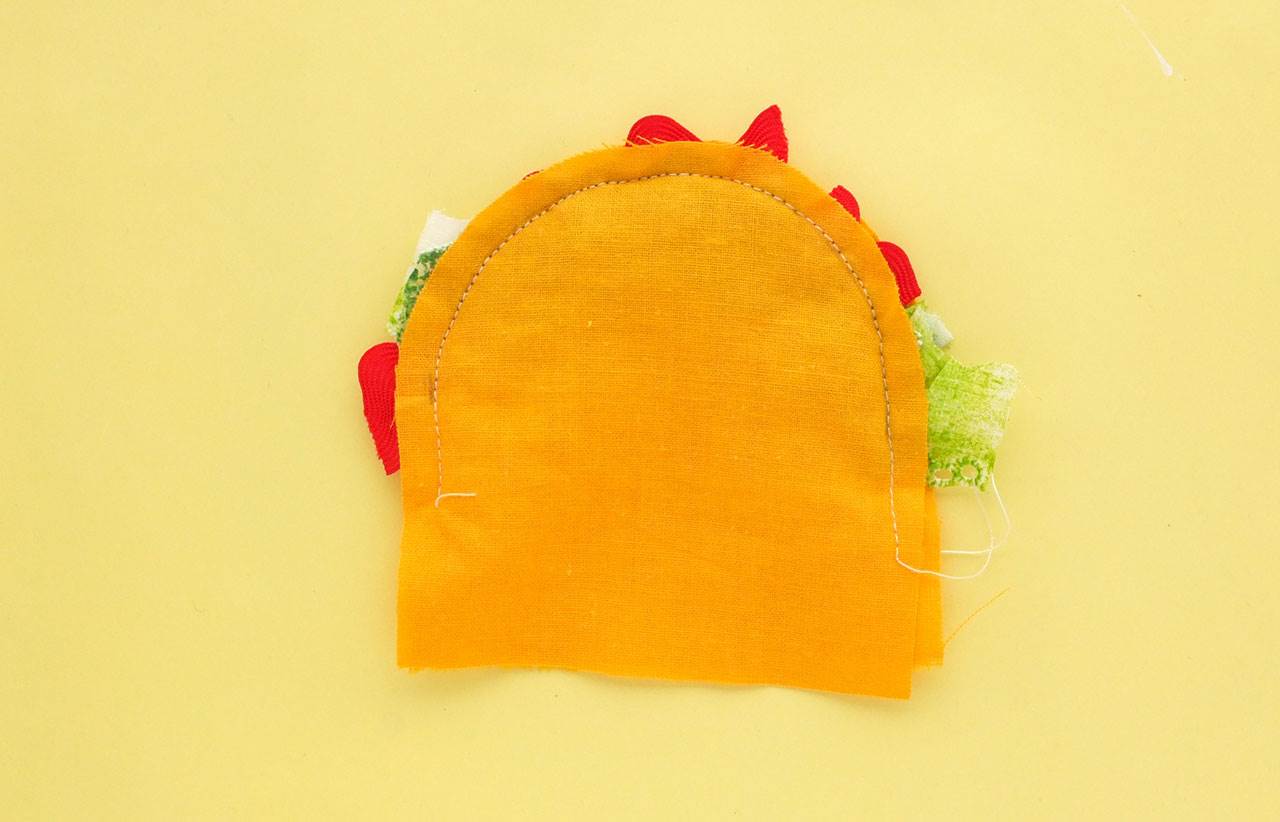 7. Turn inside out and press. Set aside.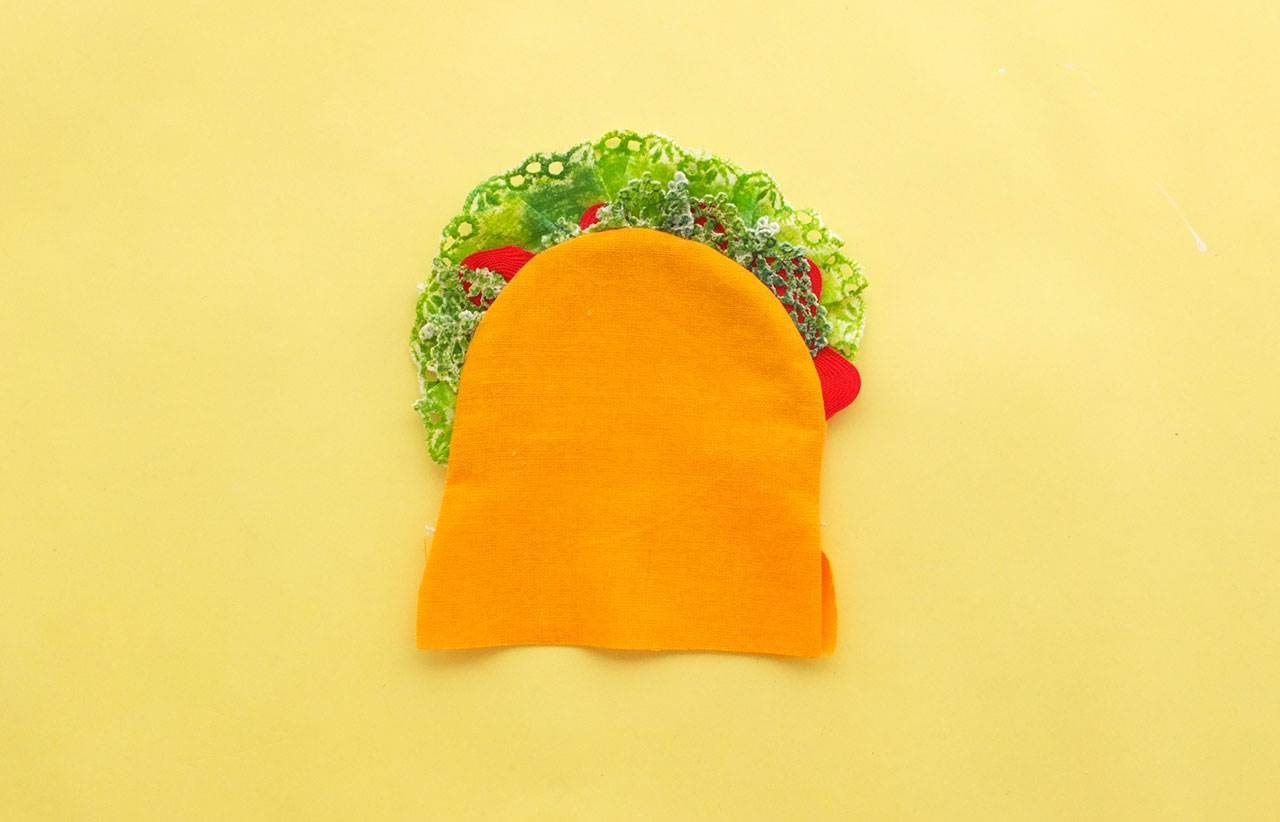 8. Lay two yellow squares over each other with edges matching. Sew around the edges, leaving one corner open. Clip the corners, turn and press.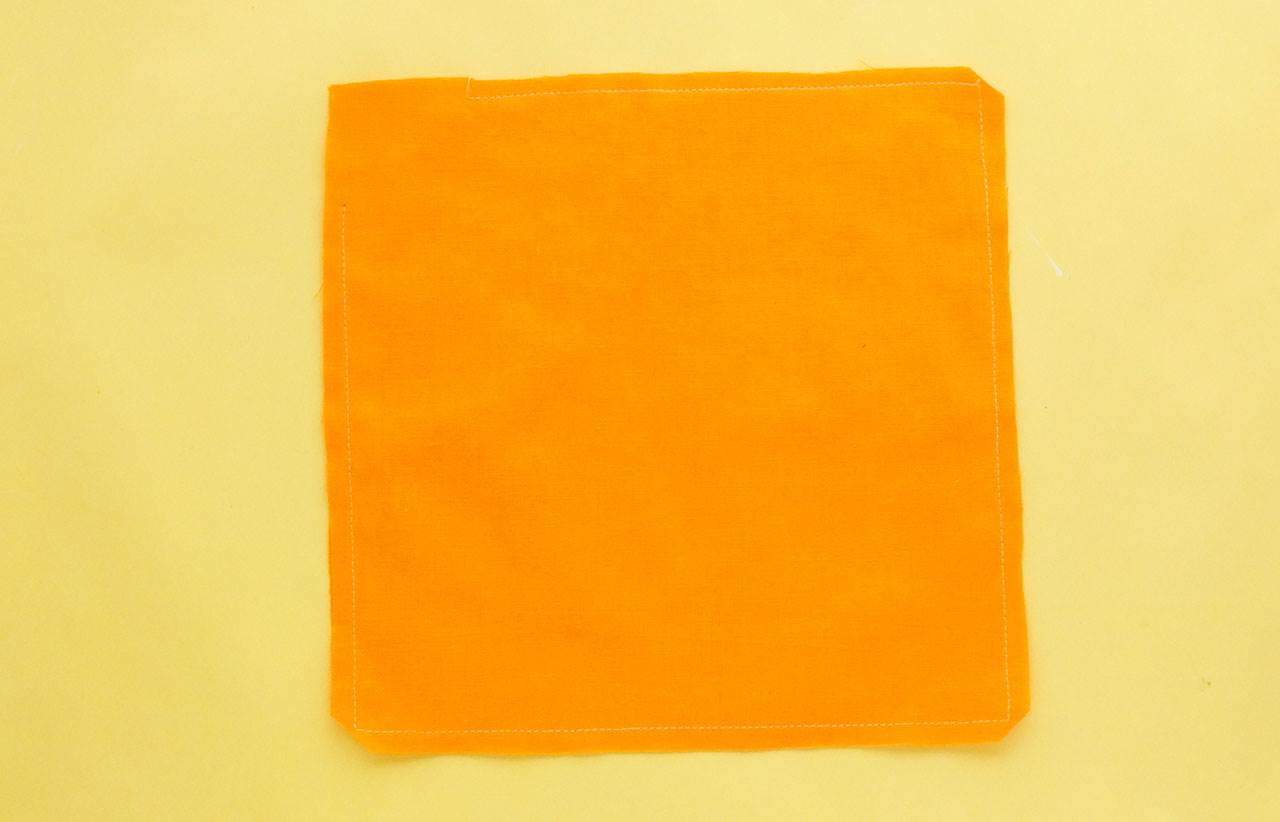 9. Trim and fold up any excess fabric on the bottom of the taco and slip over the open corner of the square. Hand-stitch to attach.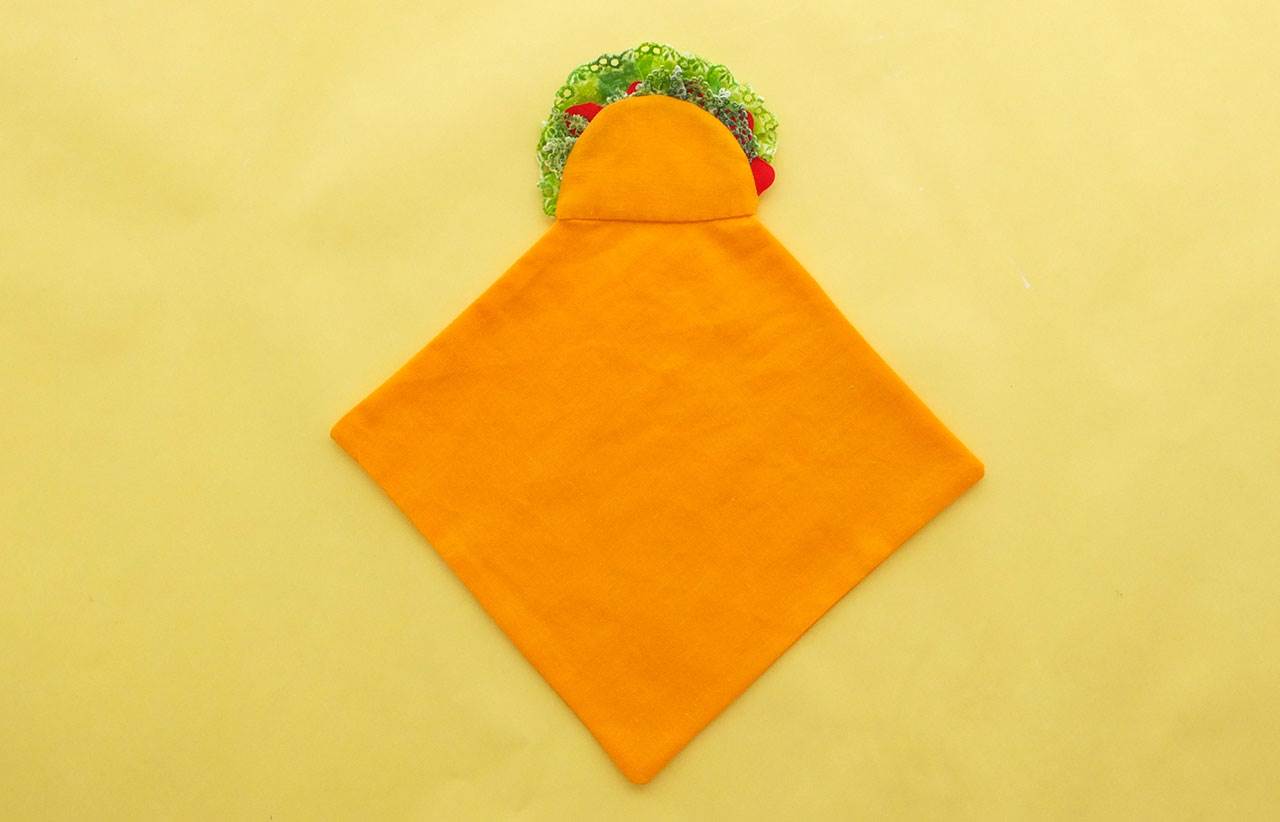 Head this way to see more of Cintia's crafty projects.