frankie exclusive diy: lined paper envelopes
What we all need are our own personalised envelopes made from any pattern that takes our fancy.
Sometimes it feels like finding the perfect stationery is like trying to find a unicorn – almost impossible. (Though we still believe we'll find a unicorn one day, just you wait). Lined envelopes are one such mythical beast. You rarely see them in shops and the ones you do find tend to be in boring or not-so-lovely patterns.

What you really need is to have your own personalised envelopes made from any pattern that takes your fancy. Luckily we have you covered with a fun and simple DIY.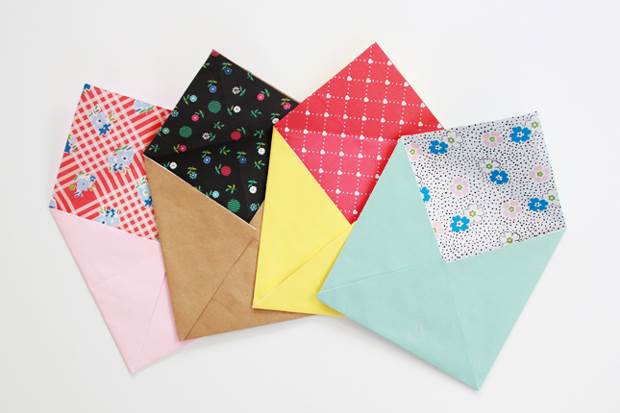 MATERIALS:

Plain paper (in your choice of colours)
Glue stick
Sticky tape
Patterned paper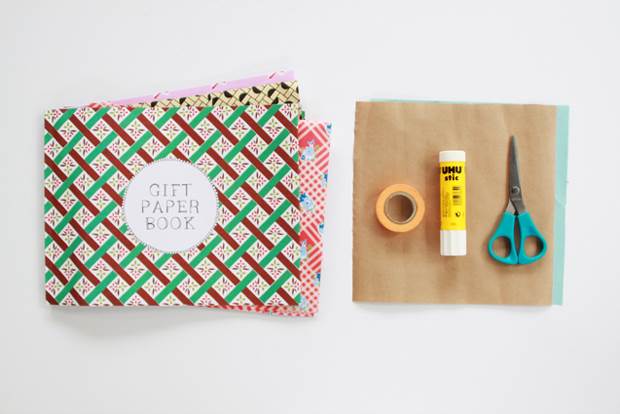 INSTRUCTIONS:

1. Start by cutting two squares of paper to the same size; one from your plain paper and one from your patterned paper. For medium square envelopes, our squares were 20cm x 20cm.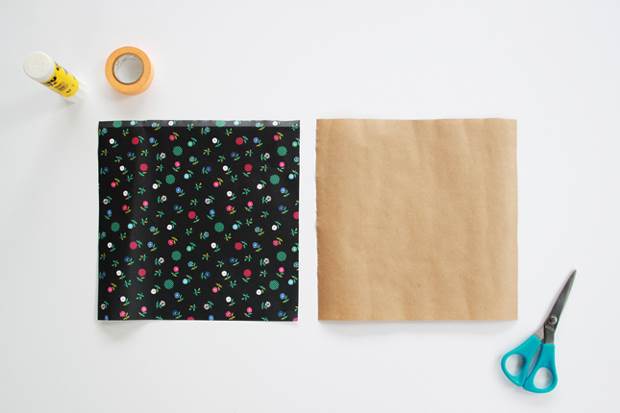 2. Take the patterned paper square and fold in half diagonally (from corner to corner) to make a triangle. Unfold and repeat the opposite way. When you unfold it again, you should be left with a cross folded in your paper.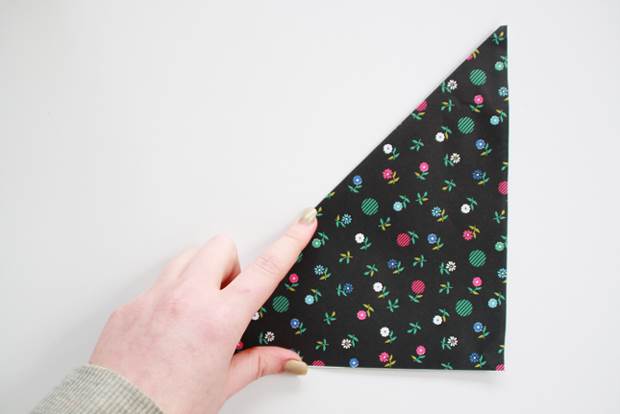 3. One at a time, fold in each corner to the centre of the page so that all four corners meet to make the envelope shape. Unfold again and set aside.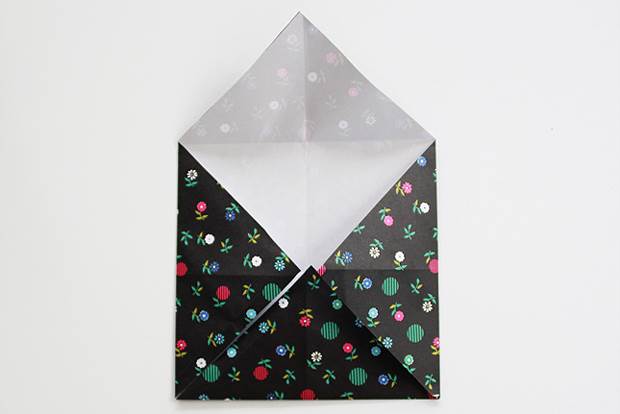 4. Take the plain square of paper and cover with an even coat of glue, making sure the glue covers all the edges. Carefully line up both squares of paper and stick together firmly. Allow to dry completely before proceeding.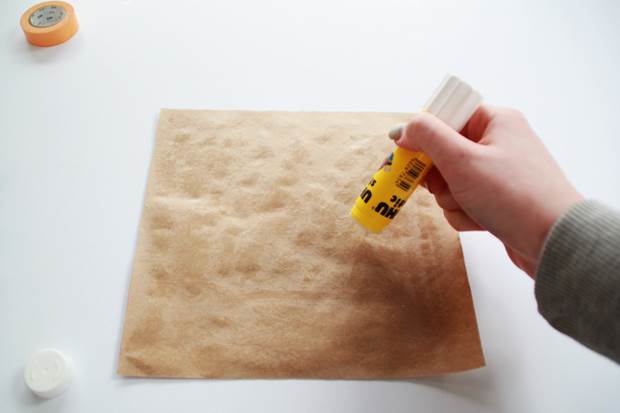 5. Using the folds you made in the pattern paper, fold the corner into the centre again as you did in step three. This time you want the patterned paper on the inside and the plain paper on the outside. (If the folds overlap a little bit, that's fine). Unfold one final time.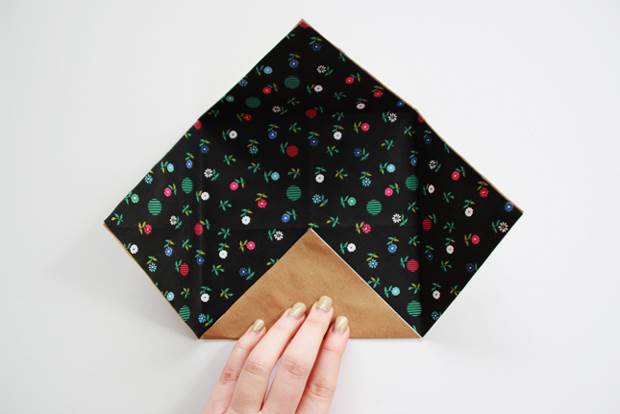 6. Cut two strips of tape the same length as the sides of your folds and attach to the inside of one corner flap (as shown in the picture) with half on the flap and half exposed. Fold back down and fold the neighbouring flaps onto it securing them together.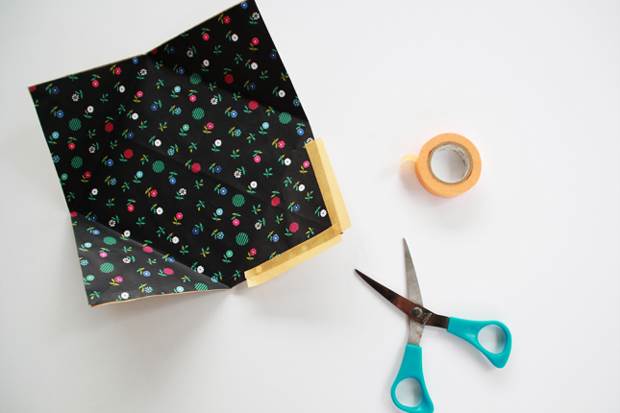 And you're done! With a couple of minutes and a few folds you can have some super sweet, lined envelopes to wow all your friends. Make a whole set with different patterns so everyone gets their own one of a kind present in the mail. If you're keen on the paper used in this here tutorial, you can pick one up from the frankie online store.