frankie exclusive diy: fried egg earrings
Turn a humble pair of op shop earrings into a trusty breakfast food.
Fried eggs are one of the scrummiest and most effective hangover cures. So why not wear a little egg on your face, in tribute to this trusty breakfast food?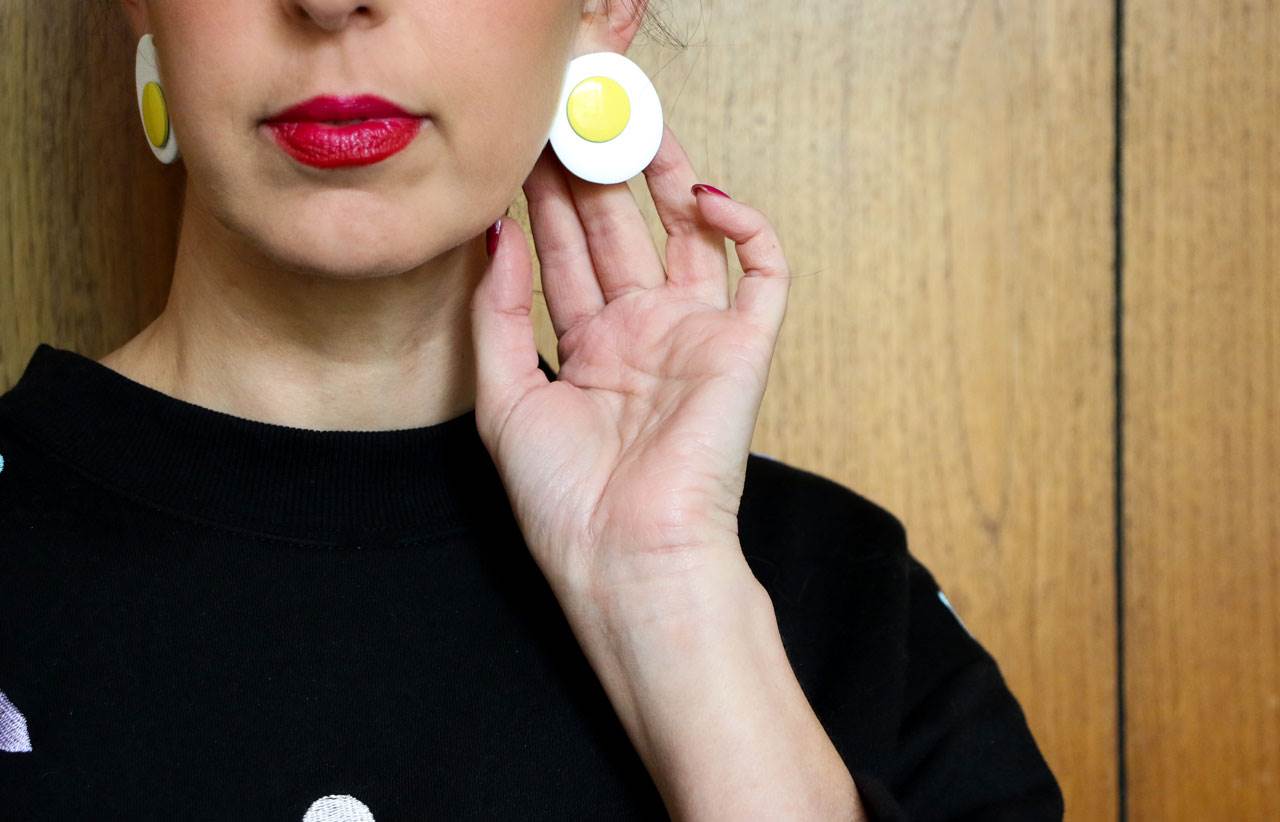 MATERIALS:
pair of round flat earrings (preferably metal)
2 flat metal buttons
pliers
white spray paint
yellow spray paint
hot glue gun and glue (or other suitable adhesive)
paper to protect spray paint area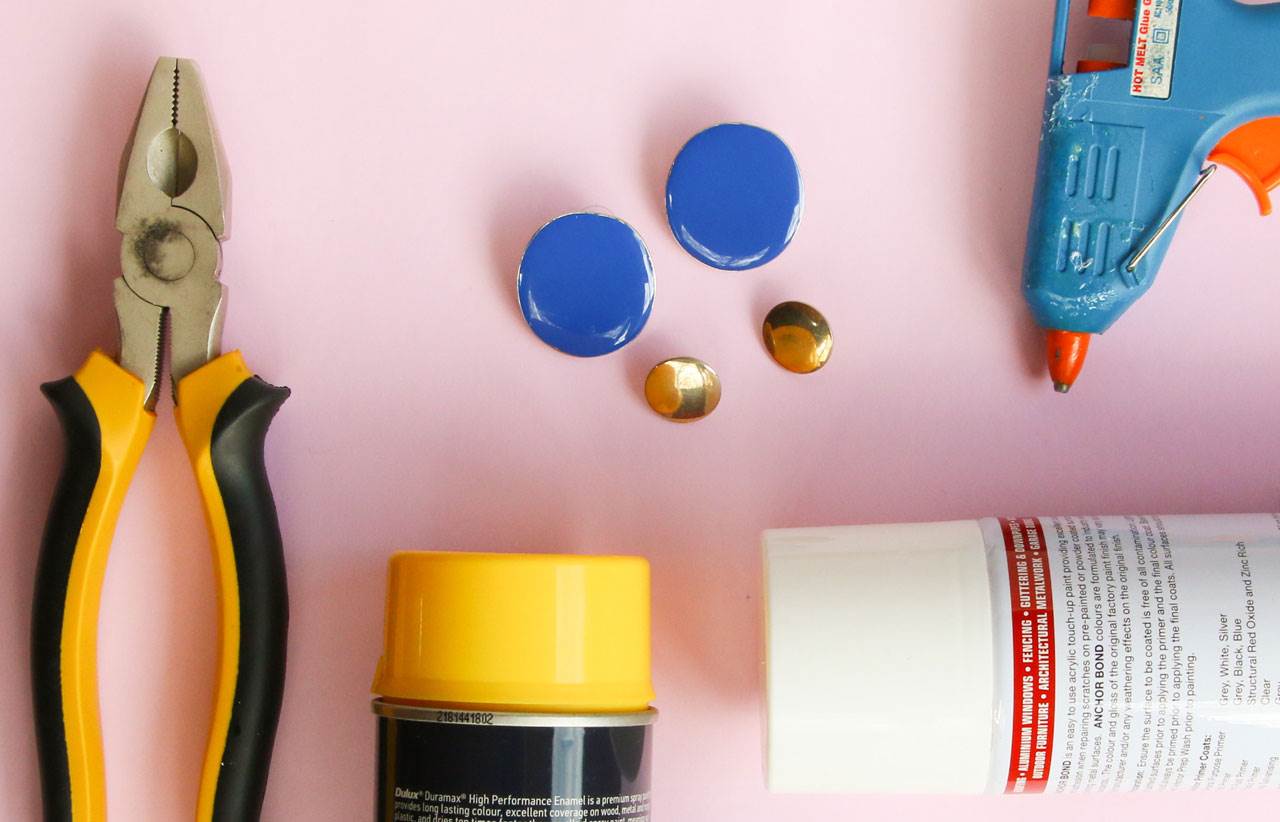 INSTRUCTIONS:
1. Using pliers, remove loops from the back of some metal buttons.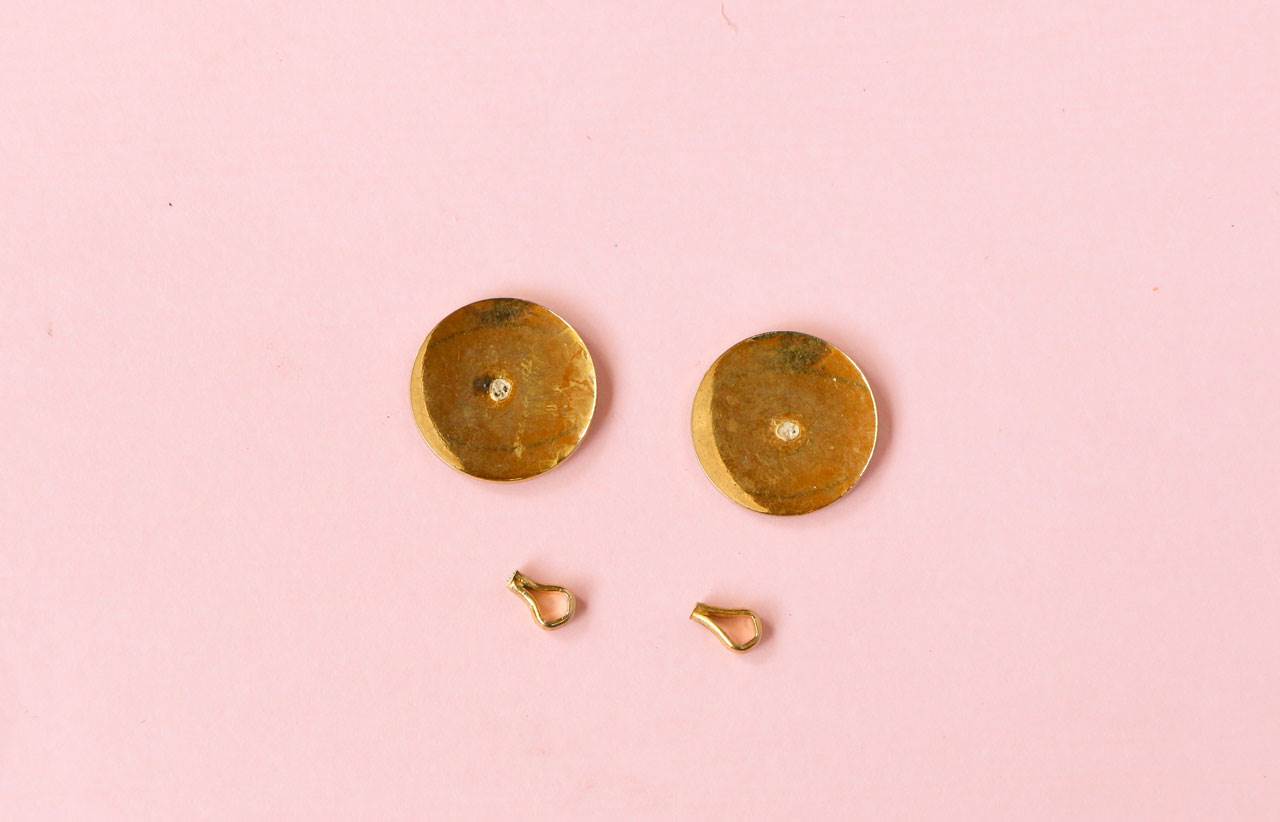 2. Spraypaint the earrings white and buttons yellow. Follow the paint manufacturer's instructions for recommended drying and re-spray times. You may need a few light coats.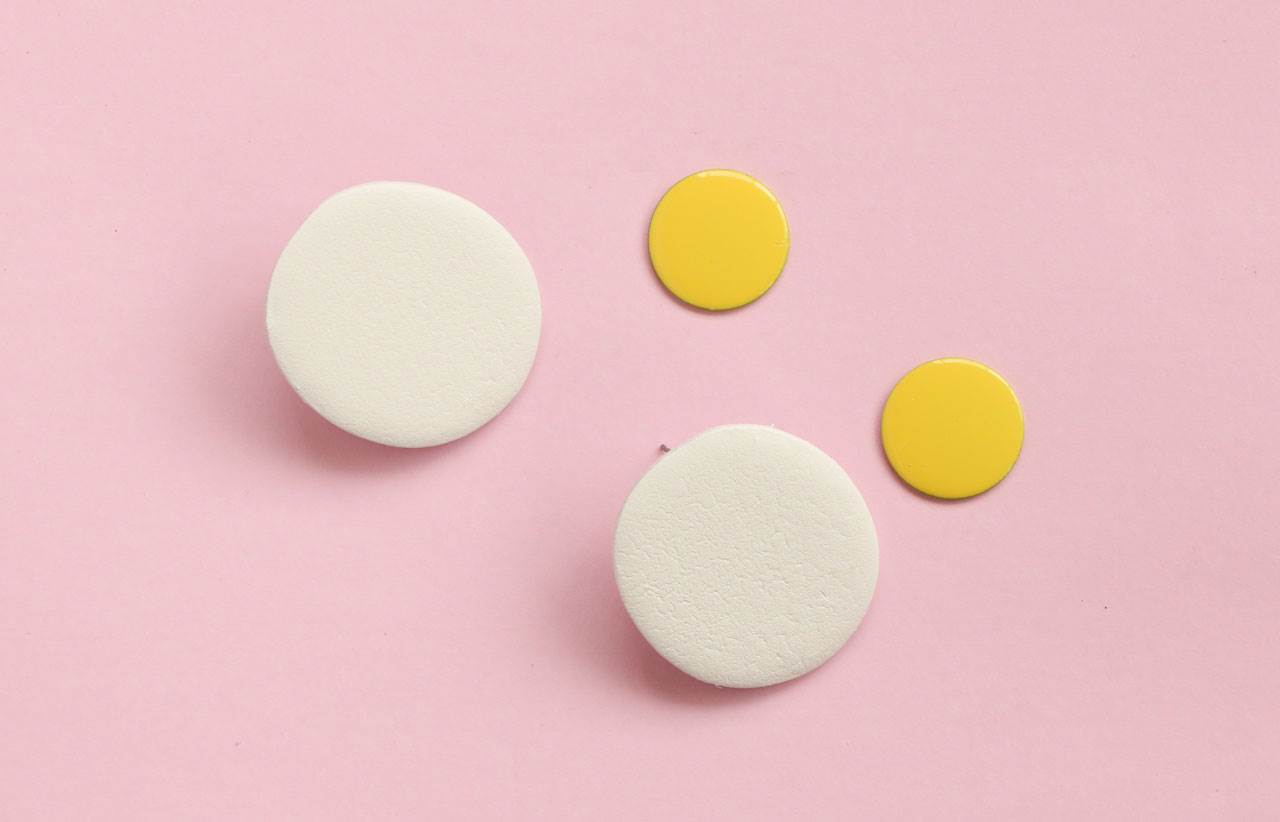 3. Once the paint is thoroughly dry, glue the yellow button onto the white base. Place them slightly off centre to replicate a fried egg. Then pop on your lobes and prepare to make people curiously hungry everywhere you go.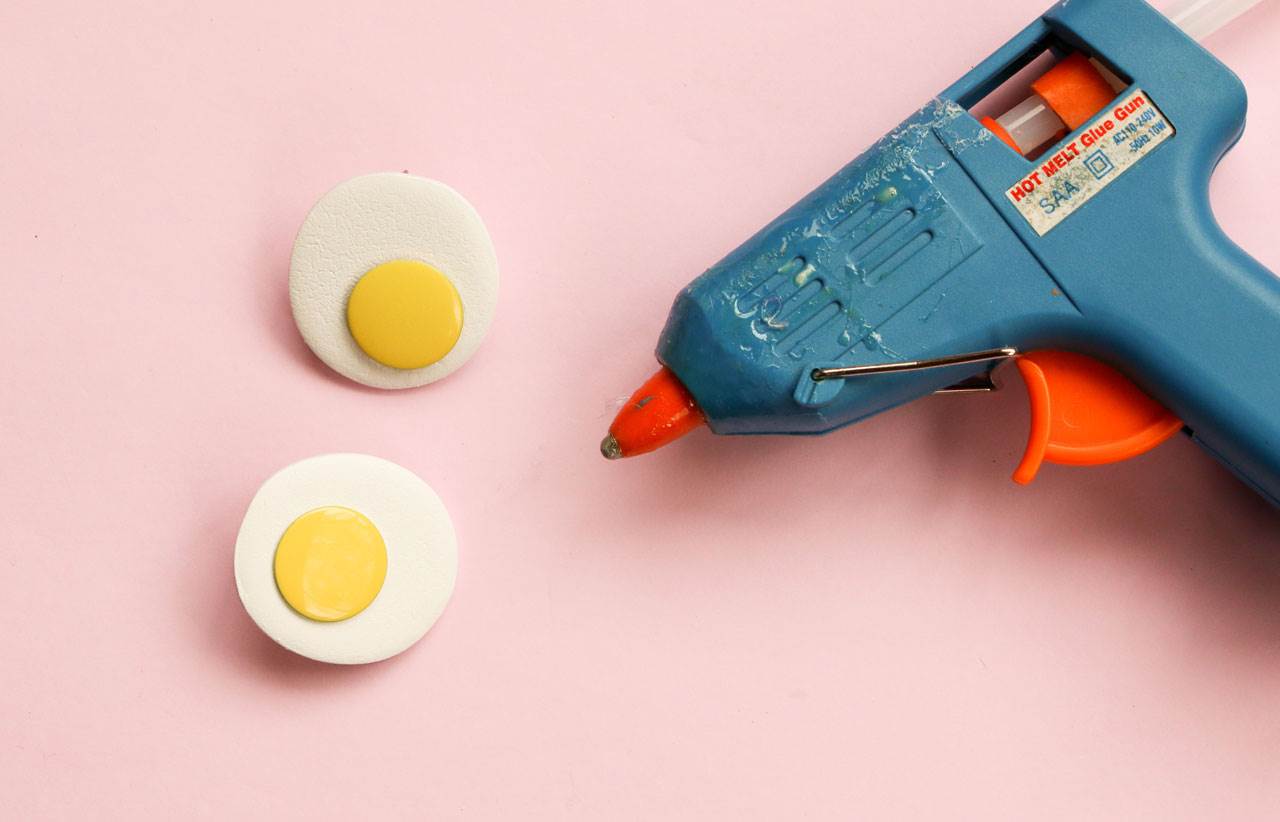 Pop over this way to see more of Cintia's projects.