finders keepers sydney is back
Crafty goodness is headed your way.
Ahoy there Sydney friends, we're proud to announce that your favourite supplier of crafty goodness is back in town this week. Yep, we're talking about none other than the Finders Keepers market – one of the best places to nab a unique creation from independent makers and artists.

If you've got Chrissie shopping on your to-do list, this is the place for it. You might also like to pop by the frankie stall – we'll have a stack of mags, diaries, calendars, stationery and other enticing gifts. Oh, and if you're looking for exclusive offers, we've got those too (talk to us about our very spesh market-only subscription deal).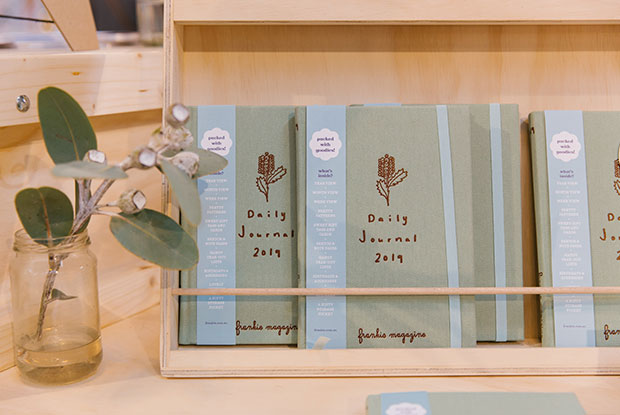 Jump to the bottom of the post to pencil in the dates and don't forget to tell your mates. We'd love to see your pretty faces up close (in a non-creepy way, of course). To see the full list of ace stallholders, head over this way.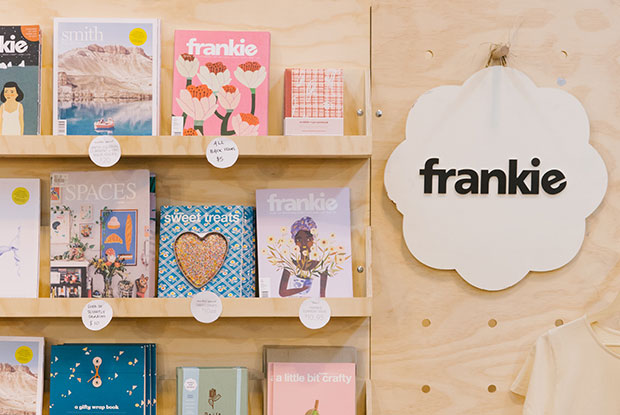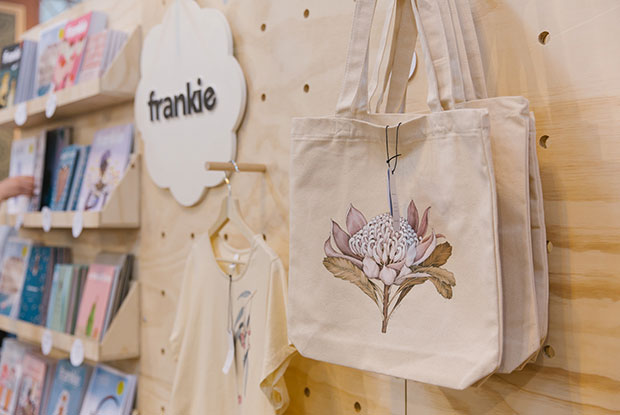 WHEN:
Friday November 30th 12pm - 9pm
Saturday December 1st 10am - 7pm
Sunday December 2nd 10am - 5pm

WHERE:
The Cutaway, Barangaroo Reserve Hickson Road, Barangaroo

ENTRY:
$5 - Children under 12 enter for free!
All images by Samee Lapham.