cosy bits and bobs from the bowerbird community
Adelaide's raddest design market may be postponed, but you can still pick up a lovely thing or two from the crafty community.
If you're a craft-loving Adelaidean, you may be a little sad to hear the city's raddest design market, Bowerbird, won't be happening this month. With everything that's going on in the world, the Bowerbird team have decided to return to normal programming come November. Until then, there are still plenty of opportunities to support the market's crafty community. You may not be able to visit makers' stalls, but you can still swing by the Bowerbird directory to find heaps of new talent. Or if you're in need of some cosy bits and bobs for the house, keep scrolling for our pick.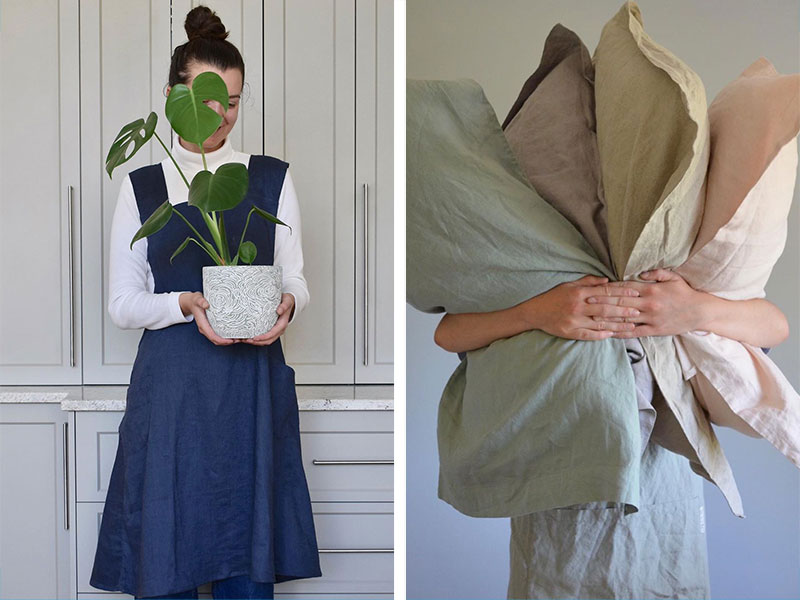 LINEN AND LIME – Bed sheets, pyjamas, tablecloths, towels – whatever it is, you name it and this little Adelaide business will have made it in the loveliest French linen.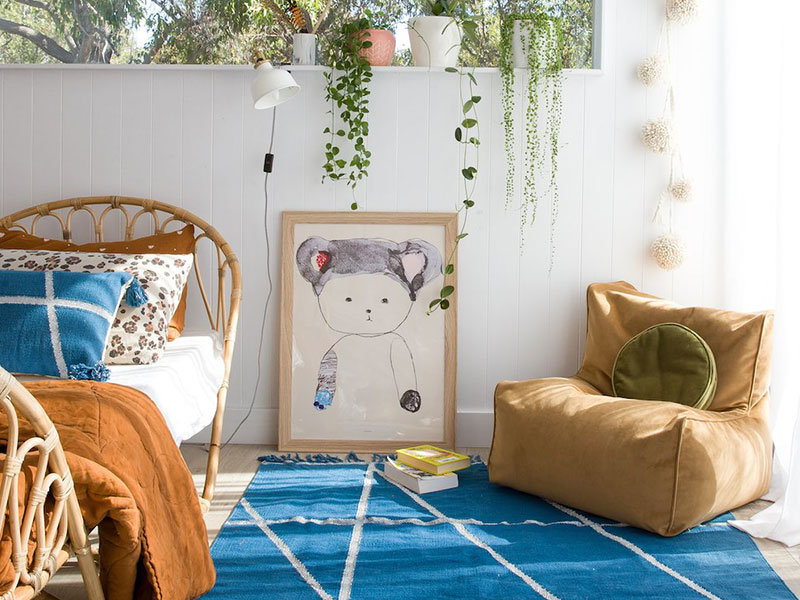 OH HAPPY HOME – True to their name, Oh Happy Home specialise in making smile-inducing homewares. We especially love their colourful range of woven rugs.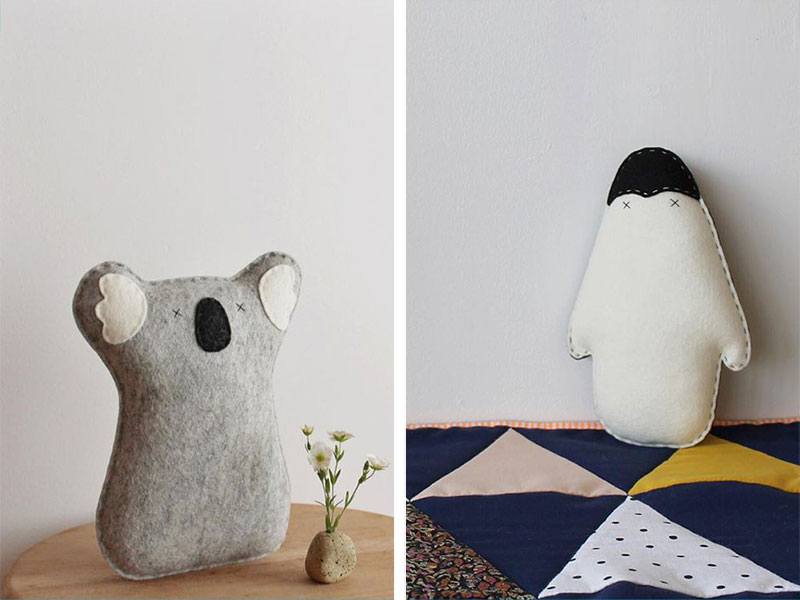 MY MENAGERIE – If your bub needs an adorable toy to cuddle, Caitlin Perkins from My Menagerie is your gal. From her home in the Blue Mountains, Caitlin stitches a bevvy of native Aussie critters, farm animals and beloved pets.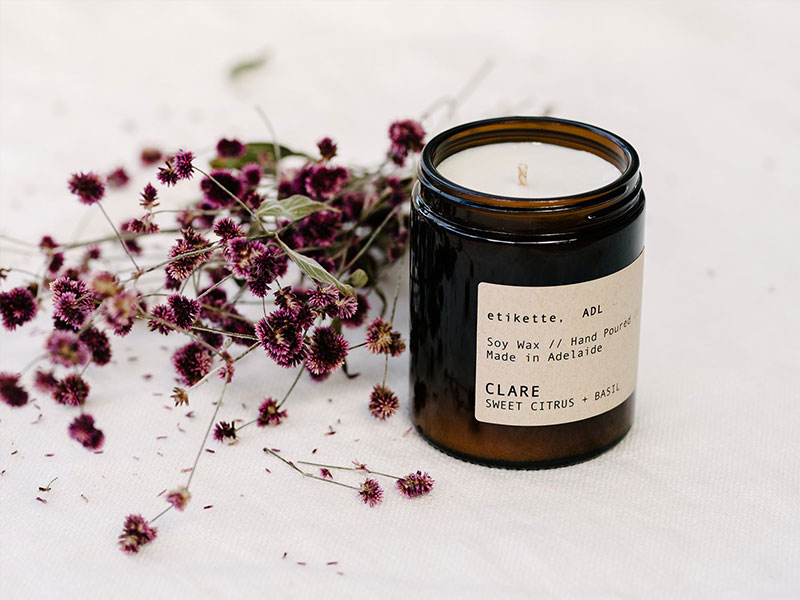 ETIKETTE CANDLES – It's amazing how a passing whiff can transport you to another place and time entirely. Sisters Ella and Georgia Walker from Etikette make scented candles inspired by different places around South Australia, so you can bring a bit of the Barossa Valley or Innes National Park into your home.


WILI HEAT BAGS – This family business make a whole range of heat bags to help keep you cosy through the winter months. They also make a range of handy bags that wrap around your neck, back and tummy.