colette double pass giveaway
A film about women's liberation and the power of the written word.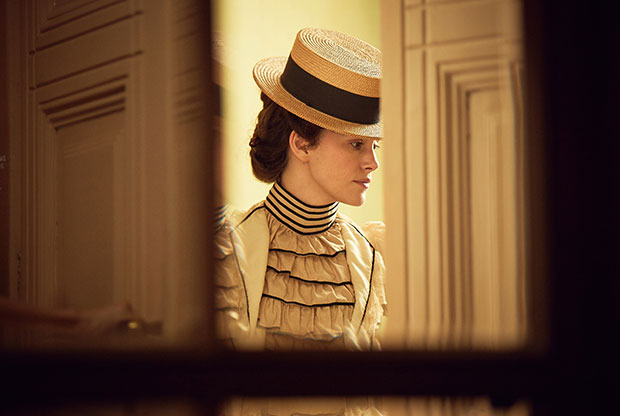 Call your mum, there's a new period film starring Keira Knightley out very soon. This one's called Colette, and it hits cinemas December 20. Based on the true story of the French writer of the same name, the film follows our heroine (played by Keira Knightley, of course) as she is convinced by her novelist husband to ghostwrite what turns out to be a ground-breaking novel. It's a classic tale of men taking credit for women's work, filled with plenty of long contemptuous stares and witty retorts as Colette works to reclaim her voice. If that sounds up your alley, see more in the trailer below and head here to nab one of 15 double passes we're giving away.