cindy ruch photography interview
Photographer Cindy Ruch has seen rather a lot in her 26 years, from historical happenings like the fall of the Berlin Wall to a cultural smorgasbord on her far-reaching travels.
Photographer Cindy Ruch has seen rather a lot in her 26 years, from historical happenings like the fall of the Berlin Wall to a cultural smorgasbord on her far-reaching travels. With each experience helping to shape her current aesthetic, we got in touch with the budding snapper to find out about the shots she takes.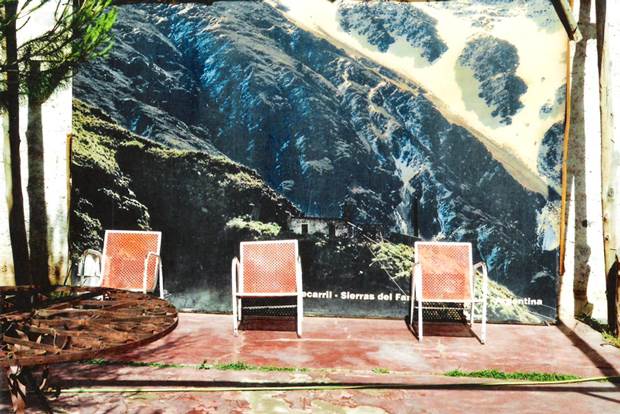 What is your name and how old are you? I'm Cindy Ruch and 26 years old.

Where were you born and where do you live now? I was born in Eastern Germany, but once the wall came down, we moved to Donaueschingen in Western Germany, near the Black Forest. After some years in Tübingen and Brisbane, I've now been living in Augsburg for almost two years.

How does where you grew up and where you live now affect your photography? I think it was more the moments in between – especially the travels – that influenced my photography. While travelling to places like Australia, India, Argentina and several European cities, I discovered many new and foreign things I wanted to capture with my camera. At the same time, I developed a longing for home and hence got curious about familiar places again.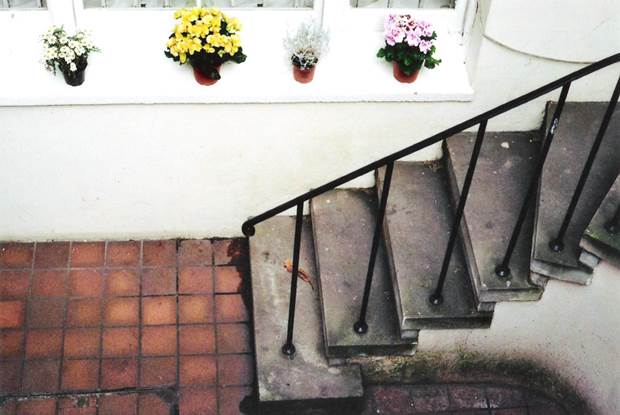 What areas, things or people in your neighbourhood do you most like to photograph? I love taking photos of my friends while having coffee or walking around the city. I also fancy old buildings like in Augsburg's textile area. Some of the windows are broken and you can see shades of old, dusty machines that are still inside. It is a beautiful place to take photos. It feels a bit lost but full of stories.

What do you shoot on (digital or analogue) and why do you choose to use that type? I started shooting analogue again in summer 2007 as it allowed me to be a slow but conscious photographer. Analogue photography feels more magical than digital photography. I take my time to get it right when I see a picture and then often also only take one shot. There is always some surprise left and days of waiting until the film is developed. And then, when I pick up the developed photos from the shop it feels like another arrival in the places I have captured on film. A year ago, I also bought a digital SLR, which is great for shooting concerts.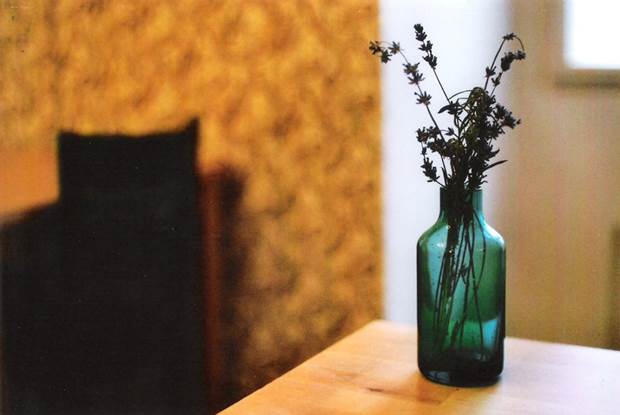 Is there a certain camera or type of film that you wish you could own? It would be great to own one of Mamiya's medium format cameras for portrait shots. Or a random camera I find at a flea market and only later on, find out more about it. But actually, I'm really happy with my Canon AE-1.

Is there a running theme to the work you create, or do you just make whatever comes to mind? Art is a sentimental act, so I guess I simply feel what I want to take a photo of. Often, it is about lonely corners, small details, connections. If I had to name a running theme it would be "in between". I like capturing moments in between: in one moment, you enjoy a talk with friends, in the next moment, the table is empty but there are still traces like the empty wine glass. That's the moment I turn around to see. Not in a sad way, I hope, but in a happy way of noticing the good moments.

What kinds of ideas and things are you working on at the moment? I want to get more into portrait photography this year, but still keep my quiet pictures without people. My Fernweh (wanderlust) is also tickling me again so I'm planning on going travelling through Eastern Europe soon and I can't wait to see what photo moments I'm going to come across there.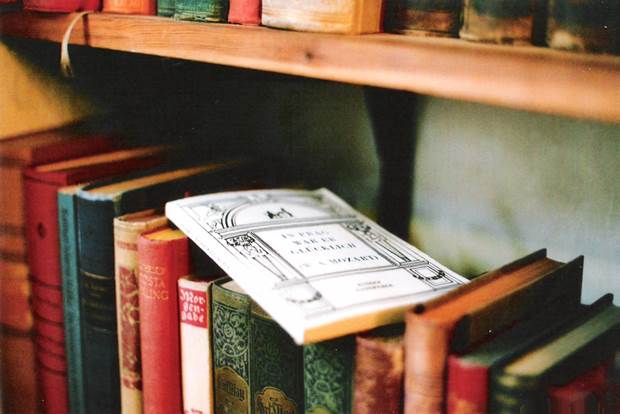 What kind of subjects interest you the most? The lonely corners; travel in the foreign and the familiar; friends and family; summer. Beauty.

Do you prefer to create set-up photographs, or just wander the streets until you see a photo? Usually I just wander the streets and take photography as a good excuse to wander even more streets. Only sometimes, when I'm with friends, it happens I ask them to stay like this for a second and do not move so I can take their picture.

If you were to teach an photography appreciation class, what kind of lessons would you try to teach your students? First, I'd try to explain the technical basics which I found easier to learn with analogue cameras. Then, I'd suggest to go out, walk around and always always take the camera with you. Take a photo of anything that catches your eye and don't bother if it is too normal, too weird or too something. You saw it. You take the picture. It is your moment.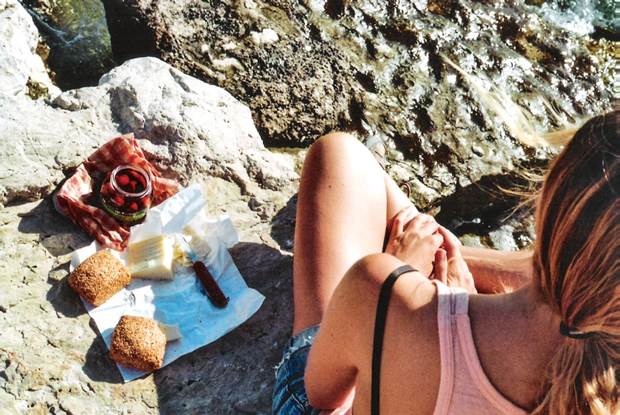 What are some of the challenges that you are facing in modern times as a photographer? There are so many good photographers out there which is great for inspiration and exchange. Only sometimes, it is hard to distinguish between something original and just doing what everybody else does. So sometimes it seems harder to find your own voice in the crowd.

What is the strangest thing or thought that has inspired a photo? I got a tiny typewriter pencil sharpener for my birthday when I lived in Brisbane. Not sure if it is such a strange thing but it inspired me to many photos and ended up being a reoccurring motif for marketing the literary magazine [Lautschrift] I founded with my best friend.

What other budding photographers do you love? The photos by Joseph Byford and Toni Ruch. And the photos of Schorlemädchen make me dream of living in Sydney.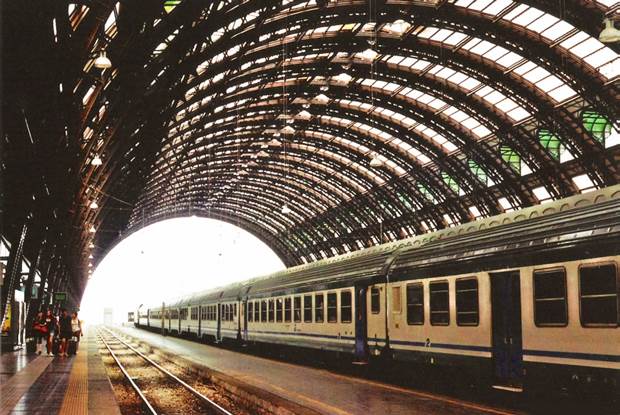 What do you enjoy doing when not taking photos? I love literature and travel. Both take me places. I like writing in all different forms, mostly in German, sometimes in English: fiction, lyric, journal, journalism. In the last years, photography became something like my counterpart for writing. I can't always write. I also can't always take photos. Each story and emotion comes in its own form and pushes each other at the right time. I'm hoping to intertwine writing and photography even more in future projects.

Where can we see more of your work? You're more than welcome to have a look around on my blog cake+camera, stay for a while and say hi.