chocolate with a conscience
Hey Tiger's Cyan Ta'eed uses chocolate to support communities in West Africa.

Hey Cyan! Can you tell us a bit about yourself? I'm the founder of a chocolate social enterprise called Hey Tiger. I'm also the mother of two boys and started a technology company called Envato with my husband Collis in 2006.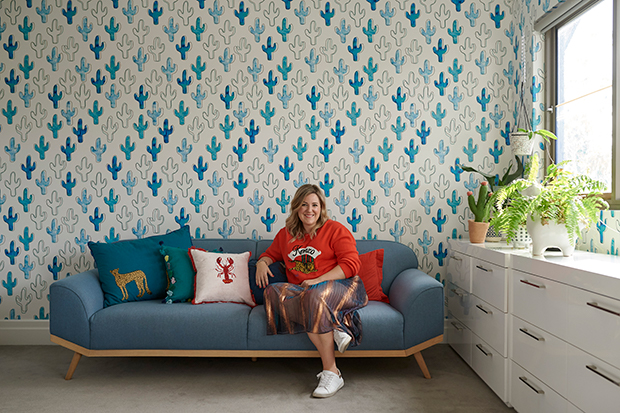 How and why did you switch from technology to chocolate? I'd been working at Envato for 12 years, and the business had grown from a startup to a company with over 500 people. I've always enjoyed the early stages of business when you're creating something from nothing, and wanted to return to my startup roots. I kept coming back to the idea of chocolate and merging it with a business that resonated with women – that eventually became Hey Tiger.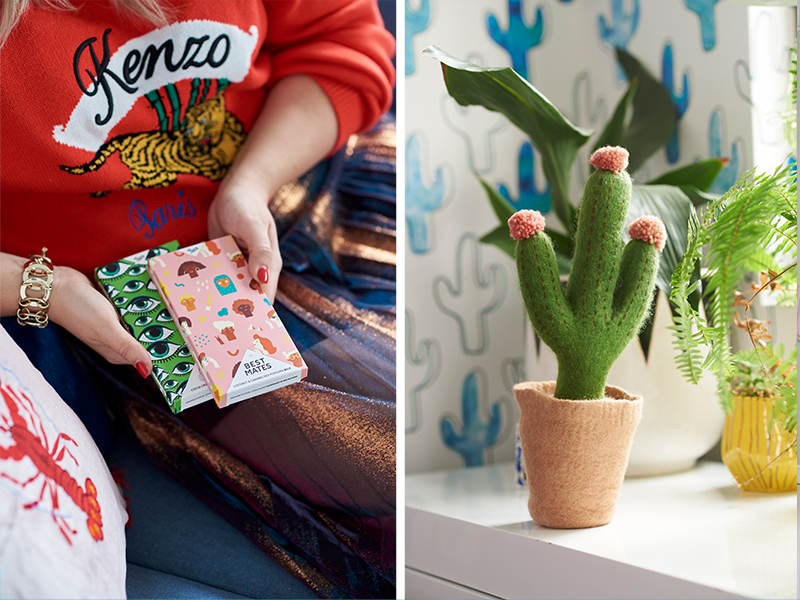 Why was it important for you to start a chocolate company with a conscience? I wanted to create a business that doesn't exist to benefit shareholders, but to benefit the whole community. At the same time, I'd been doing work with The Hunger Project and became aware there are around 2.2 million children doing child labour on cocoa plantations in Ghana and the Ivory Coast. It felt so wrong that something that gives us so much pleasure here (chocolate!) was so destructive. I started researching further and once I learned more about the life outcomes for many of these children, I felt compelled to do something. I took the leap to start a chocolate company, where we'd ethically source cocoa and fund a meaningful contribution to address this issue.
What does Hey Tiger's partnership with The Hunger Project involve? Our charitable partner The Hunger Project runs these really holistic development programs that have proven to be an efficient way for communities in these regions to lift themselves from poverty. Working with them, we found a community with a majority cocoa-farming population, and now donate a fixed amount per chocolate block sold. As a fairly new startup, I didn't want to wait to become profitable before donating, so currently we contribute 50 cents per block, with the hope of increasing our charitable contribution as Hey Tiger scales up.
What's the most surprisingly delicious flavour combination you've created? Our 'Ready For It' dark chocolate bar with strawberry, balsamic and cocoa nibs. It's really delightful.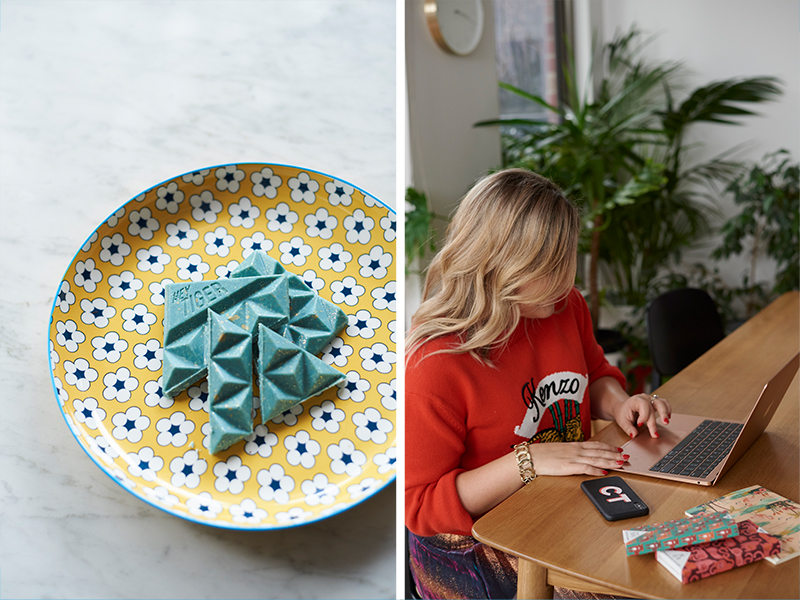 Practically speaking, how do you stay on top of the business side of things? Any efficiency you can get or clarity around where your business is going is important. We use the accounting software Xero, which makes it really easy to see where we're sitting financially. I'm not hugely right-brain oriented, but with Xero, I find I can confidently get a really accurate snapshot of how Hey Tiger is going.
Given you have 24-hour access to chocolate, when do you enjoy eating it most? Once the kids are in bed! I work, hang out with my family and go to the gym (because I own a chocolate company!). But I know it's time to breathe at the end of a busy day when the chocolate comes out.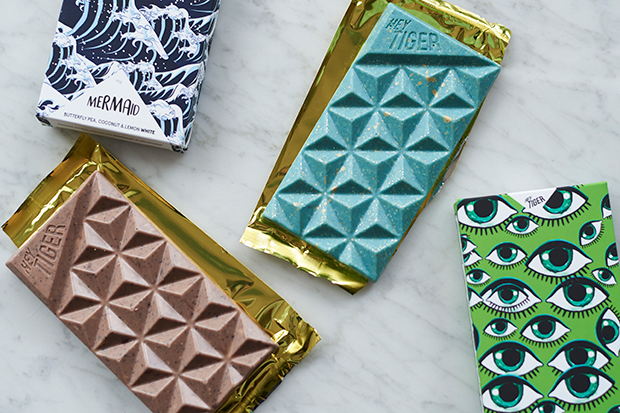 We chatted with Cyan in collaboration with Xero, the accounting tool that lets you do business beautifully and simply. If you're keen to try it out with your own small business, you can nab a free 30-day trial over at xero.com