catching up with cass urquhart
This past Good Stuff award-winner has a few golden pieces of advice for fellow artists and creatives.
You might recognise Cass Urquhart's work from the frankie Good Stuff Awards. Earlier this year, the talented illustrator took home the gong for the art and illustration category, after winning our hearts with her World Expo '88 series. With the 2019 Good Stuff Awards now open, we thought we'd ask Cass for a few words of wisdom.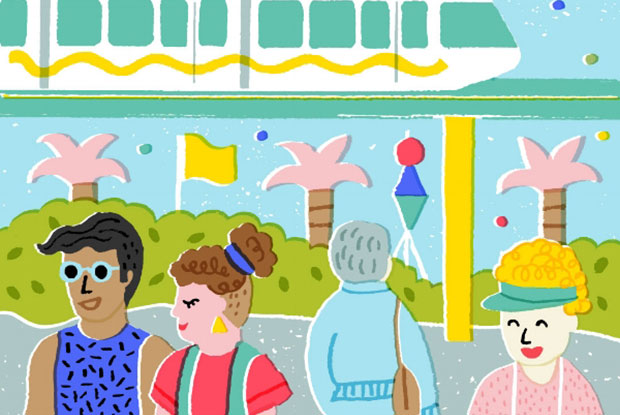 What have you been up to since taking out the 2018 Good Stuff awards' art category? I've been keeping busy with lots of client illustration work. Some highlights have included working on my first book cover and also creating artwork for a music festival. Winning the Good Stuff award has most definitely gotten my work out there in front of a wider audience. Many of my new illustration clients from the past year either found me through a frankie Good stuff feature or through the Good Stuff Awards website.

What are your goals for this year? This year I'd love to continue doing more client-based illustration work and I also have plans to release some new illustrated products through my online shop.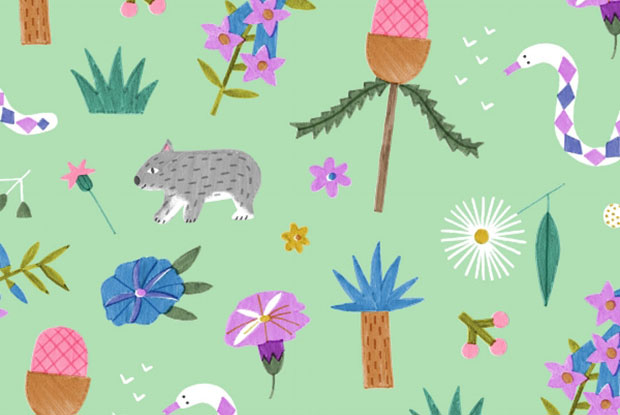 Do you have any business know-how you think is important to share with other creatives? One thing I'd really recommend doing when starting out is selling your artwork or creative products at market stalls. They are a great way to test out your ideas and see which pieces people are responding to the most. Creating art is a joy but it also allows for a lot of introspection, so it is really valuable to show your work to a wide range of people, face-to-face. I found that the direct feedback I received from doing markets was super-useful. It made my work stronger and helped me to invest time and money into the developing the right ideas and products.

How do you navigate creative block and being put under pressure to create? For me, the only way I'm able to get through creative block is to force myself to make something even if I don't feel like it. It feels uncomfortable at first but usually after a bit of time, I'll start enjoying what I'm doing, and new ideas will start flowing again. I also keep a list in the inside cover of my journal of things I'd like to draw, or project ideas that have popped into my head. When I'm feeling uninspired I look at the list and pick a new thing to draw or project to try.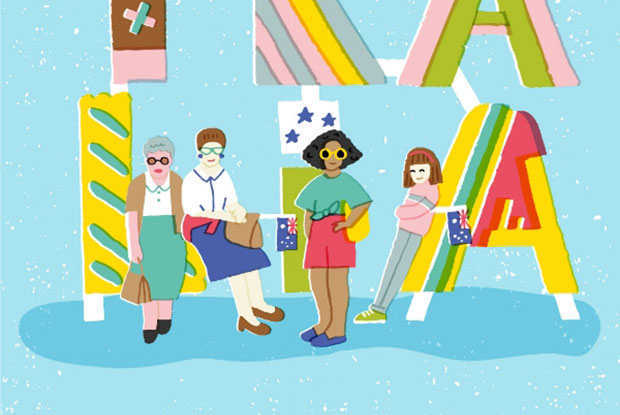 What tips would you give to people looking to enter the Good Stuff awards? If you are entering the art and illustration category, I think it is a good idea to select a project that you are excited about and is personal to you in some way. Whether it relates to your community, your life experience or a particular passion that you have, making your work personal and unique will help your entry to stand out.

Any other words of wisdom? If you are a creative introvert like me, you might be feeling quite hesitant about entering. I'd really recommend just giving it a try! You never know which work the judges will respond to, and it might just be yours. It's totally worth a shot for the potential exposure, prize money and friends you will make.