call of the wild
We asked three photographers about getting close to nature. 

So many of us spend our working hours chained to desks and straining our peepers under fluoro lights, only venturing outside for quick hits of vitamin D. You can't blame us, then, for feeling a little jealous of these three rad Stocksy photographers, who spend much of their work time exploring the outdoors. We chatted to them about snapping pics in natural light, travelling the world, and documenting the awe-inspiring beauty of our planet.
Evgeniya Savina is a photographer based in Russia and Germany.
Is travelling the world as a photographer as cool as it seems? I would say yes! I am grateful for my job every single day. This path has its difficulties, and it's not as romantic and easy as it might seem. Apart from seeing the world, it includes lots of sleepless nights, switching airports, sleeping in different hotels, B&Bs, guest houses and other random places. It requires early wake-up calls to catch the best light, hours of retouching, looking for clients and thinking of new ideas.
But when I remember all that allows me to see the world, meet up with other creatives, witness things other people aren't able to, and capture moments with my own vision, it is totally worth the price. I'd be willing to pay more in order to share stories that catch people's hearts.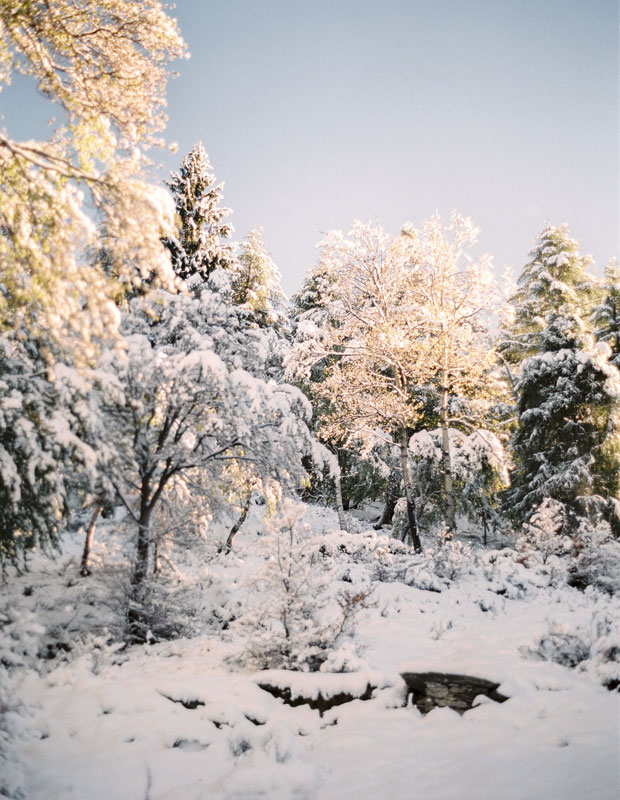 What do you love about nature photography? I love the uniqueness of different places in certain moments. If there is a beach I love taking pictures of, it's always different every time I visit. Depending on the weather and the light, you can always capture something new.
Every year, nature becomes more precious and valuable to us. We exploit nature, and take much more than it gives to us. We hunt and poach wild animals, destroy forests, pollute oceans and commercialise unique areas that must be protected. I see my mission as reminding people what we are losing, and what we might not be able to show our children.
What's the most beautiful or inspiring place you've ever photographed? I'd say it's the Namib Desert in Namibia. It has such a diverse landscape that I couldn't believe my eyes the first time I saw it. I travelled through the desert with my boyfriend, and once we witnessed the rarest scene a traveller can imagine: two giant rainbows during the rain on one side, and a burning red and gold sunset on the other. All that was happening over Sossusvlei Valley, where rains hardly ever happen. It was all about being in the right place at the right time.
--------------------------------------------------------------------------------------
Cosma Andrei is a photographer based in Zalau, Romania.
Tell us about your process. I plan trips depending on the season and weather, because that's one of the most important aspects of photographing outdoors and working with natural light. When I'm outdoors, I try to get interesting images that can make the viewer feel what I feel when taking the photo. And I like to observe the same subjects in different seasons or different light.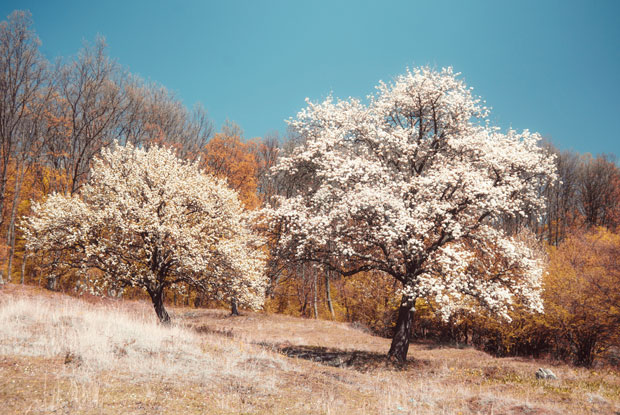 Your photography can feel very moody. Why do you like taking pictures of nature in that way? For me, photography is also about escaping into another world that might not be exactly like the real one, so I seek moody, atmospheric scenes. It's about how I would like a place to be, more than how it really is. It's about displaying nature in a romantic and idealistic way – sometimes wild and untouched.
This has been even more important to me in the past couple of years as humans degrade nature more and more and a lot of scenes and places are lost forever – so I guess there is also an environmental side to my photography. Just like it was when I first started taking photos as a kid, for me, photography is about freezing these idyllic scenes in time before it's too late.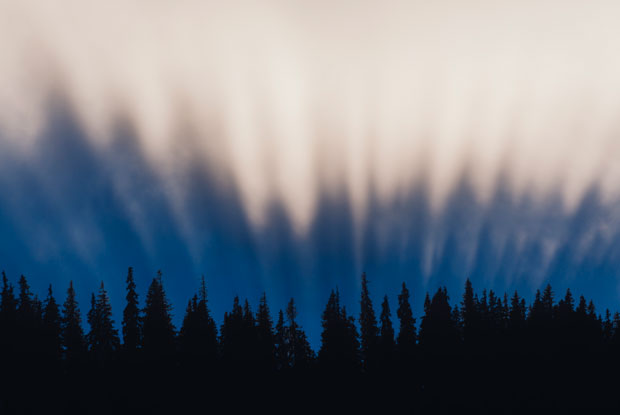 What's the most beautiful or inspiring place you've ever photographed? I don't have a favourite place, but I do have favourite subjects, such as mountains and forests, because of their atmospheric nature. Then I like photographing micro-worlds: little, natural universes contained in small, unlikely spaces.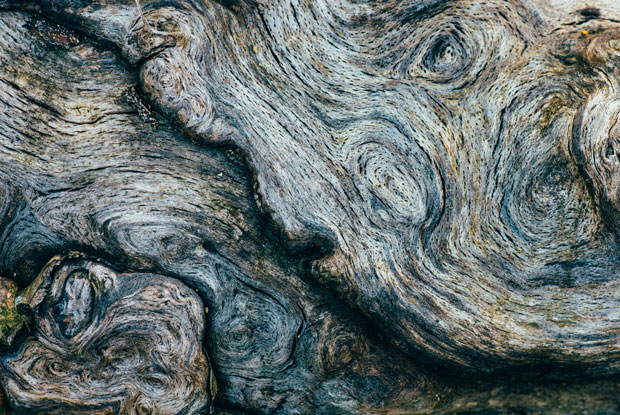 --------------------------------------------------------------------------------------
Javier Pardina is a photographer from Lleida, Spain.
Tell us about your photographic style. I always try to represent the wonder of the Earth – especially its landscapes and floral diversity. I try to focus on the light. That's the most important part of my job: finding the best natural light and the perfect sky are the hardest things to do. I try to wait for a nice, cloudy day. Those are the best days to photograph the environment.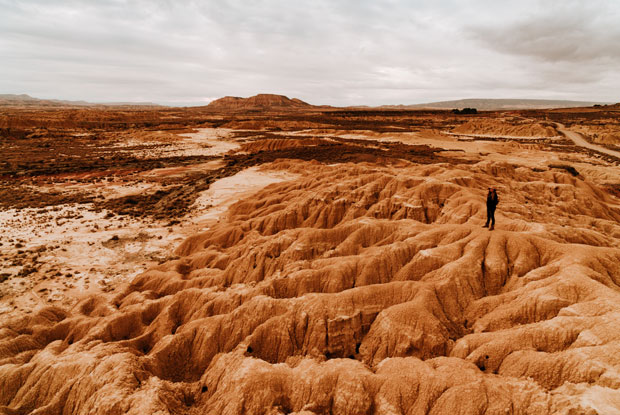 How far would you go for a good photo? I've driven 500 kilometres just to do a small series of photographs. I often come back with no pictures at all – because sometimes you get to the place you were looking for and it's too misty to photograph.
Do you have any tips for taking great photos of nature? Just get lost somewhere – in an environment you feel comfortable in. Walk around and take pics of what you think is beautiful to you.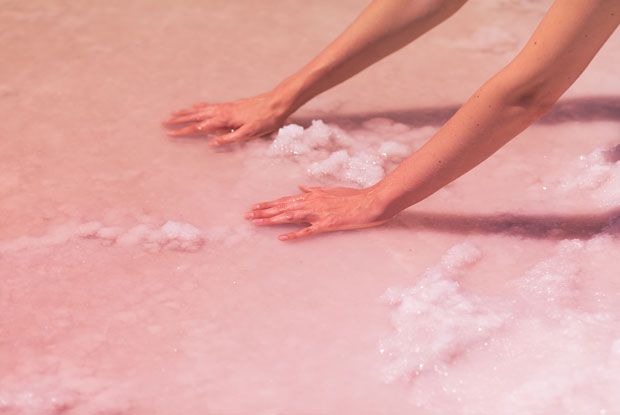 What do you love most about the job? The thing I love the most is the freedom. And the opportunity to create images I love. Even when I don't get the perfect photo, I don't really care, since I love being surrounded by nature. If you're ever looking for me, I'll be in some far-off place with my camera.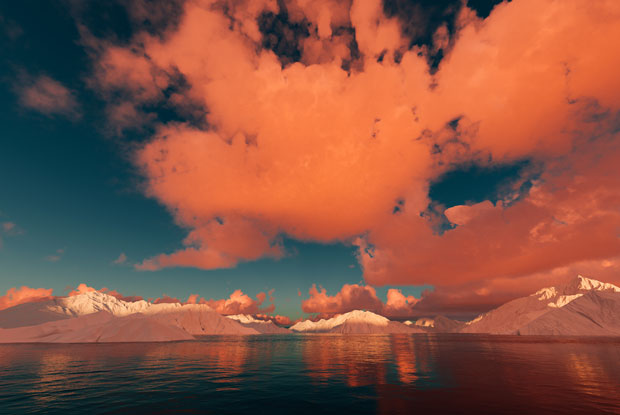 This lovely article was created in collaboration with Stocksy. If you need motivation to get off Netflix and out into the world, take a peek at their highly curated photo and video library here.