a long list of indoor activities
If you've baked several loaves of sourdough and are still feeling restless, you might appreciate this big list of indoor activities.
If you've baked several loaves of sourdough, drowned your eyeballs in blue light and cleaned every inch of your house but are still feeling restless, you might appreciate this long list of at-home activities. In it, you'll find a few ways to get creative, stretch your legs and even journey to a new place (without leaving the front gate).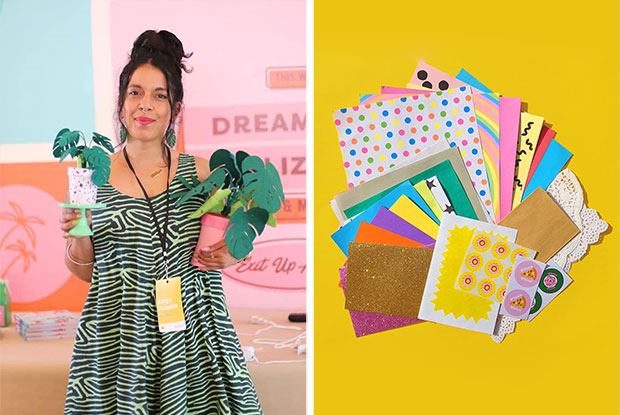 crafty lady Kit Palaskas
ARTY-CRAFTY STUFF
Did you know colouring in helps to relax your brain? (Very helpful after you've inundated it with gloomy news reports each morning.) If you're keen for a cathartic scribble, download some lovely colouring sheets from these artists:
- Dawn Tan
- Oslo Davis
- Cat Willett
- Oana Befort
- Natali Koromoto
- James Jean
Want to cut, mould and paint something rad? Local lass Kit Palaskas has put together a big bunch of craft supplies and kits over here, and she's also sharing some colourful DIY videos over on Instagram.
Artist Bonnie Hislop, too, has a number of ceramics-painting kits available, in case you felt like fashioning yourself some pretty pooch earrings or a cat-faced planter.
If you prefer colouring outside the lines, check out Alice Oehr's nifty still-life drawing exercise. It's all about embracing mistakes and rolling with the ugly bits.
And for parents of tots and teenagers – Aussie icon Ken Done has released a range of super-handy, art-based worksheets to help keep kiddy boredom at bay.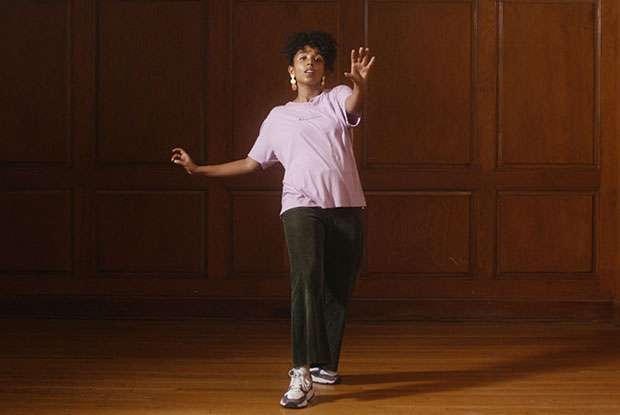 Vanessa Maran from Groove Therapy

STUFF TO HELP YOU MOVE YOUR BODY
We can all agree that thrashing your body to a beat feels pretty good. So why let the lack of a public dance floor stop you?
The legends at No Lights No Lycra are now hosting free Zoom parties. They take care of the playlist and all you have to do is turn out the lights and cut loose.
Those who prefer a more structured boogie can check out Groove Therapy's new live-streamed classes. At $8 a pop, they're an affordable way to learn some impressive moves from a pro. (Kudos to the team for curating some awesome playlists on Spotify, too.)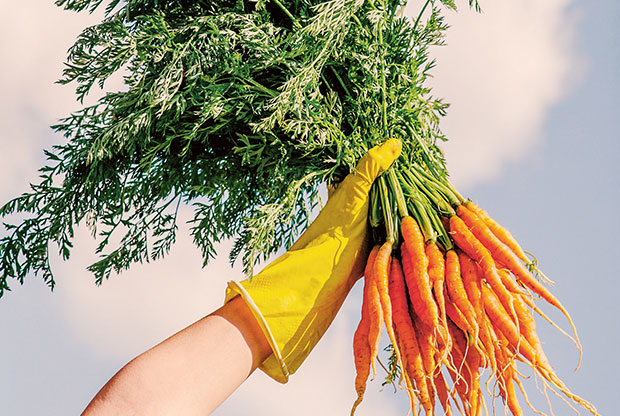 STUFF TO GET YOUR HANDS DIRTY
It turns out sowing seeds in the sunshine is pretty darn relaxing – who would have thunk it? If you're going gaga for gardening right now, be sure to visit Milkwood for a stack of excellent planting guides. There's even a handy list of tips for first-time foragers if you're short on backyard space and feel like exploring your local area instead.
For sustainability-focused advice, don't forget our handy guide to building an Earth-friendly backyard, which we published a little while ago.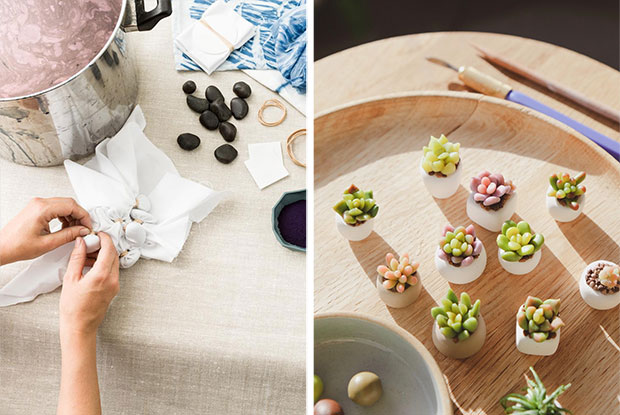 shibori dyeing and polymer clay workshops via Class Bento
STUFF TO KEEP YOUR BRAIN BUSY
We'd just like to remind you that you don't have to come out of isolation with 12 new skills and an Etsy shop. In fact, it's totally fine to curl up and snuggle your pet all day – we're all adjusting and coping the best we can. With that said, if you're in the mood to learn something new, you'll find plenty of ways to do so below.
Class Bento is currently offering online classes from local artists and makers so you can pick up skills including calligraphy, weaving and soap making. The best part? They'll deliver all the supplies straight to your door.
Studying at Yale is kind of a big deal, so it's pretty cool to seem them offer a free class. This one is led by professor Laurie Santos and is all about happiness – what we think it means and why our expectations can lead us astray.

If you've suddenly become a fiend for board games and puzzles, you might like to consider Subscription Boxes. The old-school entertainment delivery service will send you a surprise parcel each month to keep you on your toes.
There may come a day when you feel bored out of your brain and therefore up for just about anything. When that time comes, give these peculiar prompts a shot. It's a pdf featuring 624 prompts ranging from weird (create a labyrinth) to super-weird (wear socks on your hands for an hour).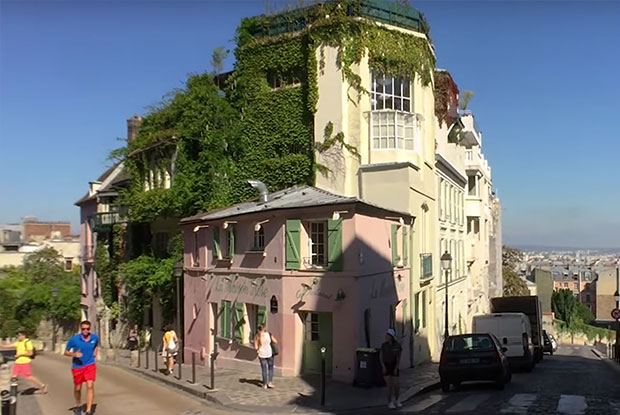 PLACES TO GO (WITHOUT LEAVING THE HOUSE)
Ah, strolling through the streets. Remember what that was like? The next time you're feeling all misty-eyed about your past travels, set up the big screen and press play on these calming walking tours of Parisienne boulevards and Tokyo alleyways. It's kind of, sort of, just like the real deal (minus the 18-hour flight).