a few sustainable podcasts for your ear holes
From living a little greener to fascinating scientific discoveries – these handy podcasts break down sustainability from all angles.
Sustainability is a huge topic that covers nearly all aspects of our lives. More often than not, it's rather confusing, too. So whether you need someone to set the record straight on how helpful going vegan is for the planet, or just want some practical tips for saving the environment, prepare a cuppa and tune into a few of these podcasts below.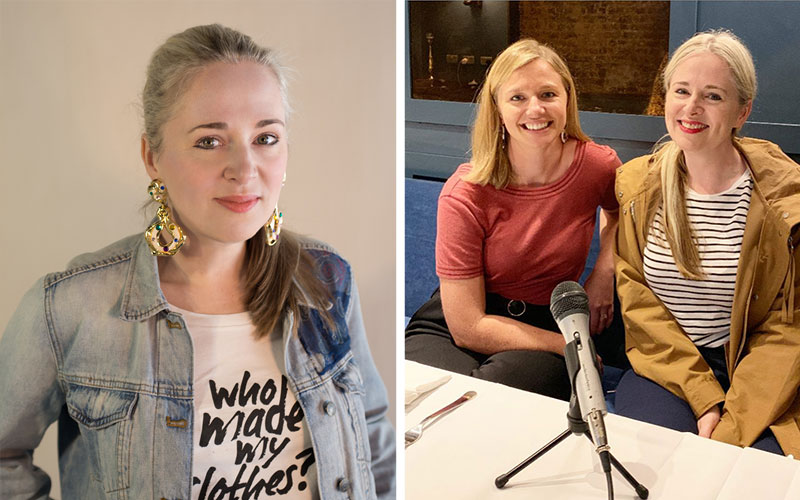 WARDROBE CRISIS  Clare Press is a familiar name and face to many, thanks to her work in the fashion world. She's a passionate advocate for sustainable and ethical fashion, and writes about the topic for publications around the globe. Wardrobe Crisis is her podcast and, as you might have guessed, she talks a whole heap about sustainable duds here, too. From ocean plastics to how COVID-19 is impacting garment workers to inroads being made to revolutionise the industry, this is your one-stop shop for fascinating info about how the fashion world is changing for the better – and what you can do to help.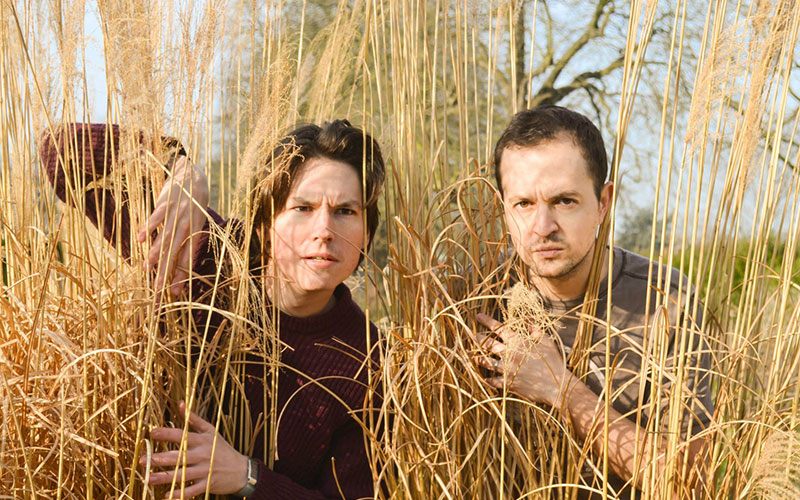 SUSTAINABABBLE Sustainability may be a serious topic, but it doesn't mean you can't have a laugh about it. Enter Sustainababble, a weekly British comedy podcast about the environment. Hosts Ol and Dave both work for environmental charities so they know their stuff, but they're happy to admit when something is a little bit baffling, and work through figuring it out together. It's like hanging out with a couple of your mates (with some special guests and experts from time to time), muddling through the world with a whole lot of laughs along the way. For a more lighthearted take on serious issues, check these guys out.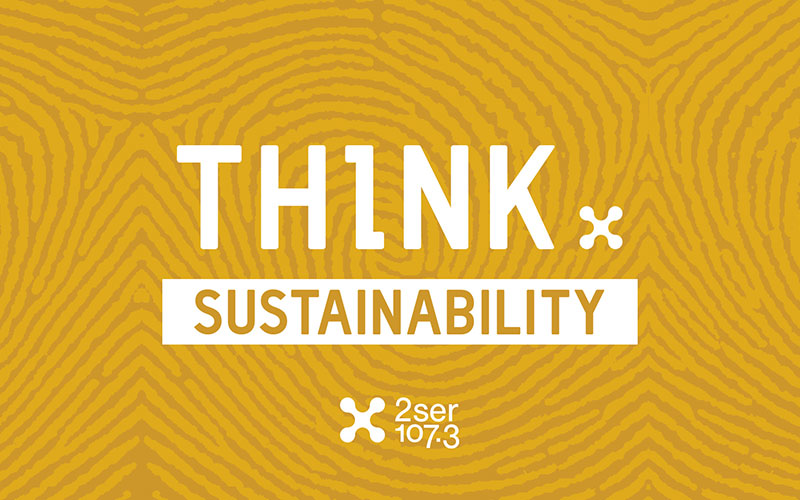 THINK: SUSTAINABILITY From Sydney community radio station 2SER comes this news-focused podcast, offering practical tips on how we can all work towards a better planet. Hosted by Julia Carr-Catzel, Think: Sustainability tackles topics from waste to wealth, queer farmers to climate change fatigue, exploring the impact of consumption across all aspects of our lives. It also tracks breakthroughs in new research and technology that will pave the way for a sustainable future. This podcast is pretty info-heavy – perfect for anyone who needs the hard facts and figures.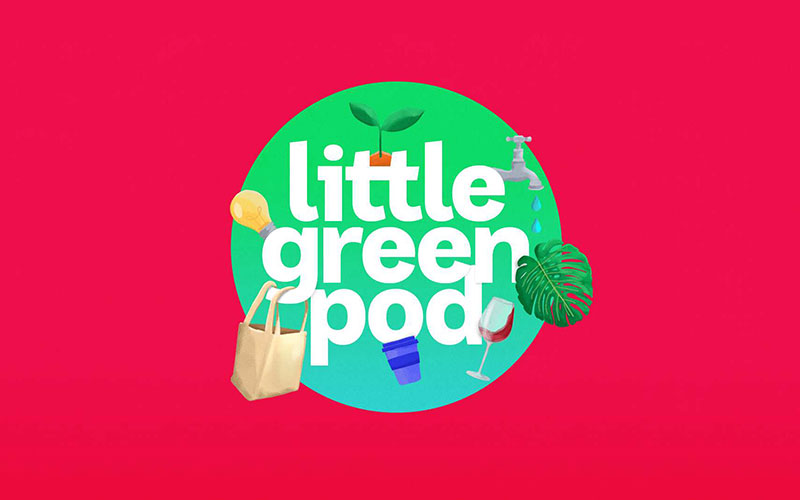 LITTLE GREEN POD This bite-sized podcast from the ABC gives practical advice on how we can all live a little greener. With 11-minute episodes, it's quick, simple and perfect for the busy folk among us. Host Fiona Poole is keen to live a more sustainably. So, she takes on challenges like tackling food waste and figuring out how to clean the house without chemicals. There's no judgment here – just encouragement to do your best from someone who's still working on it, too.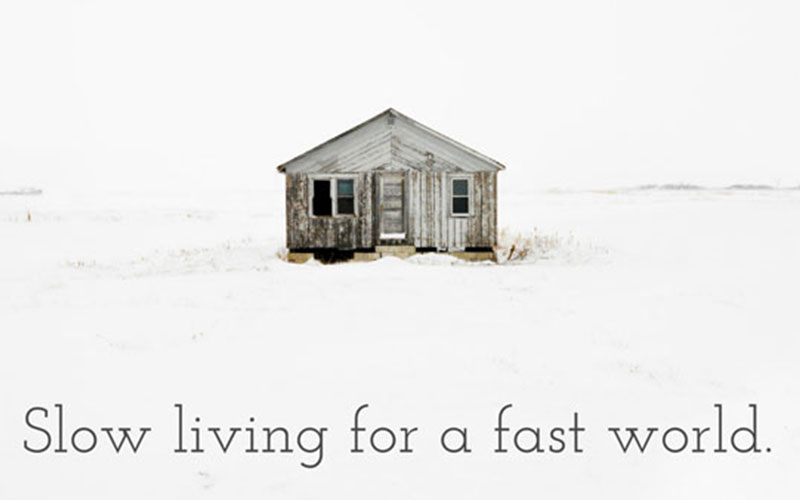 THE SLOW HOME How can we live slower, more meaningful lives? Author Brooke McAlary has some ideas. The Aussie author of Slow and Destination Simple is a big fan of minimalism and sustainability, and a slower pace of life. She offers tips and tricks in her podcast, which has been running since 2015. Here, you'll learn how to adjust the way you interact with clothing, food and cleaning to reduce waste, and how to change your relationship with technology and community for the better. Less is more, as they say. Brooke also has a weekly newsletter, which you can sign up to for a regular dose of wisdom to your inbox.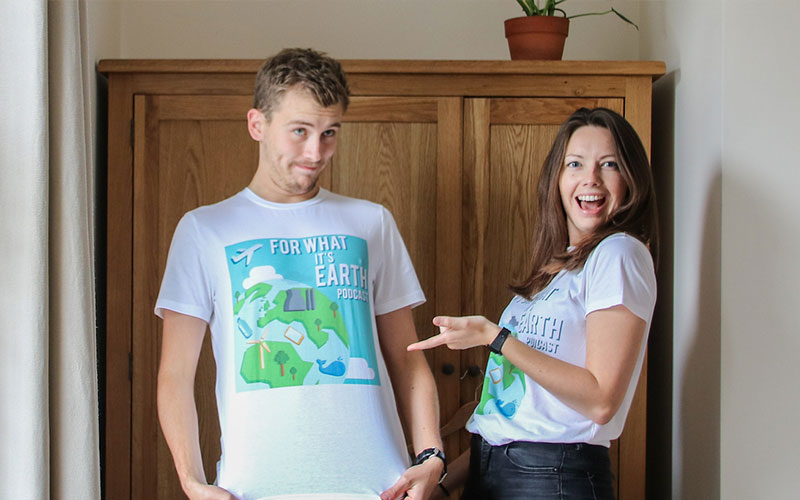 FOR WHAT IT'S EARTH Aussies Emma Brisdion and Lloyd Hopkins talk environment, climate change and sustainability in 40-minute episodes. The pair tackles big issues and news from around the world, from fascinating facts about animals and their roles in our ecosystems, to breaking down renewable energy and how it works, to deconstructing veganism and how it might just help save the planet. They also speak to interesting folks about unique sustainability solutions including plastic made from organic fish waste (who would have thunk it?).