word from the wise: how to turn your hobby into your career
Photographer Sean Fennessy shares some wisdom on making a side gig your main thing.
When Sean Fennessy applied for uni, he thought to himself that he better apply for something practical, a course that people would call a "smart career choice". After studying journalism, he got a cadetship at a local paper, but his hobby – and eventual true calling, photography, kept rearing its beautiful head. Twelve years later and Sean is one of Australia's most sought-after editorial and commercial photographers. We caught up with Sean to ask him how best to turn the hobby you love into a career you love.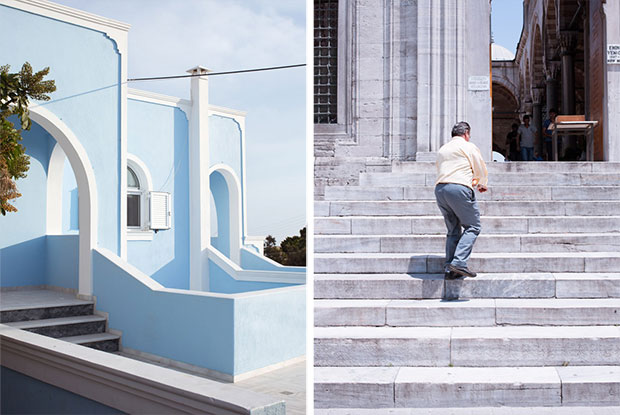 How long have you been shooting for? God, a long time! I started as a freelance photographer in 2005, and before that I was at the newspaper for three years – but I've been doing it as a hobby since I was 15.
You didn't originally pursue photography as a career, but worked as a reporter for a time. What made you study journalism? I always had an interest in working in the media – be that magazines or newspapers. I knew I wanted to work in that field, and if I'm being honest, photography was what I actually wanted to pursue early on, but I thought it was a bit unrealistic to want to be a photographer – I felt like it wasn't a "real" job. I thought if I wanted to work in the industry, writing was a bit more sensible, and that maybe there'd be a few more jobs available. I enjoyed writing as well, but I realised pretty quickly when I started working as a reporter alongside photographers, that [photography] was what really what I wanted to do.
How did you teach yourself the basics of how to put together a killer photo, without any formal study? I studied photography up until year 12, so while that's a long time ago, I learned the basics between year 9 to year 12 – we used dark rooms and film cameras. I had a good understanding of the basics from that, and just from mucking around as a hobby. I did a photography cadetship while I was a reporter at the paper, too. There are some traditional rules of photography you can learn from lots of great books on photography. There are plenty of resources out there.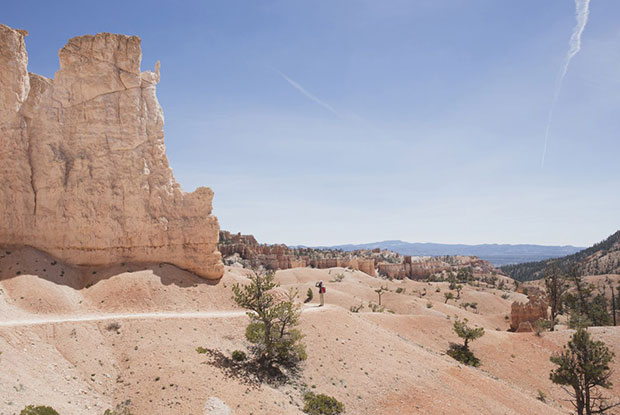 Besides the technical side of things, how did you find your personal style? I guess it's a combination of what I learnt to be commercially successful, and what I just like. My personal style is quite clean, minimal and crisp, so I gravitate to work like that, but I've also found that style to be quite sought after from my clients, so I've been lucky there's a crossover there!
What are some tips on learning your work's worth, and how much to quote clients? Ugh, its so hard! I still struggle with that today. There's no set figures out there, and everyone charges differently depending on their level of experience. The only thing you can do is ask other photographers – some are happy to share, and others are more tight-lipped, but it can't hurt to ask. It's always better to be honest and open, I think. The last thing you want to be doing is undercutting your competition, but you can adjust based on your experience and then its up to the client to choose if they want to go with the cheaper, less-experienced person, or the person who might be more expensive but has a bit more experience.
Is there any one lesson about photography or the creative industry that you've learned that you can share with us? I've learned the value of being reliable – that's so important! I've learned the value of trying not to get too caught up in your own vision and ego. There's a happy middle ground where you can be creative but also be a reliable business operator that people want to work with.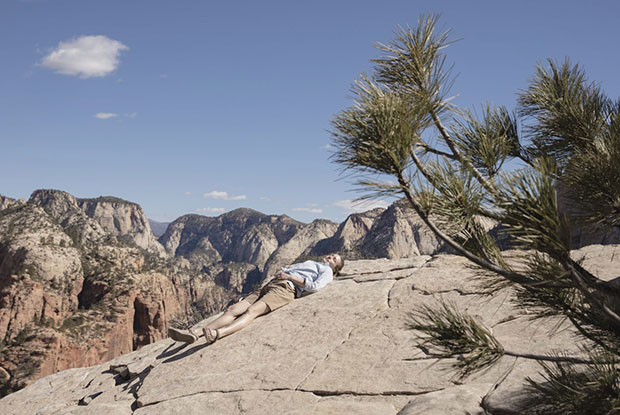 What advice would you give people who are thinking of studying something they're worried is 'just' a hobby, or isn't practical? I think for me, I spent so long thinking about the practical problem of how I'd find a job. But in my personal experience, following my passion has paid off. I've been more enthusiastic about pursuing my career; I work harder. I think following your heart has the potential to be a lot more rewarding.
What are your tips for pursuing the job you love? Research the industry you're going into! Really know where the potential work is – for example, I think some of the most lucrative areas of photography are perhaps not the most popular or romantic ones. A lot of people come out of uni wanting to be fashion photographers or travel photographers alone, but unfortunately those fields are highly competitive. There are always other areas you can tap into that have more work available – so researching who's hiring and the style they need and being able to deliver that will really help you.
Before we rush off to quit our day jobs and pursue our passion – what are some of the challenges that you've faced in making photography your full-time job? One challenge is that you can't always do what you want. If you're being paid by a client, sometimes you might not always be producing the kind of work you would like if you had full creative control. But that's the trade-off for doing it as a job.
Even if this wasn't my job, it would still be something I'd do all the time – it's still my hobby! I should probably find something else to do with my time but I still enjoy [shooting] when I'm not being paid for it. It's not a bad complaint to have!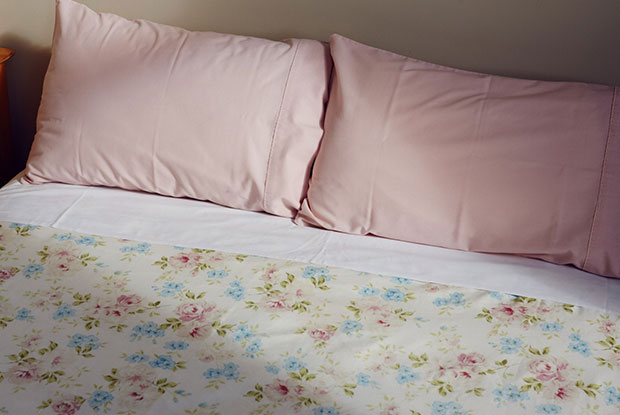 All images by Sean Fennessy.