word from the wise: how to run a music festival
We asked Grampians Music Festival director Carly Flecknoe for some tips on getting into the industry.
After years of working in and out of music, Carly Flecknoe decided to pack up and move from Melbourne to Halls Gap in 2015. It wasn't before long however, that Carly found herself behind the scenes of the Grampians Music Festival, eventually landing the enviable role of festival director. We asked Carly about what it takes to be in the top job and for some tips on getting into the industry.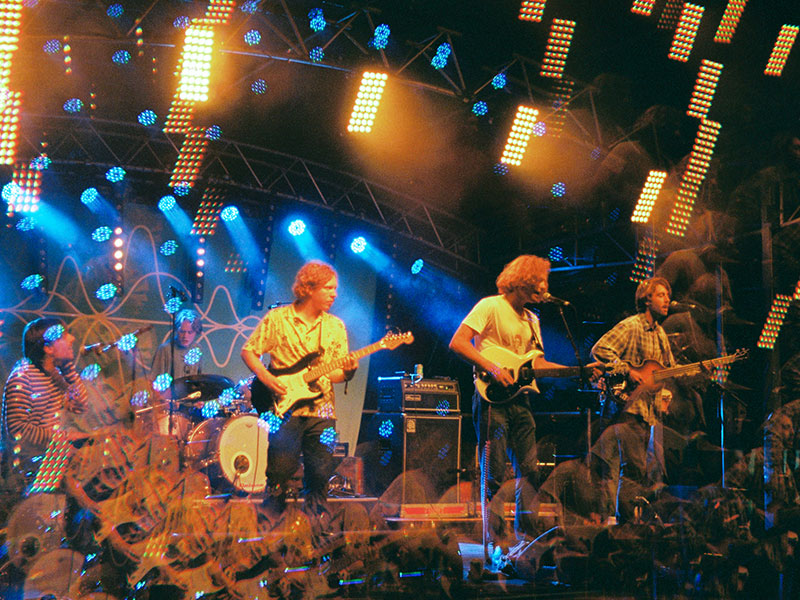 Hi Carly! How did you get involved with Grampians Music Festival? I first started my Grampians Music Festival journey as a member of the advisory committee in its first year of planning in 2016. When we lost our festival director before the event, I jumped in, using my past event management and music experience to help keep the wheels turning. When we started planning for our 2018 event, I had fallen in to the role of festival director and have since relished the chance to steer the ship.

What does your job involve? Lots of paperwork, emails and phone calls! I'm part of the marketing, programming, volunteer and staff coordination, financial management, site design, sound and audio management, all legal matters, vendors and permits plus, and most importantly, ensuring that each little piece of the puzzle is working towards the same vision and driving the festival forward.

How long does it take to plan the festival? On average it takes 10 months to bring the festival together. In the lead-up to this year's event, we'll be making notes for next year's event. The team does have a little down time in March and April before planning kicks off properly again in May.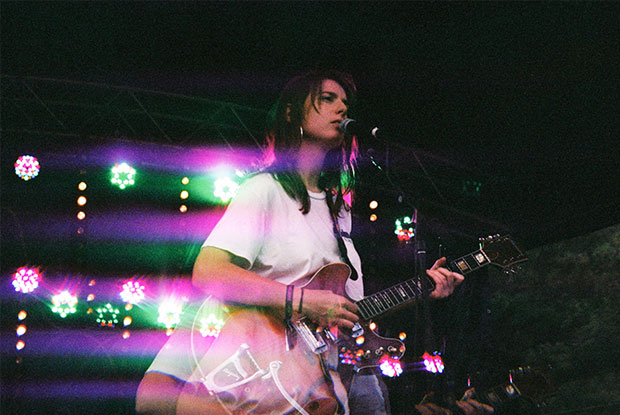 What's the most challenging part of your job? People are such a fundamental part of running a festival but also the reason for mistakes. We humans are fallible, so I'm always triple-checking that people we work with are 100 per cent across what's happening.  I learnt very early on not to just trust that something is getting done, but to check that it truly is.

What do you think is the main difference between running a festival in a regional area vs in the city? You need to convince people not only to leave their house, but to get in their car and drive two-and-a-half hours and make a weekend away of your event. That's also the best part about it, but it can make marketing more of a challenge. Secondly, it's definitely harder to access suppliers in regional areas. There aren't as many options to choose from. This means you need to get on to people very early in planning to ensure that they aren't booked for any other event in the region.

What do you wish you knew before you started the job? How I never stop thinking about it! When listening to the radio or seeing live music, I'm constantly assessing if I should be recommending them to our programming manager. When I'm at another event, I'm watching how they do things and if I can learn from them. When you become connected to something and start to truly love it, your brain is always thinking about it!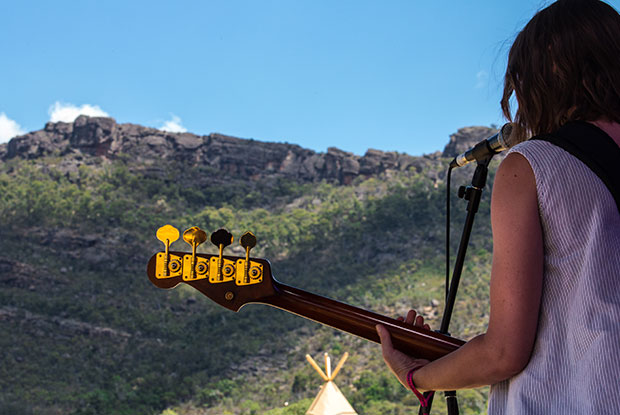 What keeps you motivated? For me, it's creating an event that is organised down to the nth degree but also provides our festivalgoers with an intimate, community feel – that's really special. That might sound cheesy but it's truly the biggest driver.

What's your advice to young people hoping to get into the industry? Firstly, truly identify what it is that makes you passionate about working in this part of the industry. Write that down, put it on your wall or your phone background and hold onto it. On the days you have deadlines or a generator blows up, or your toilet supplier doesn't arrive, remind yourself why you are doing what you're doing and reset.
Secondly, volunteer! I spent almost a decade volunteering at festivals with my eyes, ears and heart open, learning about why festivals do things the way they do and meeting people who had experience to share. You can have the most incredible view of an event when you volunteer and it's an amazing chance to learn so much. It's also really damn fun.

If you're into the great outdoors and A+ Aussie talent including Julia Jacklin and Ecca Vandal, you can find out more about the Grampians Music Festival here. It's all happening February 28 and 29.