tunesday – sally seltmann premiere
Feast your eyes and ears on this heart-breaking new tune from Sally Seltmann.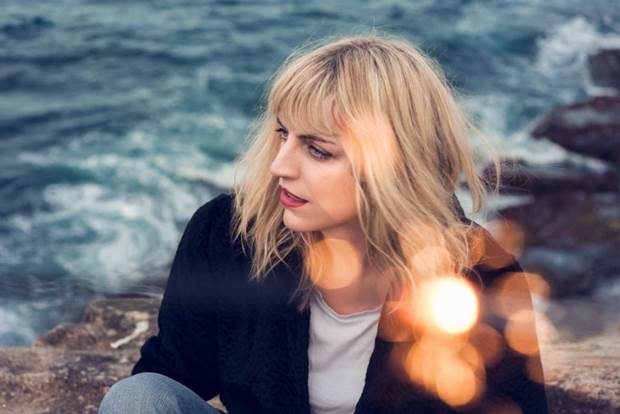 Once upon a time, not all that long ago, some nice folk who rescue pianos in Portland, Oregon invited Sally Seltmann to play one of their instruments atop an old high school building. The Sydney songstress immediately said yes.
It was on that windy rooftop that she shot the video clip for her touching new tune, "Dancing In The Darkness", which was co-written with her equally musical husband, Darren Seltmann. The jury's out on whether the two made each other cry while writing it, but it sure as heck turned us into a communal blubbery mess.
Grab some tissues before you hit play on the video below, then scroll down a smidge to check out Sally's upcoming tour dates.
TOUR DATES:
Friday October 21st – Newtown Social Club, Sydney
Saturday October 22nd – Northcote Social Club, Melbourne
Lovely pic by Cybele Malinowski.