tunesday – moon rituals vinyl giveaway
Hey vinyl nerds: want a Moon Rituals record for nix?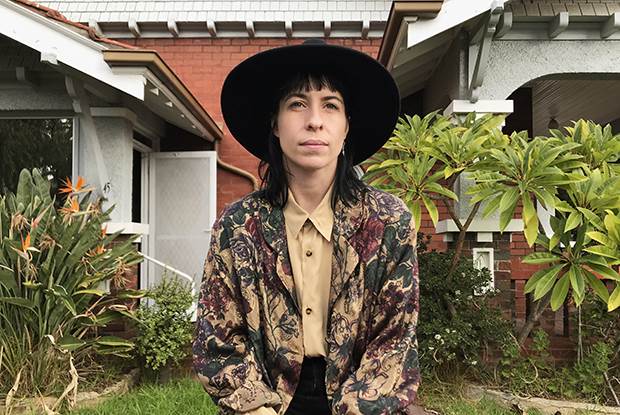 It's the start and the end for Moon Rituals, aka the solo project from Melbourne muso Sarah Hardiman (also a guitarist in Deaf Wish). On the one hand, they've just dropped their debut self-titled album, which includes the ethereal single "Sky Dance" (the video directed by Ela Stiles is just below). On the other, they're soon to play their last-ever live shows: Friday July 20th and Saturday July 21st at The Tote in Melbourne. Moon Rituals is the result of a three-year long collaboration with Mikey Young (one of the talented fellows from Eddy Current Suppression Ring), and we reckon it's a bit special. If you're into it, why not go in the running to win Moon Rituals on vinyl? We've got one disc to give away to a super-lucky noise nerd. You can also buy it here.
Sweet snap by Rebecca Liston.