tunesday – hayley mary
Since going solo, The Jezabels frontwoman has been releasing some knock-out, rock sing-alongs.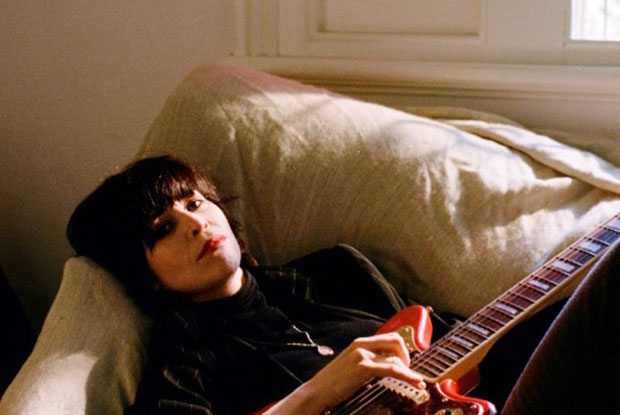 snap by Rik Saunders
Whether you've been a fan of Hayley Mary since The Jezabels or only started tuning in after last year's "The piss, the perfume" (her solo debut), there's no denying the Sydney artist's skill for turning out a classic rock sing-along. Her latest, "Like a woman should", is a love song about wanting to be better for the sake of her relationships (and is very much something you might find yourself belting out in the car). The track is the third release off Hayley's five-track EP – a clutch of songs she aimed to make sound like "a memory of your parents dancing in the kitchen, but your parents are Cyndi Lauper and Roy Orbison." Tune in below, and check out her upcoming tour dates over here, if you please.