tunesday – goat girl
These South London lasses rip out tunes that would make the ideal backdrop for a sloppy night at the pub (or just dancing around your own lounge room with a tinnie).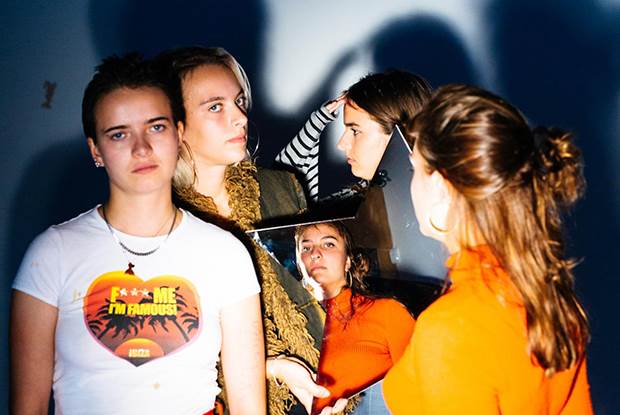 Goat Girl are a little bit 'cool'. Signed to noted indie label Rough Trade, the rock band from South London are already making a rather excellent impression in the press. Not bad for a group who've only been kicking around for a couple of years. With lyrics like "I honestly do think that someone spiked their drinks / How can an entire nation be so fucking thick?", the quartet's been pegged as 'political', of course, but they're also just a damn good time – as all rock should be, friends. As all rock should be. Our advice? Crank up the speakers and blast these lasses for an instant hoedown. BYO tinnies.