tunesday – bloods
The Sydney punk-pop legends are back with song as catchy as a schoolyard rhyme.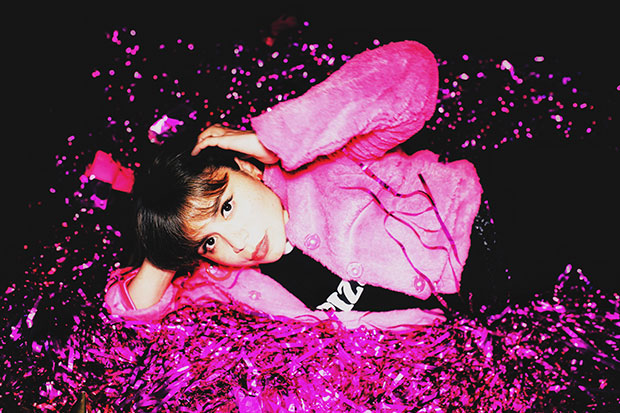 snap by Lisa Businovski

Let's give it up for garage punk-pop legends Bloods. The Sydney band is back with an EP slated for May 15, and a new tune that's hell bent on getting stuck in your head. Taking inspiration from Nat King Cole's classic "L-O-V-E", lead singer Marihuzka Cornelius hollers out a spelled-out chorus that's as catchy as a schoolyard rhyme. Marihuzka thought it was fitting to weave in a bit of childishness – "I loved the idea of writing a song using the alphabet to spell out romantic sentiments," she says. "It captures the immaturity of infatuation so well." Pop in your earbuds and hit play below.