tunesday – anna cordell premiere
Folk artist Anna Cordell gathers four generations of women together in the video for "Tried so hard".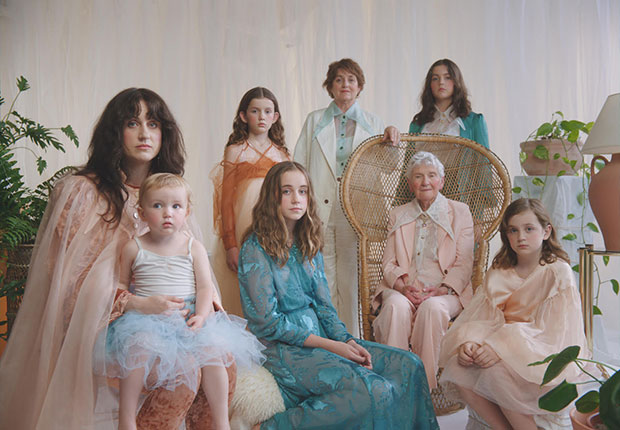 Let's give it up for local lass Anna Cordell. After a decade-long hiatus from making music, she's come back to bless our ears with gentle, bittersweet folk melodies – and there's a dreamy-as-heck video to match. We're psyched to be premiering the visuals for "Tried So Hard" today, which Anna made in collaboration with local director Natalie van den Dungen. A portrait in slow motion, the video features four generations of Cordell women – Anna's five children, mum and grandma – with each shot more lush than the next. Treat your senses to the track below, and keep an eye out for Anna's forthcoming album Nobody Knows Us. Oh, and if you're ever in need of a head-turning Bowie-esque suit, you should know that Anna also happens to be a pretty ace designer.