tunesday - stonefield premiere
Crank up your speakers – we've got something special for your ear holes.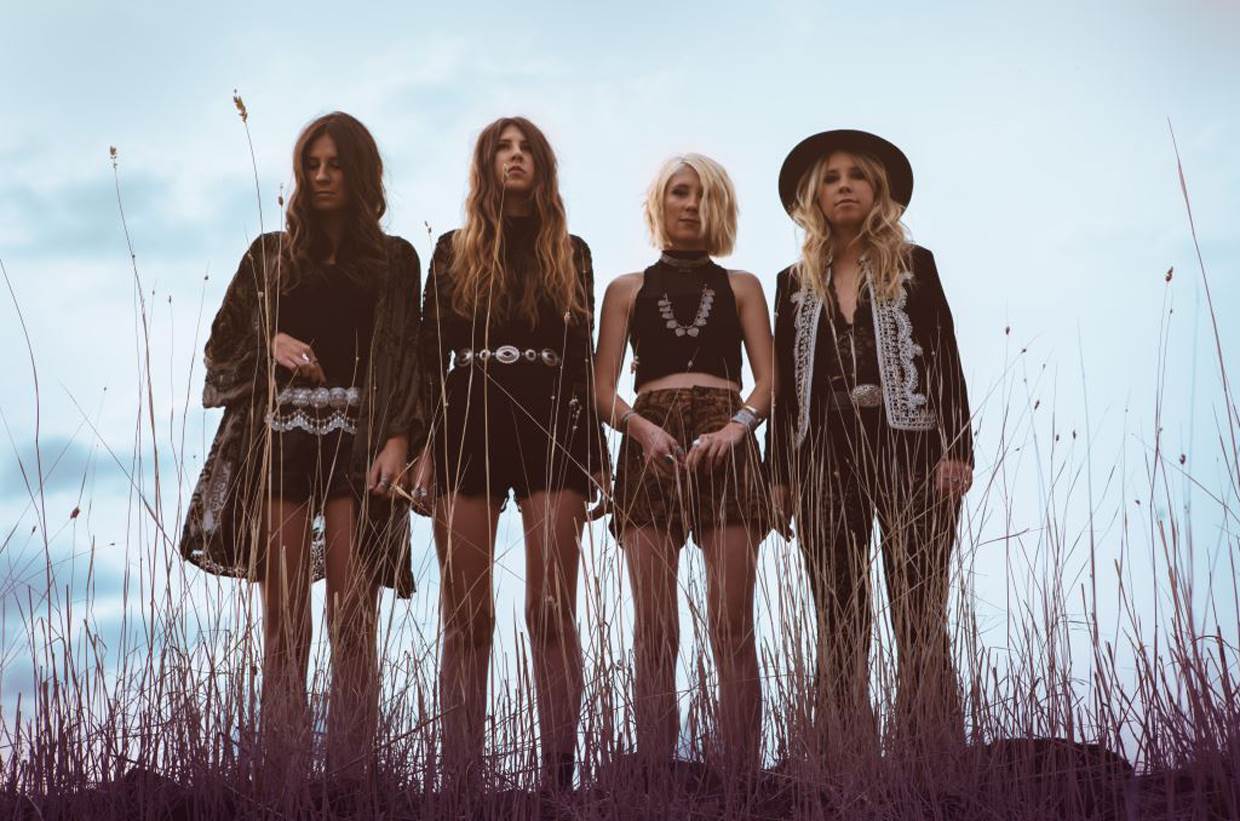 Ahh, Stonefield. We've missed those long-haired lasses. The four sisters from the teeny Victorian town of Darraweit Guim have had a busy few years recording their first two albums and casually supporting acts like Fleetwood Mac – and any friend of the Mac is a friend of ours.
The good news is they're back on our radar, and we happen to have the world premiere of their new track, "Changes". If fuzzy guitars get you in the groove, be sure to flick the play button then nab a copy of their second record, As Above, So Below, when it comes out July 15th. Or better still, catch the ladies live on their east coast tour next month (plus at the Yours and Owls hoedown in October).
TOUR DATES:
Thursday July 7th – Woolly Mammoth, Brisbane
Friday July 8th – Newtown Social Club, Sydney
Saturday July 9th – Northcote Social Club, Melbourne
Saturday October 1st – Yours and Owls Festival, Wollongong